Hire Flamenco Dancers and Spanish Musicians
Passionate performers inspired by Spanish culture evoke the spirit of a nation with finesse, flair and flamboyance.
Spanish culture brought to life by passionate performers, dazzling dancers and music maestros ready to liven up corporate dinners, wedding parties and themed-functions across the globe.

---
Hiring Flamenco Dancers and Spanish Musicians
Clients seeking a taste of the Med need look no further. Keeping traditions alive for the world to enjoy, our Flamenco Dancers and Spanish Musicians are lively additions to any event. From traditional Flamenco featuring lightning-fast footwork and astonishing precision to Spanish folk music with guitar strings, infectious rhythms, hand-clapping and finger-snapping; we have a huge selection available across the globe. 
The energy of Spanish entertainment is unrivaled. In an effort to keep up with the times, many Spanish-inspired acts have adapted to include video mapping, projections and urban dance for fun, fresh fusions. 
Why not consider a "World Culture" theme? Unite a variety of acts inspired by traditions across the globe to appeal to an international audience. Educate at cultural incentive trips and corporate retreats or entertain the masses at public festivals and national holiday celebrations.
---
Frequently Asked Questions
What's Flamenco?
Flamenco is a music genre and dance style originally from Andalucia, Extremadura and Murcia, southern regions of Spain. Flamenco is a mixture of many cultures and roots: Arab, Jewish, Gypsy, and the Spanish culture itself. Widely popular for its great emotional intensity, Flamenco is distinguished by graceful arm movements, hand clapping, ferocious and rhythmic feet stomping and guitar strumming. Flamenco dancers transmit the profound feelings expressed by Flamenco singers and guitarists through movement. Sorrow, loneliness, unhappiness, anguish, desperation, love, passion and joy are Flamenco's central topics.

What type of Spanish & Flamenco acts can you offer?
Scarlett Entertainment can offer you a wide variety of Spanish & Flamenco dancers, singers and musicians. If you're interested in booking a Flamenco performer, there are many dancing crews, solo dancers, Spanish guitarists and guitar bands to consider. 
On the other hand, we can also offer Flamenco dancers who combine this traditional dance style with some video mapping, a fusion that makes their performance even more beautiful and that allow them to create customised projections with any brand's logo or image. 
You can also book Masked Flamenco Dancers who can perform elegant and fast-paced routines dressed in extravagant costumes and flamboyant masks. There are many different themed entertainment options available and you can find out more about them by contacting our entertainment specialists today.
What type of events are Spanish and Flamenco performers suitable for?
Spanish and Flamenco performers can bring the authenticity and real identity of Spain to any event. They can be a great addition to ceremonies, after dinner experiences and traditional Spanish weddings. They're also a good entertainment option for theme parties or international trade shows whose aim is to reflect the particular tradition of each country.

Can Flamenco dancers be accompanied by a Spanish guitarist?
Absolutely! Indeed, most of our Flamenco dancers can be booked alongside a Spanish guitar player. The essence of Flamenco lies in three pillars: music (guitar), dancing and singing. Therefore, the majority of our Flamenco dancers can not only be joined by a guitar player but also by traditional singers.

Can I hire male flamenco dancers?
Definitely! Flamenco dancers are both male and female ('baialor' and 'bailaora'). We can offer female soloists, male crews and also mixed groups. Female soloists are very popular because of the beautiful colourful dresses they wear. Male crews perform very dynamic and passionate performances, and mixed groups can offer a very varied and complete performance. In either case, our Flamenco singers will delight audiences with their intense and electrifying performances.

Do female Flamenco dancers always wear long-tail dresses and fans?
Not necessarily, but their colourful, tight-fitting, long-tail dresses are some of the most characteristic features of their performance. Aesthetics are fundamental to Flamenco, so their dresses are as important as any other element of the show. With regards to fans, these are not the only accessory Flamenco dancers use: they also use castanets and wear big flowers and shawls to complete their look.

What's the maximum number of Spanish & Flamenco performers I can book?
Up to 30 Spanish and Flamenco performers can be booked for one single performance. This group of artists includes singers, dancers and guitar players, which are all the performers needed for a varied, complete and dynamic Flamenco show.

What other styles can Spanish dancers can perform?
Our Spanish dancers not only perform Flamenco but also other traditional dances such as Aurresku (originally from the Basque Country, Northern Spain) and other contemporary dance styles such as ballet and Latin dances like Salsa and Merengue.

What type of flooring do Spanish & Flamenco dancers need to perform?
When it comes to Flamenco, it's very important to be aware that dancers require a specific type of flooring to perform, as they use tap shoes and stomp furiously on the floor. Therefore, flamenco performances require a wooden floor. Keep in mind other shows like ballet acts can't be performed on concrete, plaster or ceramic floors.

How long are Spanish and Flamenco performances?
This always depends on the type of show you book. For instance, Flamenco dancing groups can perform for up to 2 hours with short breaks. Soloists usually dance for 15-20 minutes. Of course, they can adapt their performances to be shorter or longer to suit your event's requirements. On the other hand, live bands can play various sets of 45 minutes or one set of one hour and a half.

What equipment do Spanish and Flamenco artists need to perform their show?
This is heavily dependant on if they perform to recorded or live music. Performances with live music usually require a sound system or speakers for the guitars and some microphones for the singers. If dancers perform to recorded music, they normally use a portable speaker. Of course, it always depends on the size of the venue and the number of guests, so for bigger audiences, a more powerful sound system may be required. Dancers usually request a specific type of flooring and some of them even suggest bringing their own 4 m x 4 m (13ft x 13ft) portable stage to ensure they stomp on an appropriate floor.

Do Flamenco musicians only play the Spanish guitar?
Although it's true the Spanish guitar is the key instrument in Flamenco, there can be other musicians involved in Flamenco performances. For example, apart from guitar playing, some musicians can also play the Flamenco box and other instruments like violins.

Are Spanish and Flamenco performers only based in Spain?
Not necessarily! Flamenco's fame has spread worldwide, which has contributed to the emergence of Flamenco performers in many parts of the world. Scarlett Entertainment has Flamenco and Spanish dancers, singers and guitarists based in countries like France, Italy, England, the US and, of course, in Spain. However, our theme artists are more than happy to travel to events anywhere in the world and provide any party with an authentic Spanish flavour.

What famous songs can Spanish & Flamenco performers perform?
Our Spanish and Flamenco artists can perform a wide variety of songs. Some of them are beautiful traditional melodies, others are more modern tunes from styles such as Salsa or Rumba Catalana. Some of the songs they can play and sing includes 'Noches de Bohemia' or 'Yo Soy del Sur', which will delight Flamenco lovers, or more modern tunes such as 'Valio la Pena' or 'Corazon Espinado', which will make Latin and Salsa fans leave their seats and dance.

Can I hire a famous Spanish and Flamenco dancers?
Yes, absolutely! Scarlett Entertainment can offer you some widely recognised Spanish and Flamenco dancers like Los Vivancos. This Flamenco dancing crew is very popular due to their participation in various Spanish and French TV shows including 'Spain's Got Talent' and 'Dancing with the Stars'. They have also performed for Princess Stefanie of Monaco at the Monte Carlo Festival and represented Spain at the 'Expo Latino 06' in Canada. Consisting of seven male brothers, this famous dancing group is an award-winning crew known by their incredible talent and their shirtless performances.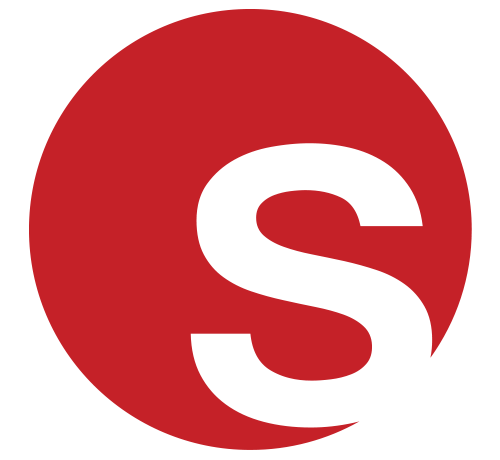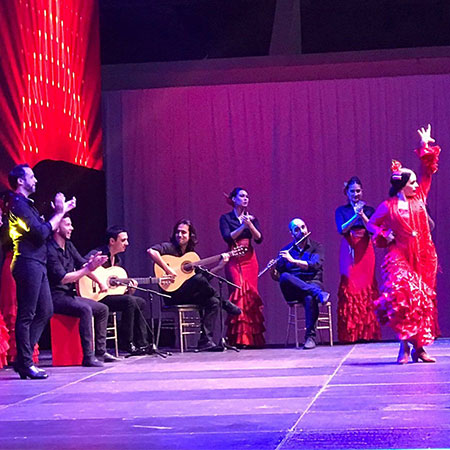 Featured Act
Featured SPANISH AND FLAMENCO Act
Combining Flamenco music standards with a range of traditional Spanish dances, our Flamenco Show Spain is perfect for cultural events, festivals and Spanish celebrations. 
This is a highly sought-after act due to the ability to customise each performance with current dance-styles and chart hits. Our performers are also confident when it comes to guest interaction and encouraging individuals of mixed abilities to get up and dance!
Click here for profile
CASE STUDY:

Booking Los Vivancos to perform in Dubai Mall

The Dubai Government requested something never seen before in Dubai; our incredible Los Vivancos performers were the logical choice. Our unique all-male flamenco group consisting of seven brothers had never performed in Dubai, but with their Dancing With The Stars performance racking up over 35 million views, crowds from across the UAE flocked to see them in the flesh.

Los Vivancos delivered a high-octane contemporary extravaganza entwining modern elements and traditional Flamenco finesse. ¡Olé!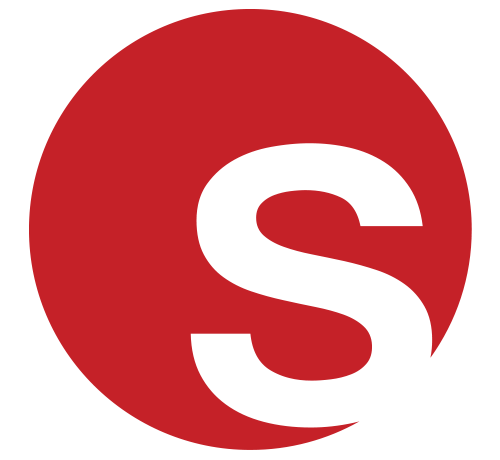 Currently Trending - Spanish and Flamenco Performers
Expert Advice on hiring Spanish and Flamenco Performers
Our Head of Artist Development Daniela gives her top tips
Flamenco Artists Have Minimal Requirements
Many Flamenco artists have easy-to-organise setups and stage requirements. The most common requirements are armless chairs for guitar players, a hard flooring surface for the dancers and a suitable PA system that will allow performers to project sound into the venue, if necessary. Most of the time, that's it!

Flamenco Performers Can Incorporate Customisation
Our Flamenco performers are flexible and accommodating. For instance, many are more than happy to interact with guests, teach Flamenco dance steps or even host educational sessions on the history of Spanish dance culture for a wholesome yet entertaining experience.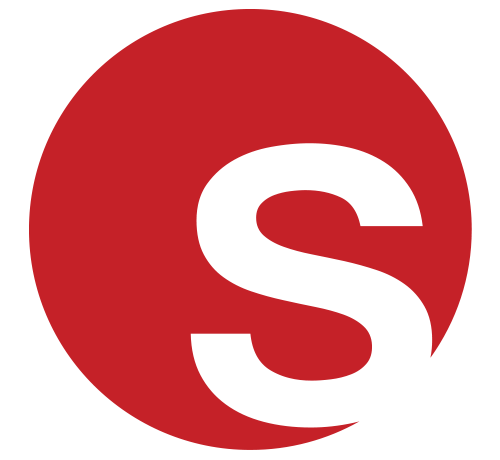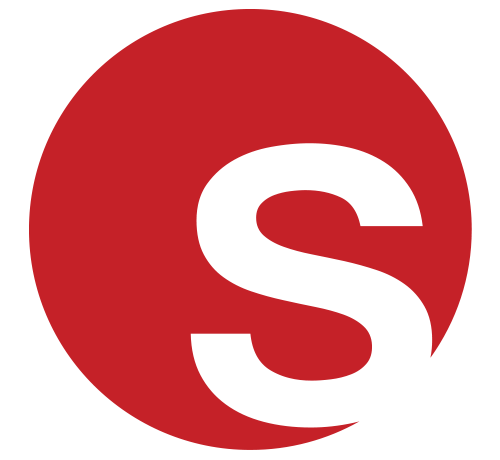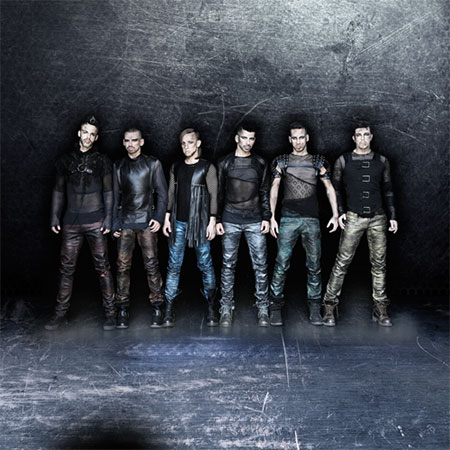 New and Exciting Spanish and Flamenco Performers
Blending modern hip hop with traditional flamenco for seamless and spectacular results, our Flamenco Hip Hop performers never miss a beat! Feel the foot-pounding rhythms, absorb the unbridled energy and witness incredible acrobatic and breakdancing moves with a hip hop twist. 
A truly impactful stage performance set to live music, to really make a real statement.
Click here for act profile
Who are some famous Spanish and Flamenco Performers?
Male Fusion Flamenco Dancer

Our acclaimed Male Fusion Flamenco Dancer is one of Spain's most highly-rated performers, having received the coveted Golden Buzzer on Spain's Got Talent. Professionally trained at the prestigious Royal Professional Dance Conservatory Marienma, our performer has gone on to win multiple prizes at several international competitions such as the Alcobendas Flamenca New Talents, Young Flamencos and the Choreography Contest of Spanish and Flamenco Dance of Madrid.