Hire 1920s Themed Entertainment
Celebrate an iconic era in style with jazzy beats and swinging dance routines and unashamedly glamorous get-ups
Revel in the Roaring 20s with thrills, flapper frills, nostalgic dance moves, toe-tapping rhythms and rebellious renegades for an extravagant, good old-fashioned knees-up to give Jay Gatsby a run for his money.

---
Booking 1920s Style Entertainment
One of the most popular themes in the entertainment industry, the Roaring 20s, remains at the forefront of our minds. As we step with anticipation into the new decade, events will continue to pay homage to the legendary era. It's the attention to detail that captures our imaginations; the obsession for decadent design, embellishment and all-out glamour is a true delight, that we strive to revive time and time again. 
All great 1920s themed affairs should feature vintage jazz and dance, whether that be the Charleston, the Lindy Hop or the Waltz. Add variety and spice with burlesque showgirls, comedy gangster acts and mix and mingle characters straight out of F. Scott Fitzgerald's The Great Gatsby. 
Also, don't forget that the notorious Shelby family were causing a commotion in the 1920s too. You will have a party to remember, by order of the Peaky Blinders!
---
Frequently Asked Questions
What type of entertainment is suitable for a 1920s themed party?
Decadence, rebellion and glamour -  what more could you want from an event theme? An iconic era brimming with a wealth of glitzy inspiration, 1920s themed entertainment is one of our absolute favourites.
Step back in time to the roaring twenties and invite an illicit crowd of 1920s dancers, flappers, gangsters, and vintage jazz bands to entertain at your event. We have a huge choice of themed dancers, burlesque and cabaret shows, stunt performances and walkabouts to get you in the party mood!
What dances are suitable for a Prohibition 1920s party
Wild and carefree, the 1920s saw a fantastic range of new styles take over the dance floor, with lively rhythms and rapid movements dominating the scene. Popular 1920s dance styles included the Charleston, the Lindy Hop, the Shimmy, swing, tap and more. As such, you have a huge choice when it comes to booking dancers for a prohibition, 1920s or Great Gatsby themed event.

What type of music do 1920s bands and DJs play?
As well as ragtime and jazz standards from the time, many of our 1920s musicians also love to play modern hits in a vintage jazz style. This fusion of styles is highly popular; a great way to achieve the atmosphere of the roaring twenties whilst appealing to today's audience with current chart hits. 

Do you have ideas for 1920s mix and mingle entertainment?
Vintage usherettes, comedy gangsters, interactive flappers, champagne aerialists, 1920s acrobats, themed close up magicians, caricaturists, fashion illustrators… we have endless walkabout entertainment that is great for 1920s, Great Gatsby and Prohibition parties.

Is 1920s or Gatsby a good theme for a party?
Absolutely! An iconic decade in terms of fashion and music, the 1920s oozed glamour and was known for a rebellious spirit - perfect for parties. Guests will love dressing up, sipping cocktails, dancing to jazz and will find plenty of inspiration from popular film and TV such as Baz Luhrmann's The Great Gatsby, Peaky Blinders and Boardwalk Empire.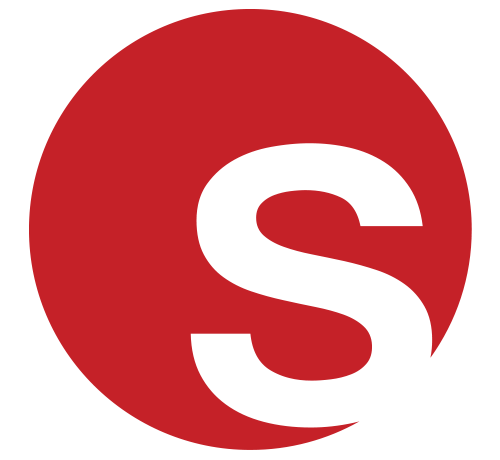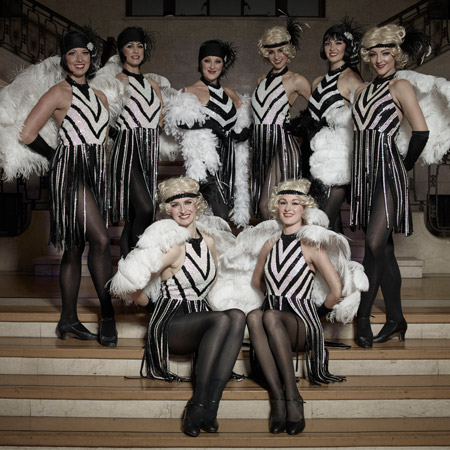 Featured Act
Featured Act: 1920s Great Gatsby Dancers
Head back in time to a golden era with our glamorous dancing showgirls! Our 1920s Great Gatsby Dancers are the ultimate entertainment choice for 1920s themed events and glamorous Christmas parties.  Our darling dancers, dressed in vintage attire, perform a variety of dazzling routines inspired by the Roaring Twenties.
As well as spectacular stage shows, our dancers can meet and greet guests, perform hosting duties and even accompany nominees to the stage as they go to accept their award. The same dancers also offer other themed routines for James Bond-themed parties, circus shows, cabarets and even a Thriller-inspired flashmob!
Click here for profile
CASE STUDY:

High End 1920s Themed Entertainment

Our clients at HBO requested high-end 1920s themed entertainment for an elaborate event in New York City. We knew we had to pull out all the stops, so we secured one of New York's most highly-acclaimed jazz and swing bands, combined with an incredible vintage tap duo who added extra sizzle, glitz and glamour. Here's what the team at HBO had to say: 

"ABSOLUTELY FANTASTIC! The band and the dancers were absolutely fabulous – had a great synergy between the two – and our talent!" - Z. Reeves, HBO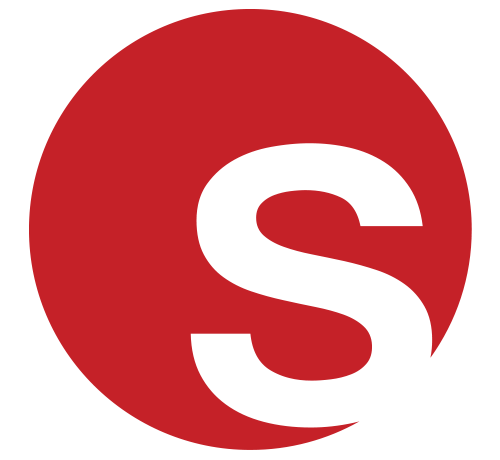 Currently Trending - 1920s Themed Acts
Expert Advice on hiring 1920s, Great Gatsby and Prohibition acts
Our Production Manager Jess gives her top tips
Set The Scene
One of the most important things is setting the scene. Whether you're hiring an older venue or decorating a modern building, include fun props and period decor pieces that help to bring the theme and transport guests back in time.

Incorporate Interactive Elements
Everyone loves flapper dancers and jazz bands, but why not try a prohibition-themed cocktail bar? Alternatively, give guests a secret code that lets them access a hidden speak-easy where they can indulge in some 'illicit' 1920s activities!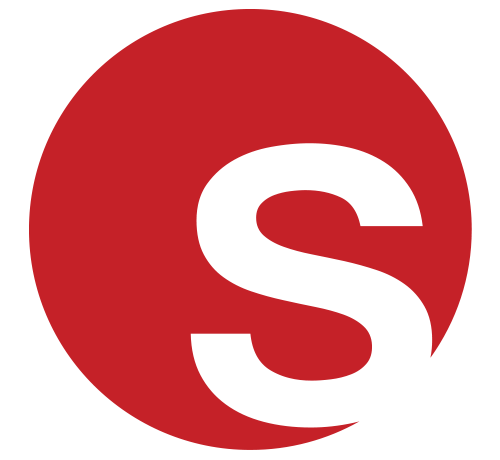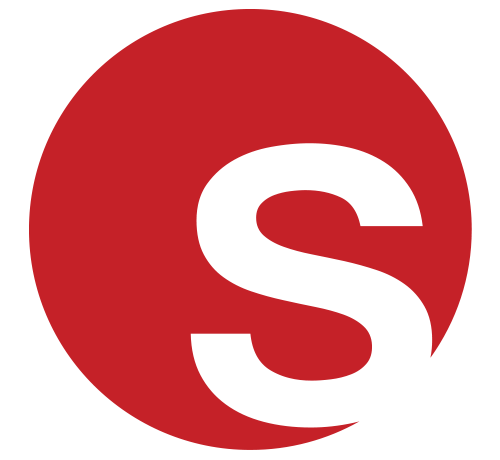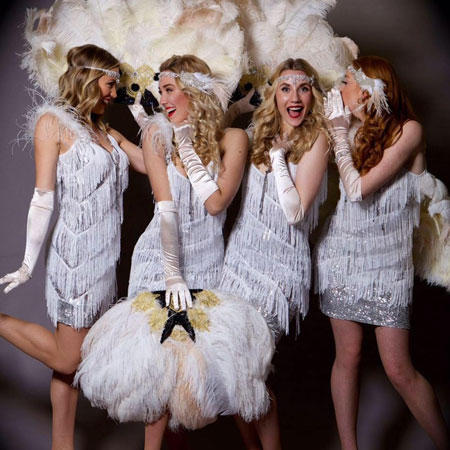 New and Exciting 1920s Themed Acts
If you're looking for powerhouse vocals, incredible flapper dancers and stunning authentic costumes, then look no further! Our amazing 1920s themed performers are experts at recreating the Roaring 20s.
With their charming and contagious Charleston dancing, they're perfect for prohibition themed events, Gatsby parties and more. With a hint of contemporary music and a wonderful repertoire of hits from the 1920s, they're ideal for catering to every taste and making it an event to remember.

Click here for act profile
Who are some famous 1920s Themed Acts?
Headline Gatsby Tap Show London

For those looking for something extra special, our spectacular Headline Gatsby Tap Show embodies all the quintessential elements of the 1920s to share them with a modern audience. From extravagant costumes through to the sultry burlesque elements, this amazing stage show is perfect for injecting some sizzle into your event. Available independently or as part of a larger show with a full band or simply, as stunning mix-and-mingle entertainers.