Booking Art Based Entertainment
Hire Art Based Entertainment that will engage and wow guests
Our roster is packed full of a whole spectrum of art based entertainment to hire. From sand animation artists that can tell your story in moving sand to high-octane displays of live graffiti art and speed painting, our art based entertainment offers thrilling stage shows, enchanting mix and mingle entertainment, immersive craft workshops and more.

---
Hire Live Event Art
Amid a mounting volume of digital content at events, live event artists delivers a refreshing and high-impact form of entertainment. 
With countless interpretations, techniques and mediums, art based entertainment offers a whole spectrum of ideas to suit any event. From sophisticated, high-brow art installations to comedic caricaturists, urban street artists and high-impact speed painters, set the tone with one of our stunning live event artists. 
Highly flexible, art based entertainment can serve a multitude of purposes for your events. Ideal for live entertainment at your event, art can also be used as gifts, incorporate your branding, create one-off pieces to auction, pack a punch with a short stage show or provide long term entertainment guests can wander back to throughout your event.
Glitter painters and speed painters are a fantastic way to create high-octane entertainment on stage, especially when combined with live music, pyrotechnics, or even dancers for a full-on spectacle. 
Add drama with live ice carvers who sculpt incredible pieces from logs of wood or giant cubes of ice with chainsaws. Caricaturists and fashion illustrators offer wonderfully personalised mementoes of your event and don't necessarily need to be a novelty - many of our artists offer unique interpretations such as silhouettes, portrait miniatures, and even burn sketches using the flaming tip of a sparkler. Origami and calligraphy offer a cultural spin and often encourage guests to get involved with a hands-on workshop.
Tell a story with sand animation, create an immersive space with holograms or projection art, or wow with 3D street art; our roster of incredible art entertainment for events brings together some of the world's most iconic and emerging artistic talents. 
A sure-fire way to inspire and astound guests, our art based entertainers have successfully performed at events for royalty, world leaders and high-profile corporate clients including L'Oreal, Audi and Dior.
---
Frequently Asked Questions
What can I achieve with art based entertainment?
Fantastic for all events thanks to the wide range of easily customised options, art based entertainment is a wonderfully diverse category that can be manipulated to achieve all kinds of atmospheres, themes, messages and more.
From enormous art-installation spectacles to walkabout illustrators and live art stage shows, art based entertainment has the potential to be traditional and innovative; the only limit is your imagination. 
Use art based entertainment for spectacular props, live entertainment, personalised giveaways, brand reveals, photo backdrops and more.
Which art based acts are suitable for customisation?
Part of the beauty of art based entertainment's diversity is that almost all of our acts can be tailored in some way. From brand colours and logos to names, messages and imagery, art-based entertainment is highly flexible and we love discussing opportunities to create unique acts. Just tell us about your event!

What materials can be used?
That depends on your artist! From classic watercolours and traditional paper cutters to new and innovative materials, our artists use all sorts of mediums to create art for events. Copper, fire, light, recycling, glitter, silk, sand and even food, our artists are as creative as they are varied. We love to pair clients with artists whose work and materials resonate with the event purpose, message or theme so ask us about our recommendations for unique and exciting art-based entertainment!

Is art based entertainment messy? How do I protect my venue?
It can be! By their very nature, acts such as graffiti artists, speed painters and glitter painters may create a residual mess that needs to be cleaned up afterwards. Consider the materials and techniques being used by the artists you like and whether they fit with your space. Always check with your venue, cover surfaces where needed and work with us to decide an act best suited to your event. Sometimes a little mess is part of the fun!

Is art-based entertainment suitable for overseas travel?
This rests on the act. Depending on the size and nature of the materials needed, our artists may have to find a supplier close to your event if they are travelling. Airline restrictions on size, weight and items such as aerosol paint cans can make it difficult for artists to travel with everything they need. We will help you with the logistics and can advise on where artists may source supplies locally to your event.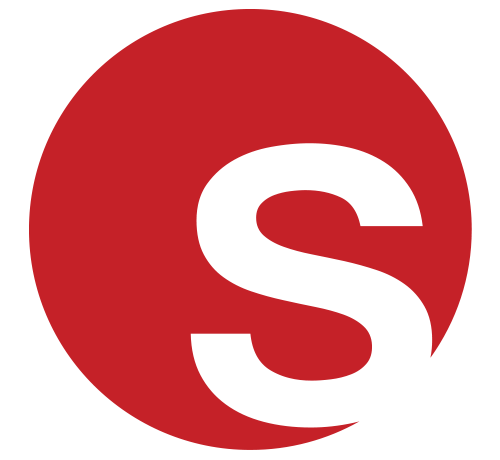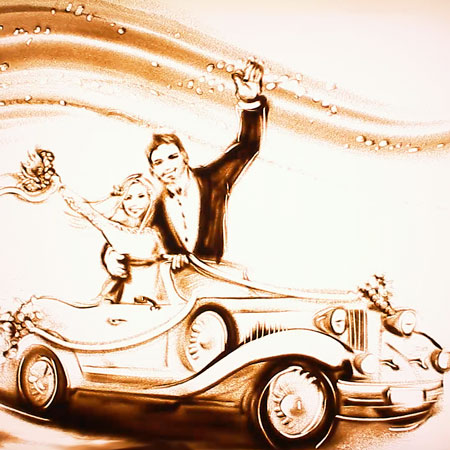 Featured Act
Featured Act: Sand Artist Anna
Creating beautiful bespoke animated art using sand, our Sand Artist Anna's creations are a sight to behold. Tailoring her shows to include logos, particular images and tell stories at the request of the client, Anna deftly manipulates layers of sand and backlighting to incredible effect. Particularly arresting when accompanied by live musicians, audiences will be swept away by this mesmerising craft.

Click here for profile
CASE STUDY:

Rubik's Cube Custom Artwork in Dubai

Looking for spectacular art-based entertainment that would develop throughout the day, Dubai Summer Surprises festival came to us with a brief for shopping mall entertainment. 




Our answer was our Rubik Cube Artist - an internationally renowned live event artist who wows passersby with beautiful artwork created from up to 5000 Rubik's Cubes. Building bespoke art specifically for the event, he crafted a different artwork for each day over six hours showcasing iconic images of Dubai. On the final day of the festival, the last artwork was gifted to the Dubai Government.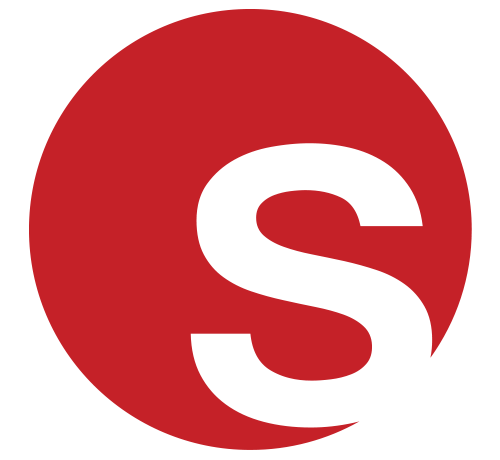 EVENT ENTERTAINMENT INSPIRATION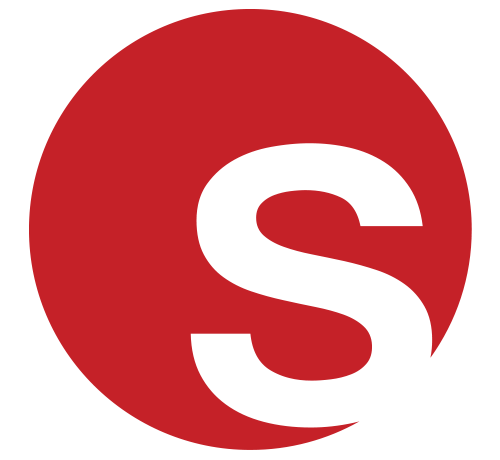 Art and Corporate Entertainment: Adding a Splash of Colour to the Entertainment Industry
Art and Corporate Entertainment: Adding a Splash of Colour to the Entertainment Industry
Grace Henley
|
06/03/2019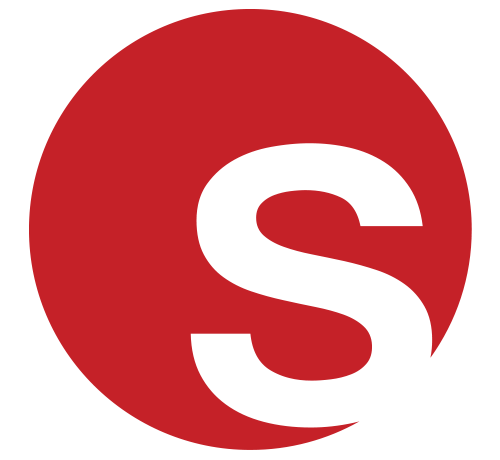 5 Ways to Incorporate Live Art Into Your Event
5 Ways to Incorporate Live Art Into Your Event
Grace Henley
|
27/07/2016
Currently Trending - Art Based Entertainment
Expert Advice on hiring Art Based Entertainment
Our Head of Artist Development Daniela gives her top tips
Looking for a sentimental gift? Sand art is our go-to for special occasions
The perfect gift for a corporate retirement party, Christening, or wedding, a personalised sand story can be created and filmed for a sentimental gift the special guest will treasure forever. More affordable than a live sand animation, it's a great way to capture the magic on a restricted budget.

Consider a fashion illustrator for an alternative guestbook or branded giveaways
Creating a beautiful piece of art and novel idea for a guest book, fashion illustrators can sketch the bride and groom for guests to sign. Equally as charming for special parties, VIP launches and corporate events, personalised fashion illustrations of guests are the perfect branded giveaway keepsake.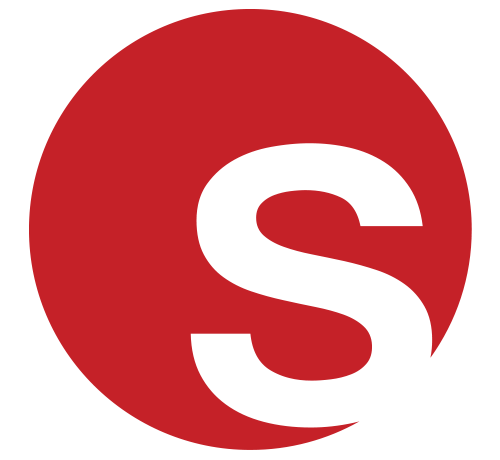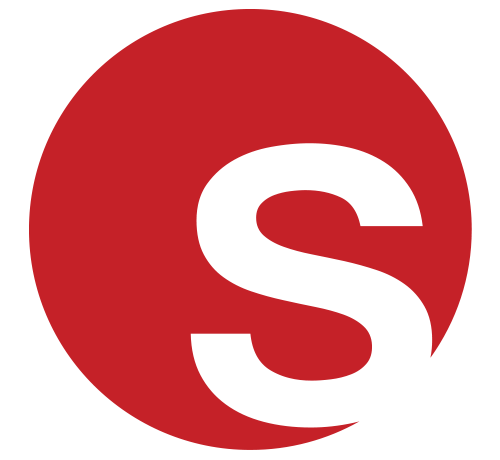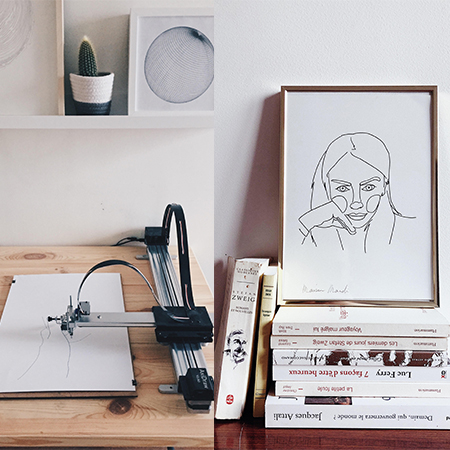 New and Exciting Art Based Entertainment
Robots with an artistic edge. This innovative concept blends art and technology with a robotic arm that draws on-trend minimalist portraits. Our robot artist can tailor portraits to be fully branded with a logo, date, names or short message.
An unparalleled footfall driver, this unique illustration service is guaranteed to become the talking point of your event. Especially as minimalist portraits and line drawings are very on-trend! The illustrations are also wonderful keepsakes to take away as a lasting memento of the event.
Click here for act profile
Who are some famous Art Based Entertainment?
Denny Dent, Speed Painter

Ambidextrous Denny Dent is thought to be the pioneer of speed painting in the United States, introducing live performances in 1981, and known for painting large portraits of celebrities. Rapidly painting on a 6-foot-tall black canvas with multiple brushes in both hands, as well as painting with his bare hands, he often performed to a musical accompaniment. Over the course of just a few pop or rock songs, he would complete a portrait. His subjects were most often musicians, but also included other entertainers, sports figures, and political leaders - one of his most famous performances was at the Woodstock '94 concert.

Kseniya Simonova, Sand Artist

A Ukrainian artist, Simonova began experimenting with sand animation at night before performing in 2009's series of Ukraine's Got Talent. She presented a two-minute sand story and was selected as a semi-finalist before moving the audience to tears with her emotional stories and going on to win the competition. Since 2009, she has been invited as a special guest with her performances at important events all over the world, collaborated with symphony orchestras, and become an online phenomenon.