Hiring Entertainment in the UAE and the Middle East
Looking to hire entertainment in the UAE? You're in safe hands with Scarlett Entertainment. With a dedicated multi-lingual team based in Dubai, our specialists are on hand with years of experience and local understanding to deliver exceptional entertainment experiences. 
Get inspired by the UAE's rich history and culture, rippling sand dunes, glittering luxury resorts and futuristic skyscrapers. From roaming bands, flashmob dancers, luxury show bands, family-friendly parades and engaging shopping mall shows, our roster is made up of only the best talent based in Dubai, Abu Dhabi, Qatar, Bahrain, Oman, and across the UAE and the Middle East.
Delight audiences with colourful parades of charming characters dressed in vibrant costumes and performing stunning dance routines with dramatic circus skills such as lively jumping stilts, hula hoops, juggling and more. Choose from a huge range of themes covering favourites such as Under the Sea, Fairytale Characters, traditional Arabic characters and more. 
Why not create a bespoke theme for a never-seen-before entertainment experience? Perfect for National Day and celebrating the UAE's theme of the year, we can create stunning choreographed routines, parades, and live roaming musicians dressed in themed costumes and flag or country colours. 
Also specialists in wedding entertainment in the UAE, create an unforgettable day with unique bridal entrances, elite wedding bands, roaming entertainment, decor, professional photographers and more. 
Home to some of the most spectacular and cutting edge entertainment in the world, hire luxury entertainment for events in the UAE and wow guests. 
POPULAR ENTERTAINMENT REQUESTS IN UAE AND MIDDLE EAST
MEET OUR UAE and Middle East TEAM
GET TO KNOW Kimberly Venable
Coming from a varied entertainment background, Kim danced with the Russian Moscow Ballet, represented the US Dance Team at World Championships and has performed in countless musical theatre shows.  Previously the Show Director and choreographer at IMG Worlds of Adventure, Kim also worked with Disney Live for over 10 years both in Orlando and Paris before joining Scarlett Entertainment. 
Passionate about the choreography, performance level and character animation of her shows, Kim is a specialist in family entertainment and develops visionary productions with her team. 
CASE STUDY:

The World's First Vertical Catwalk

The 2014 Dubai Shopping Festival was truly an event to remember. We created a record-breaking visual statement that attracted global media attention; the first EVER vertical fashion show! Six performers suspended in the air proceeded to cascade down gorgeous silks draped down the side of the colossal Burj Khalifa, while models simultaneously walked the runway below. 

The stunning models paraded luxury designs from the likes of Ingie Paris, Christian Dior, Prabal Gurung and many more. Our aerialists finished their performance by descending with the colours of the UAE flag behind them, carrying DSF shopping bags for a climatic (and branded) finale. We're delighted to have been awarded 'Best Entertainment Production' for this event at the Middle East Event Awards.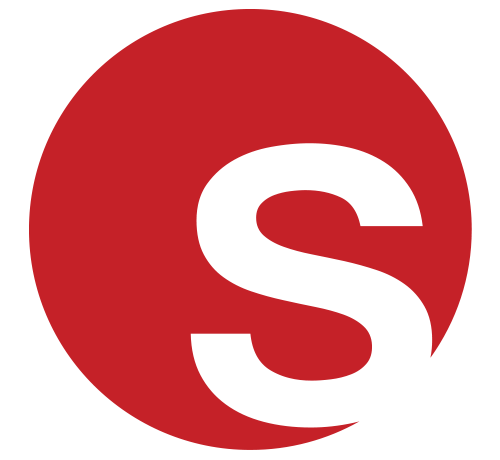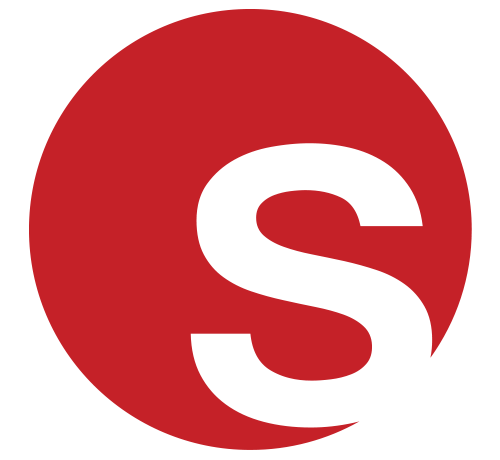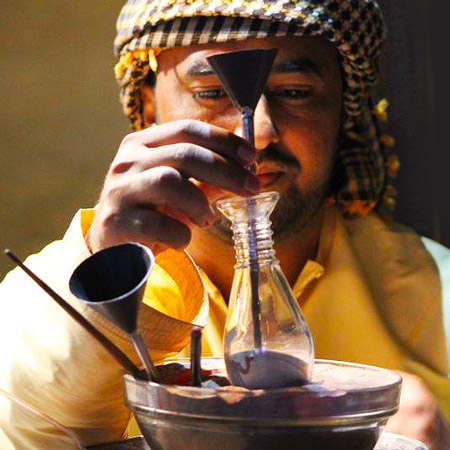 Hold a desert in your hands
Clasp the desert in your hands with decorative miniature sand bottles crafted by our Sand Bottle Artist. Our talented artist creates picturesque landscapes, logos and symbols with fine coloured grains of sand in glass bottles or vases. 

Unique by nature, these perfectly presented sand bottles are excellent party favours and event giveaways. Our local artist creates these bespoke sand bottles live at events, so guests can watch the magic unfold before their very eyes.
Click here for profile
UAE and Middle East NEWS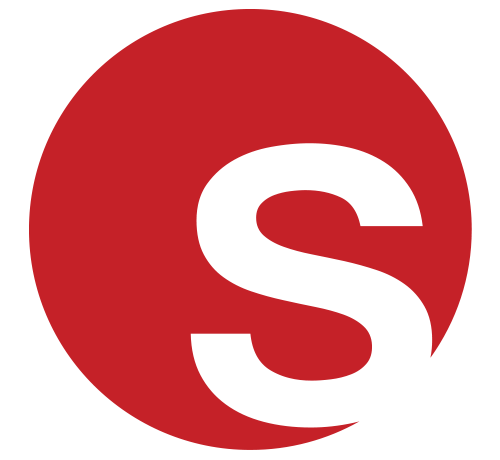 Scarlett Entertainment Produce Show For The Bin Rashid Al Maktoum Tolerance Award Ceremony
Scarlett Entertainment Produce Show For The Bin Rashid Al Maktoum Tolerance Award Ceremony
Scarlett Entertainment Produce Show For The Bin Rashid Al Maktoum Tolerance Award Ceremony
Grace Henley
|
20/02/2020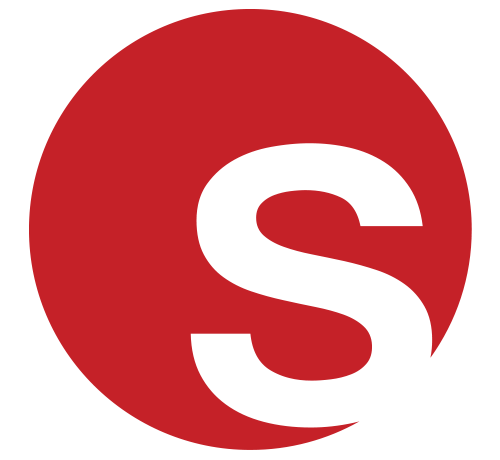 Drummers And Laser Violinist Amaze At The Opening Ceremony Of Brave International Combat Week 2019
Drummers And Laser Violinist Amaze At The Opening Ceremony Of Brave International Combat Week 2019
Drummers And Laser Violinist Amaze At The Opening Ceremony Of Brave International Combat Week 2019
Grace Henley
|
21/01/2020