Our Stand Out Trade Show Entertainment in the US
Engaging trade stand entertainment to create an impact at expos in North America
How do you get attendees to visit your exhibition booth and keep them there longer? With trade show entertainment that makes you stand out from the competition. Scarlett Entertainment specializes in attention-grabbing entertainment for trade shows. Make an impact with brandable high-tech entertainment, robots, lookalikes, VR experiences and social sharing for maximum return on investment.
The US is home to one of the fastest growing exhibition industries in the world, with trade shows in every state for a whole range of sectors. With so much competition out there, ensuring your exhibition booth stands out is vital for attracting footfall and conveying key messages.
Scarlett Entertainment has a number of experienced trade show Entertainment Experts based in the US with a roster of innovative exhibition stand attractions at their fingertips. Having worked on 1000s of trade shows in Las Vegas, New York, California, Florida and throughout the US, our expertise lies in creatively thinking up solutions for trade stand entertainment and managing the process from beginning to end. 
Our US Account Manager, Laura Caunter, who has worked on countless trade shows in the US such as CES in Las Vegas and the New York Motor Show, gives us her top tips for booking entertainment at trade shows in the US:

"With so much international business taking place at US trade shows, our clients want WOW-factor entertainment to impress. Cutting edge technology always turns heads so I love to combine entertainment such as LED robots or VR with practical benefits of branding, customization, and customer interaction."
Grab attention and increase footfall to your exhibition stand with exciting roaming entertainment from LED performers and themed living decor to lookalikes and iPad magicians. 
Robots continue to be a popular choice for future-facing and innovative trade stand entertainment. Not just for tech brands, why not have a robot interact with customers, serve clients your latest drink launch or hand out brochures? 
Branded photo booths, personalized 3D printing, and digital caricaturists can create novel branded giveaways, while immersive hologram, VR and AR environments offer memorable exhibition entertainment. 
Speak to our team for more innovative ways to use trade show entertainment for a powerful connection with potential customers at your next exhibition.
Popular ideas for Convention entertainment using latest technology
Hire entertainment for a trade show booth - Our top 5 ideas for entertainment that incorporates technology into their performance...
Unique Interactive Entertainment Ideas for Conventions
Ideas for booth traffic drivers - Popular entertainment ideas that are interactive and include attendee participation...
Ideas for Personalized Giveaways at Trade Shows and Conventions
Booth entertainment that provides attendees with a custom branded keepsake - Our top 5 ideas...
Unique Food and Drink Ideas for Trade Show Booths
Who doesn't love free food and drink at a trade show?! Combine this with our unique catering entertainment options...
Make your trade show booth 'instagrammable' - Popular ideas
Encourage attendees to take photos and share on their social media. Our top 5 instagrammable entertainment ideas for your booth...
Hire Glamorous Performers & Showgirls for a trade show booth
Book showgirls and dancers to attract footfall traffic to your booth. Our top 5 US based showgirls and dancers to hire...
Live music ideas for a trade show booth to drive traffic
Live music on your trade show booth is a great way to attract attention and stand out from the competition. Here are 5 of our most popular music ideas...
CASE STUDY:

Photo Fun at Tech Show

We worked with Splash Events to supply innovative entertainment for their networking reception ahead of Blue Prism World, a leading international trade show for RPA professionals in the Intelligent Automation industry, hosted at the Orange County Convention Centre in Florida. The OCCC is the second-largest convention centre in the USA; an enormous space with endless possibilities. 

Our Digital Interactive Graffiti Wall is an impressive digital display where guests can illustrate photos of themselves with "virtual graffiti" using a physical spray can. Complete with physical prints, digital sharing and props, the Digital Interactive Graffiti Wall is a real novelty that encourages creativity and interaction.

Our complete set-up included a social media sharing station to allow guests to share their hilarious personalised photos with ease. The border of each photo featured the client's logo and a key event message instantly increasing their online presence. This is one of the many reasons why photobooths are so popular with corporate clients at trade shows. 

Not only that but as an added bonus, our digital crew introduced a Roaming LED Photo Ring to increase footfall to the client's stand. As they made their way through the venue, our team captured the beauty of industry professionals as they shared their wisdom. This ingenious roving photography experience coupled with the crew's jovial interaction encouraged each person to swing by our client's booth.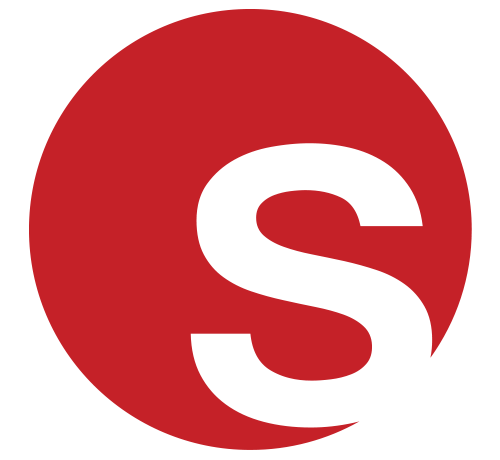 ENTERTAINMENT NEWS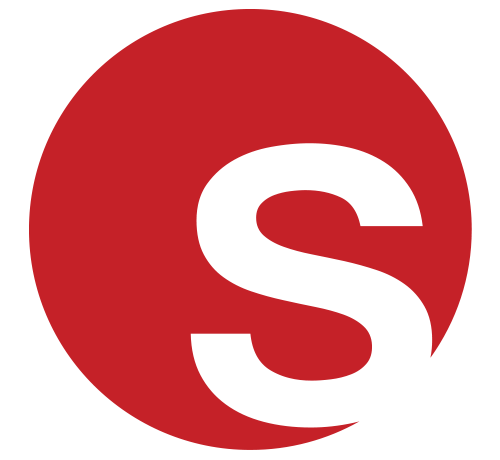 Manufacturer Makes A Statement With Haka
Manufacturer Makes A Statement With Haka
Manufacturer Makes A Statement With Haka
Grace Henley
|
21/09/2018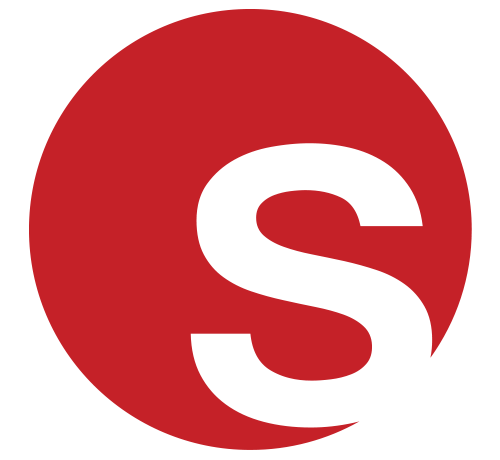 Parallon Technology At HFMA 2018
Parallon Technology At HFMA 2018
Parallon Technology At HFMA 2018
Grace Henley
|
05/06/2018
Trade Shows/Exhibitions USA INSPIRATION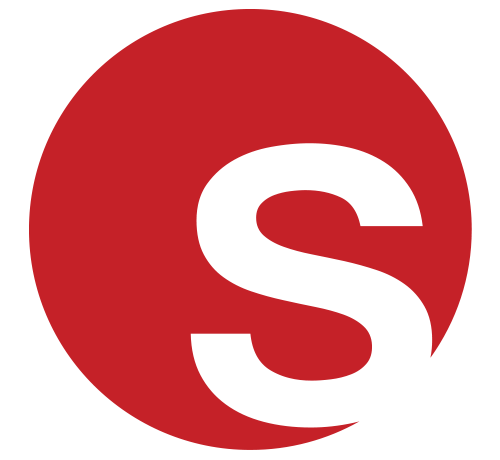 Top Entertainment Spotted at Trade Shows, Exhibitions & Conferences
Top Entertainment Spotted at Trade Shows, Exhibitions & Conferences
Juliana Rodriguez
|
16/08/2019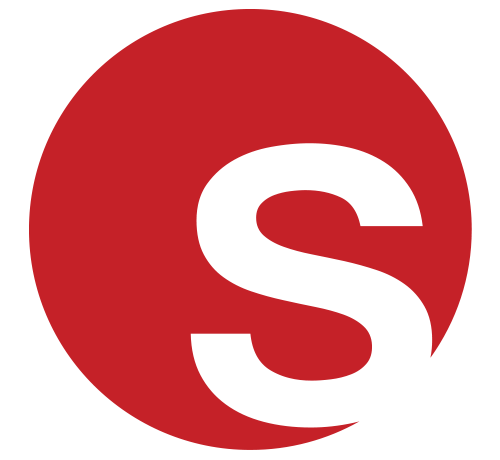 VR & Trade Shows: Shifting the role of the audience from viewer to participant
VR & Trade Shows: Shifting the role of the audience from viewer to participant
Grace Henley
|
05/08/2019
RECEIVE UPDATES ON OUR LATEST ACTS AND NEWS
We will send you monthly updates featuring some of our new and exciting acts, entertainment trends and latest news.