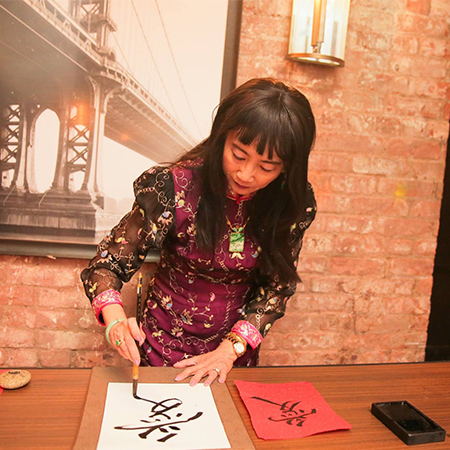 Chinese Calligrapher
Traditional Chinese calligrapher who can create both small and large-scale calligraphy pieces
Creates bespoke Chinese calligraphy paintings for live events and offers Chinese calligraphy workshops
Draws and paints on different surfaces such as papyrus, stone and fabric, to name a few
Suitable for exhibitions, trade fairs, art galleries, museums, cultural events, and many more
Our Chinese Calligrapher is based in New York and available for worldwide bookings
Chinese Calligrapher PHOTOS
Bring an authentic touch of China to your upcoming event or special occasion by booking our wonderful Chinese Calligrapher. A talented live event artist who will provide your guests with unforgettable memories in the form of Chinese calligraphy paintings.
Our traditional calligrapher's mentor was one of Hong Kong's most famous oil portrait artists, who quickly realised our Chinese calligraphy artist's talent and potential and promoted her career by recommending her for inclusion in the annual exhibition of Contemporary Chinese Artists' Guild. She was the youngest member ever admitted and, since then, her career has been meteoric.
Currently based in New York, this calligrapher and painter has exhibited her Chinese calligraphy paintings in numerous art galleries in the City of Dreams including an exhibition in SoHo. She has also given Chinese calligraphy workshops in different galleries, libraries and schools like the City University of New York. On top of that, she provided calligraphy workshops for the Metropolitan Museum of Arts and the New York Philharmonic.
This versatile calligrapher can paint on different surfaces such as papyrus, stone and fabric. As you can see in the pictures above, she can create bespoke art pieces with fans and other elements, and also produce large scale calligraphy pieces.
Especially suitable for cultural events, exhibitions, trade shows, museums, art galleries and other live events, our Chinese calligraphy artists is happy to share her art and knowledge at different types of occasions and offer her Chinese calligraphy workshops to introduce both children and adults to the art of writing.
Top Tip:
Besides her talent as a Chinese calligrapher, this artist is also a skilled musician. Find out more about her live music performances by checking her Chinese Zither Player page.
Read the latest news about this act here: Chinese Calligrapher Makes Her Mark In New York
Scarlett Entertainment offers a wide variety of calligraphers for events in the US and all over the world.
If you would like to book this fantastic Chinese Calligrapher, don't hesitate to contact us today and make an enquiry. Our in-house team of Entertainment Specialists will be delighted to provide further information on this Chinese calligraphy artist and guide you through the booking process.
New York Philharmonic
City University of New York
China Institute
Vassar College
Museum of Chinese in Americas
Carnegie Hall
Metropolitan Museum of Art (New York)
IDEA ARTICLES RELATED TO Chinese Calligrapher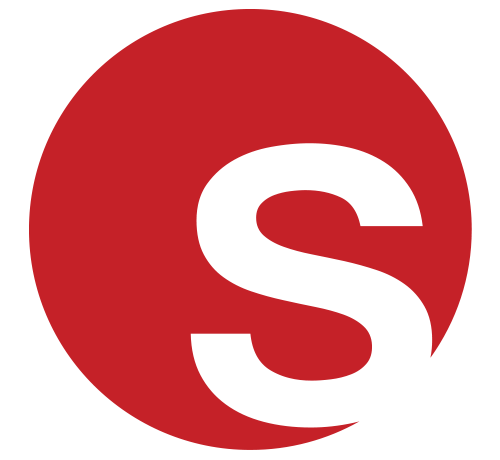 Culture Marketing: How Brands Use Cultural Entertainment to Add PR Value
Culture Marketing: How Brands Use Cultural Entertainment to Add PR Value
Juliana Rodriguez
|
12/07/2019