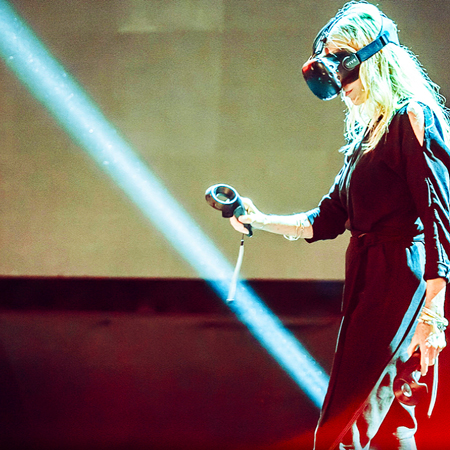 Virtual Reality Live Painting
Innovative live event painter and 3D artist
Immersive experience using VR headset and screen projection
Customisable virtual reality painting can be personalised and including branding
Perfect for exhibitions, brand reveals and for visuals alongside a DJ
Based in Dubai and available for events all over the world
Virtual Reality Live Painting VIDEOS
Virtual Reality Live Painting PHOTOS
Our fantastic Dubai speed painter is blurring the lines between imagination and reality as she brings amazing 3D art to life with her new live painting experience. The collaboration between art and technology offers immersive entertainment like no other.
Innovative new technology makes the virtual reality live painting experience very much at the forefront of cutting edge entertainment. Using her VR Vive headset, the speed painter creates magnificent 3D art right before your eyes. Hooked up to a projector screen so you can follow her progress, guests watch as incredible 3D art skylines, beaches, scenery, animals and various other magnificent creations are created, what seems like, in thin air around them.
The virtual reality live painting is then properly experienced by guests wearing the VR headset and actually immersing themselves into the virtual 3D art creations. You can see this in the latter part of the first video above. There are possibilities for guests to use their own smartphones and self assembly cardboard headsets to view the painting in live virtual reality.
The speed painter specialises in creating art at high speeds for high impacts. She is incredibly flexible in what 3D art she can create for you and more than capable of including logos and text into the live painting making it is perfect for brand or product launches. This type of cutting edge entertainment is a magnificent addition to multiple event types and will guarantee to have your guests suitably fascinated. Whether you're looking for your guests to experience a bit of virtual reality or something on a grander scale, the live painting is an exceptional choice. 
If you're looking for innovative and artisitc entertainment for an event or product launch, get in touch with our team at Scarlett Entertainment.
Top Tip:
Our virtual reality live painter can create customised worlds to fit with any theme you can imagine. See the video above for an example of a digital winter wonderland she has created for Christmas themed.
Idea Articles Related To Virtual Reality Live Painting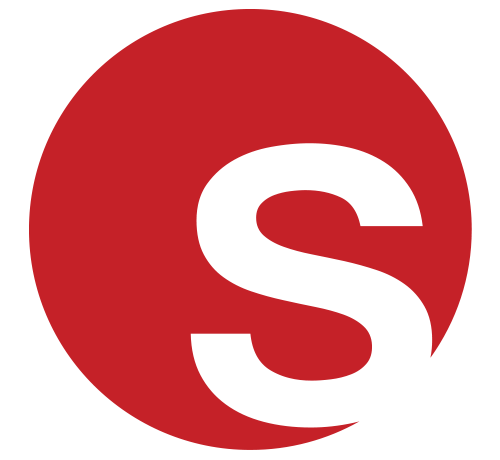 Branded Entertainment Vs Advertainment: How to Display Your Logo at Events with Entertainment
Branded Entertainment Vs Advertainment: How to Display Your Logo at Events with Entertainment
Juliana Rodriguez
|
14/02/2020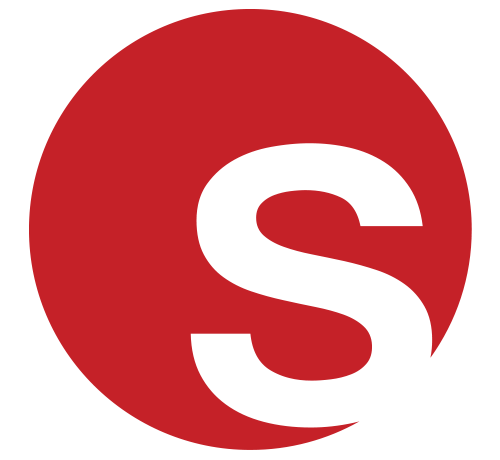 Art and Corporate Entertainment: Adding a Splash of Colour to the Entertainment Industry
Art and Corporate Entertainment: Adding a Splash of Colour to the Entertainment Industry
Grace Henley
|
06/03/2019