Hire Halloween Event entertainment
Hire spooky-themed entertainment for Halloween events
From horror scare mazes to chilling cabaret and traditional pumpkin carving, our roster is full of thrilling Halloween entertainment for your themed party or corporate event. We have a wide range of different themes to suit your event and audience, so whether you are looking for traditional Halloween party entertainers, Day of the Dead walkabout acts or family-friendly children's entertainment we have something for you. 

---
Book Halloween Entertainment For Events
Happy Halloween! The long-awaited season that sparks imagination, spooky surprises and chilling costumes. With new trends arising and expectations high, each year, Halloween-themed events strive to be better and bolder than the last. 
Choose from our huge selection of Halloween actors, freak-show characters, vintage circus and wicked walkabout performers or speak to us to explore specially tailored entertainment. Our In-House Production team are experts in creating immersive and interactive themed entertainment and can work with you to create Halloween entertainment that will delight and fright your guests.
---
Frequently Asked Questions
What entertainment ideas do you have for Halloween entertainment?
Halloween is such a fun theme to organise entertainment for! With endless inspiration from classic Halloween characters such as witches, vampires, ghosts and pumpkins, to gothic literature, Halloween films, and other festivals such as Day of the Dead, there are so many themes to choose from. How about a freakshow, zombie flashmob or scary walkabout characters? For grown-up glamour try a twisted cirque, vampire-themed burlesque or cabaret show. And for interactive entertainment, why not try a tarot card reader? Or an immersive haunted house experience with live actors to give you a fright!

What Halloween characters do you have for my event?
We have so many! Many you'll recognise from films, books and legends, but we also offer new and innovative characters designed to thrill. Count Dracula, Frankenstein, evil puppets, scary clowns and zombies are among classic options for Halloween characters, but we also offer comedic mummies, a thriller flash mob, strange creatures and undead mermaids. Have something specific in mind? Our creative and production teams can make it for you.

Ideas for music at a Halloween event?
We can ask many of our bands to dress up in specific costumes to suit your theme, but we also offer Halloween-inspired productions such as a living dead drumming show, monster-themed musical, Tim Burton-inspired rock band and much more.

Do you offer immersive Halloween entertainment?
We do! As well as stand-alone immersive entertainment such as haunted houses and virtual reality experiences, combining a number of entertainment types can submerge your guests into a hypnotising world. Consider the different senses and try to include entertainment that will play to sight, sound, smell, taste and touch. Live music, decor, food and drinks can all be themed while interactive walkabout characters and engaging entertainment such as a tarot card reader, freakshow artist or illusionist will delight guests! 

What Halloween shows do you have available to hire?
We can offer a hugely diverse range of Halloween shows spanning dance, music, circus, theatre, cabaret and magic. From unnerving and scary to fun and friendly, you can find a whole host of Halloween shows suitable for different audiences.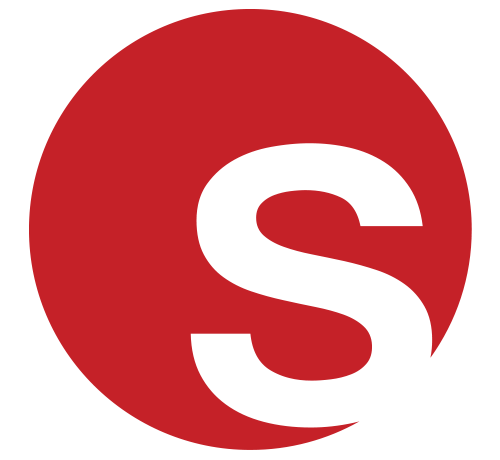 Featured Act
Featured Act: Alice in Horrorland
Take guests on a journey down the rabbit hole, where nothing is as it seems and madness is but a moment away. Our incredible Alice In Horrorland roaming characters are perfect for instilling the Halloween spirit in your guests, incorporating stunning bespoke costumes with frightening facial makeup that evokes fear in all who see it. 
Our marvellous Mad Hatter, terrifying Queen of Hearts and Alice add an unusual twist to one of CS Lewis' most beloved works. Visually striking, these chilling characters are a terrifically terrifying choice for mix and mingle entertainment and photo opportunities. Why not throw your own spin on the Mad Hatter's Tea Party, where guests can choose their poison? Perhaps with molecular cocktails shrouded in smoke!
Click here for profile
CASE STUDY:

Horror Maze

Our Global Creative Producer Kim had the pleasure of producing Dubai's first-ever Horror Maze. An incredible, bespoke entertainment package supported by a cast of supremely talented actors in full costume who brought the creative storylines to life, whilst the cleverly designed props helped to set the scene.

Guests were lured inside the maze and encountered terrifying spaces where they witnessed horrendous horrors manifest before their very eyes. Kim was on hand throughout to provide valuable support and guidance to all. This horrifying yet highly-entertaining experience will be forever etched in the guests' minds!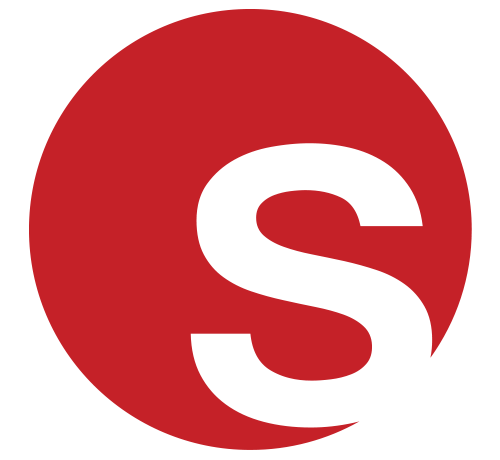 EVENT ENTERTAINMENT INSPIRATION
Currently Trending - Halloween Themed Acts
Expert Advice on hiring Halloween Themed Acts
Our Head of Artist Development Daniela gives her top tips
Halloween Characters Provide Picture-Perfect Photo Opportunities
Halloween always generates a real buzz on social media so it's the perfect opportunity for brands to increase awareness and promote new products in a subtle yet effective way. Hire one of our Halloween characters to pose for photos with guests at your Halloween event, they can even encourage guests to post the photos on social media, tag your company and use a hashtag chosen by you for added exposure.
Here's another idea - use our characters to host a Halloween costume competition to challenge colleagues!

Consider an Interactive Entertainment for a More Memorable Event
Aside from Halloween characters, we also offer interactive experiences and themed workshops. Pumpkin carving workshops have been a resounding success in the past at our clients' events. Get creative with the kids and carve spooky symbols or watch in amazement as our live food artists sculpt celebrity faces before your very eyes!
It's the perfect family-friendly entertainment for children's parties, community events and Halloween festivals. Last Halloween, our fantastic Fruit Sculptor Artist UK was filmed as she carved the faces of musical icons onto pumpkins for a national radio competition.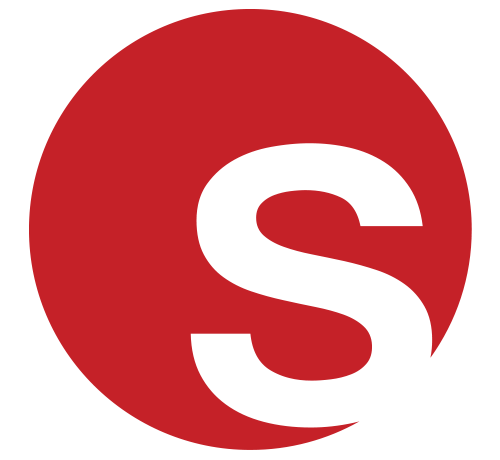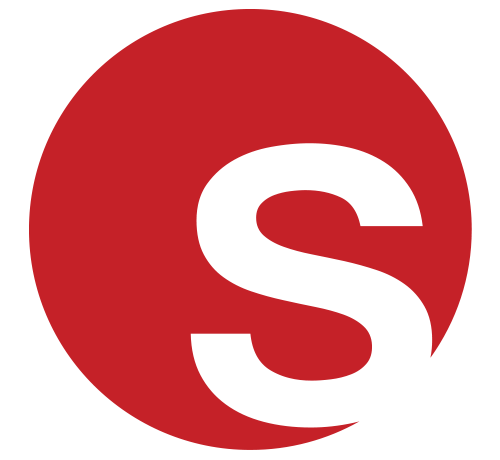 New and Exciting Halloween Themed Acts
Join our Virtual Pumpkin Carving Class! Our talented Pumpkin Carver has adapted spooky pastime, for the virtual world to entertain remote teams, clients or even loved ones online. Our fruit sculptor can chisel just about anything from corporate logos to pop culture icons. Challenge your online guests to follow our artist's lead and carve your company logo or their favourite celebrity.
The experience can be live-streamed or pre-recorded for your convenience, and either way, it can be tailored. The end result of this online activity will be a picture-perfect pumpkin that the neighbours will be jealous of! Our Virtual Pumpkin Carving Class is an engaging, hands-on activity and the perfect way to celebrate Halloween.
Click here for act profile
Who are some famous Halloween Themed Acts?
The Sacred Riana

An Indonesian Illusionist with a bizarre and terrifying twist on magic. With her petrifying, 'possessed child' persona, Riana has been unsettling international audiences across the globe with televised appearances on America's Got Talent after winning Asia's Got Talent. Riana harnesses the power of telekinesis and sinister spirits as part of her spooky stage routines. It's astonishing how, despite rarely speaking, Riana captivates her audience with her hypnotic stage presence and intensity. The award-winning artist has credentials to impress any audience; her online videos alone have amassed over 75 million views!