Hire Halloween Event entertainment
Hire fantastically frightening entertainment for Halloween events
Featuring haunted houses, contemporary pumpkin carving, and even a full 'Alice in Horrorland' custom production, our extensive roster of talent offers thrilling opportunity for some unforgettable Halloween entertainment for your themed party, commercial promotion or corporate function.
We are proud to offer a uniquely wide ranging menu of Halloween inspired themes to suit your specific event and audience. So whether you are seeking family-friendly Halloween party entertainers, interactive roaming zombie characters or family-friendly kids shows, we are on hand to bring your spook-inspired vision to full reality.
---
Book Halloween Entertainment For Events
Happy Halloween! The ideal season for innovative show production, Halloween is a fantastic opportunity for our in-house production team to supply some truly showstopping Halloween themed event entertainment. With anticipation and expectation running equally high, only the very best acts and the most original concepts make the cut.
We stay ahead of entertainment trends and hire the most talented creators to guarantee that the Halloween entertainment that we provide is nothing less than awe-inspiring. From the freakishly fantastic to the ghoulishly gruesome, our in-house custom creations team will work with your specifications to develop something you will be excited to share with your Halloween event guests.
---
Frequently Asked Questions
What entertainment ideas do you have for Halloween entertainment?
The vast potential for creative innovation within Halloween event hire is incredibly exciting for our in-house production team. From traditional symbols of Halloween that include witches, vampires and ghosts through to cult classic characters from movies such as Donnie Darko, Hocus Pocus and Edward Scissorhands, we have something to suit every event type. For a taste of gothic glamour, why not hire our twisted cirque acts. Or for an immersive guest experience, book a spooky ensemble of scare actors to thrill your guests before enjoying a live tarot card reading with one of our skilled entertainers!

What Halloween characters do you have for my event?
Our Halloween hire menu is immense, so there's plenty to choose from! We supply highly recognisable characters you will know from popular Halloween themed cinema and literature. We also create brand new characters every season. From zombie flash mobs and roller skating ghouls to Day of the Dead style stilt walkers and undead ballerinas, we offer an exciting menu of options for global events. Do you have something particular in mind for your next Halloween party or corporate event? Our creative and production teams can make something bespoke specifically for you.

Ideas for music at a Halloween event?
One simple but effective approach would be for the musicians to wear themed costumes to fit your Halloween aesthetic. Or level up your Halloween entertainment hire and book a Rocky Horror Show inspired show production complete with custom zombies rocking out to classic show tunes!

Do you offer immersive Halloween entertainment?
With gusto! Besides stand-alone Halloween entertainment that includes virtual haunted houses and site-specific zombie filled horror mazes, we also provide custom entertainment that is tailored specifically to your event focus and guest type. Encompass all the senses with immersive entertainment that features delicious Halloween themed cocktails and canapés, walkabout scare characters, themed photo booths manned by costumed live actors, illusionists performing mystifying magic tricks table to table, and much more.

What Halloween shows do you have available to hire?
Our Halloween production shows are consistently popular and one of our most requested forms of themed entertainment during this particular season. Choose from a colourful palette of talent that includes dance, circus, cabaret, comedy, magic, live music and family-friendly acts along with custom productions for a tailored Halloween entertainment hire experience.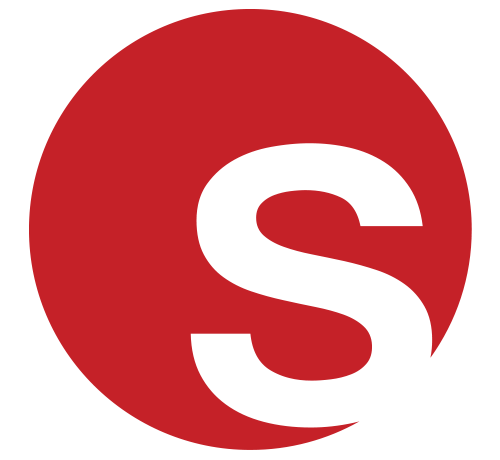 Featured Act
Featured Act: Alice in Horrorland
Whisk your guests on an intriguing journey down the rabbit hole, where nothing is as it seems and madness is but a moment away - all with a haunting Halloween twist!
Our spectacular Alice in Horrorland walkabout characters perfectly suit high end Halloween themed events. Innovatively drawing together bespoke costumery and eerily realistic special effects make-up, our stunning roaming acts pack a thrilling entertainment punch.
Meet our stupendous Mad Hatter and our marvellous Queen of Hearts along with the rest of our custom produced Halloween themed characters for an event experience that is packed with surprises, immersive entertainment and one of a kind photo opportunities. 
Why not seize the opportunity for an unforgettable haunted Mad Hatter's Tea Party, complete with gruesome yet delicious 'drink me' cocktails, delectable themed canapės and scare character servers!
Click here for profile
CASE STUDY:

Haunting Horror Maze

Our experienced Global Creative Producer Kim recently had the pleasure of custom producing Dubai's very first Horror Maze. With an array of expertly designed props and an exceptional cast of actors dressed in bespoke costumery, the scene was set for a delightfully horrifying event experience that guests would never forget.

Our custom produced Halloween themed entertainment package lured excited guests inside before immersing them into truly terrifying scenes and thoroughly thrilling horror maze frights! Our executive producer was on hand throughout the production process to provide invaluable expert guidance to our client, ensuring that this horrifying yet highly-entertaining experience will be remembered long after the Halloween season.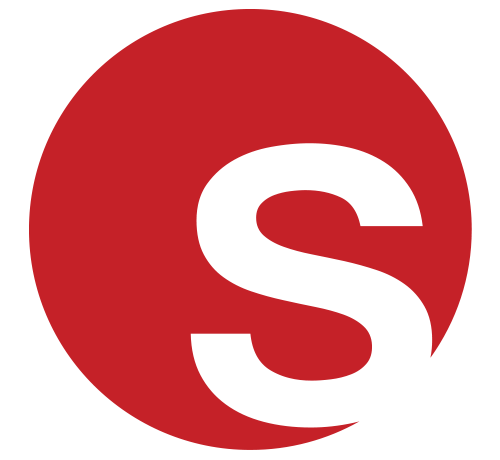 EVENT ENTERTAINMENT INSPIRATION
Currently Trending - Halloween Themed Acts In Canada
Expert Advice on hiring Halloween Themed Acts
Our Head of Artist Development Daniela gives her top tips
Halloween Characters Provide Picture-Perfect Photo Opportunities
Halloween predictably generates an infectious buzz on social media. Therefore, it's the ideal time for commercial organisations to amplify brand awareness and to highlight new and existing products on the market in refreshingly creative ways. Hire our exemplary Halloween characters to provide attention grabbing photo opportunities, Then, invite each guest to post the images online accompanied by a custom event or brand hashtag to increase exposure and engage further audiences. Go one step further with a challenge campaign that inspires and excites event guests - may the best Halloween party photo win! 

Consider an Interactive Entertainment for a More Memorable Event
Together with our sought after Halloween themed characters, we additionally offer highly interactive guest experiences and captivating workshops that amaze and inspire events visitors of all ages. Traditional pumpkin carving workshops have always been a favoured option for both corporate and family entertainment.
Last Halloween one of our skilled food artists was filmed creating unique designs onto pumpkins for a filmed contest hosted by a national radio competition. Get your own creative juices flowing as you learn to carve spooky symbols and Halloween themed designs onto the surface of a pumpkin.
Or watch your event guests light up with excitement as they watch our live food sculptors carve out the recognisable faces of celebrities!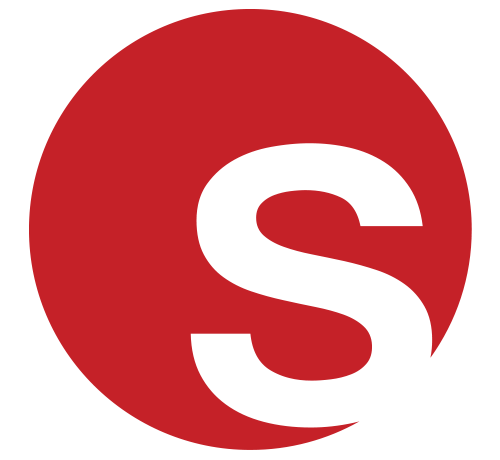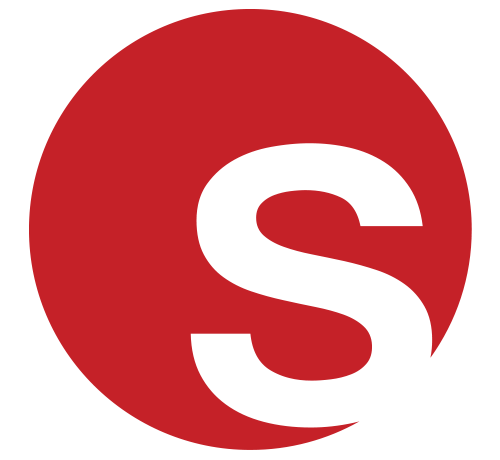 New and Exciting Halloween Themed Acts
Welcome to Virtual Pumpkin Carving! Our skilled Halloween themed Pumpkin Carver has adapted the classic spooky pastime for the virtual world to facilitate remote corporate entertainment for global teams along with friends and family groups. Our fabulous fruit sculptor is able to intricately carve just about any design, ranging from corporate logos to recognisable culture icons. Invite your Halloween party guests to follow our workshop master's lead and carve your brand logo or even a colleague!
This exceptional Halloween themed experience can be pre-recorded or live-streamed with exciting potential for event personalisation. Resulting in a photo-worthy pumpkin that workshop attendees will be keen to share online, our Virtual Pumpkin Carving Class is the ideal hands-on activity to celebrate Halloween in artistic style.
Click here for act profile
Who are some famous Halloween Themed Acts?
The Sacred Riana

A truly mesmerising Indonesian Illusionist with a cryptic and terrifying twist on stage magic. With her petrifying, 'possessed child' persona, Riana has been unsettling international audiences across the globe with televised appearances on America's Got Talent after famously winning Asia's Got Talent. Riana harnesses the power of telekinesis and sinister spirits as part of her spooky stage routines. It's astonishing how, despite rarely speaking, Riana captivates her audience with her hypnotic stage presence and intensity. The award-winning artist has credentials to impress any audience; her online videos alone have amassed over 75 million views!