Hire a flash mob dance in Canada
Discover wow factor flash mobs for your corporate or private event
If you're looking for a flash mob for hire, you've come to the right place. Our roster features up-and-coming flash mob acts designed for entertainment, artistic expression and advertising purposes.

---
Why hire a flash mob?
Flash mobs are fun, spontaneous and full of infectious energy. They have the power to stop people in their tracks, causing a ripple effect that results in the formation of large crowds. The element of surprise is exciting and can lead to talk on social media which is a fantastic way to promote your brand.

---
Frequently Asked Questions
What is a flash mob?
A large group of performers that take over a public space by performing a dance routine that builds into a stunning visual spectacle. Flash mobs are designed to take people by surprise and draw lots of attention and tend to happen in busy public spaces.

How many performers do I need for a flash mob dance?
The great thing about a flash mob is that you can use as many or as little dancers as you wish. That said, the bigger the flash mob the greater the impact, so if you are looking to deliver the ultimate unexpected entertainment opt for a larger group of performers.

How can I find a flash mob for hire near me?
If you'd like to browse flash mobs in your local area simply type what it is you're looking for in the keyword search bar followed by your location. You will then be presented with a range of acts in or as close to your location as possible. From here you can narrow down your search by ticking the relevant filters on the left hand side of the page.

Can I hire a flash mob outside of Canada?
Absolutely! Our roster is wide-ranging and features incredible flash mobs all over the world so if you can't quite find what you're looking for in Canada, you can hire an international act instead.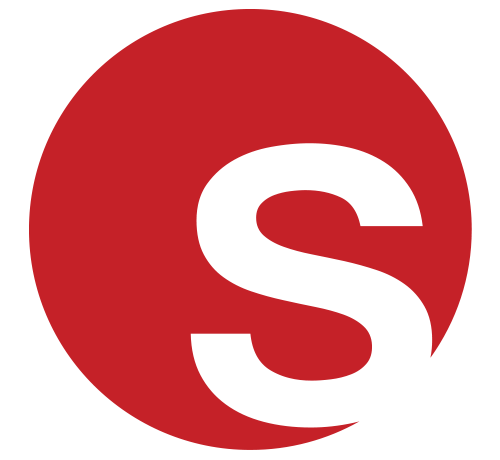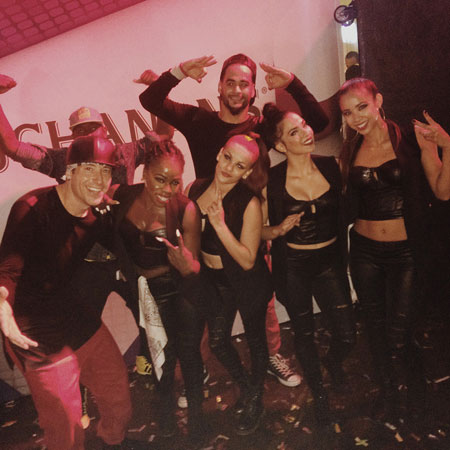 Featured Act
Spotlight on Custom Dance Production
Turn heads and transfix audiences with Custom Dance Production, a magnificent group of performers that specialise in surprising crowds with fierce flash mobs. To ensure your event is truly unforgettable, these artists create bespoke choreography to fit with your theme and event type. Based in Florida, Custom Dance Production can perform at events throughout America, Canada and all around the world.

Click here for profile
CASE STUDY:

Microgaming

After several successful collaborations, our client Microgaming came to us looking for bespoke dancers for their ICE 2019 showcase. Displaying two bespoke dance routines by two groups, over a two-day period, we helped increase traffic to Microgaming's sector using high-energy performers that brought spectators from across the venue. 

Our In-House Production Team created elaborate costumes for both groups of performers, helping to maintain an element of surprise from one day to the next. Our In-House Production Team also provided unique choreography that incorporated elements of acrobatics, adding an extra bit of WOW-factor that left guests wanting more.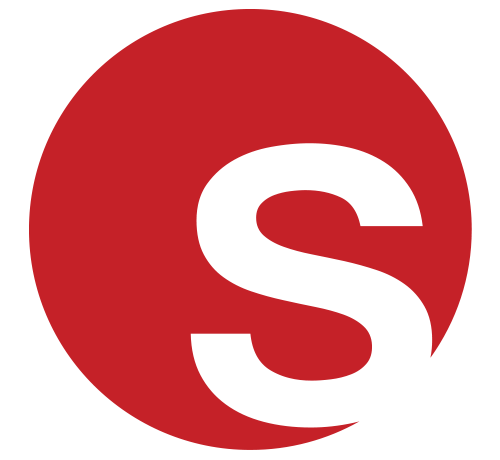 Currently Trending - Flash Mob Dancers In Canada
Kate's top tips on flash mob dance
Things to consider before hiring a flash mob
Customisation
Flash mobs are highly scalable and can be adapted to suit a range of settings. Whether it's a corporate celebration, PR stunt, or marriage proposal, our flash mob groups can tailor their costume and choreography to compliment the occasion.

Bespoke packages
Finding an appropriate flash mob for hire can be tricky. If you're unsure where to start, why not get in touch with our Custom Creations team? They are the go-to providers when it comes to bespoke entertainment and can cast a range of talented performers to deliver a flash mob dance your guests will never forget.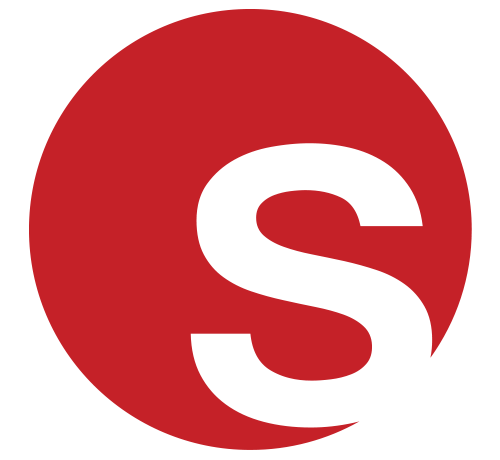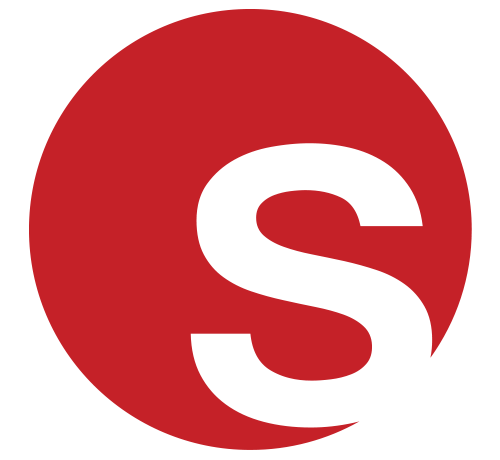 New and Exciting Flash Mob Dancers
Make a splash at your next event with our aquatic-themed Flash Mob! Our Pool Splash Mob, take to the water to perform highly synchronised routines.
Hiding and mingling with regular guests, they shock audiences by bursting into choreographed dance by the pool-side, before quickly immersing themselves in the water (fully-clothed) to continue their high-energy routine.

Click here for act profile