Hiring Entertainment in Spain
A leading entertainment agency for corporate events, parties and weddings in Spain, Scarlett Entertainment's multilingual Spanish team is here to take care of all your entertainment needs.
Bringing you the very best talent in Spain, our diverse Spanish roster spans stunning traditional Flamenco dancers and guitarists, awe-inspiring video mapping and light shows, dynamic party bands, professional musicians and more. We can connect you with local performers in Madrid, Barcelona, Valencia, Seville, Bilbao, Canary Islands, Balearics and beyond, or fly artists in from overseas.
With experience delivering immersive entertainment experiences for a private corporate dinner hosted at Barcelona's most mysterious restaurant, Enigma, to providing extravagant cirque-themed shows for Cisco Live, we're on hand to help develop unique concepts, manage artists, handle logistics and be there on the day to ensure your entertainment runs smoothly. 
Engage corporate audiences with inspiring keynotes speakers, brandable robots, walkabout close up magicians, and brand reveal stage shows. Able to offer you traditional acts through to the latest ground-breaking entertainment, we can also work closely with you and our trusted artists to develop bespoke solutions to meet all your event needs. 
With a dedicated team of entertainment experts in Spain, we offer a wealth of experience and local understanding of the Spanish entertainment scene, culture, events, and venues. 
POPULAR ENTERTAINMENT REQUESTS IN SPAIN
CASE STUDY:

Flamenco Video Mapping in Barcelona

Pioneers in the latest medical developments, the Cardiovascular and Interventional Radiological Society of Europe, hosted their annual five-day congress at Barcelona International Convention Centre (CCIB) in Spain. The congress is a fantastic opportunity to share insight, discuss innovations and inspire over 8,000 international industry professionals. 

Our client wanted to fuse Spanish traditions with the latest technology and we had the perfect entertainment solution; our Flamenco Video Mapping Show. The spellbinding combination of authentic Flamenco dancing and costuming with video mapping technology was a sight to behold. The stunning spectacle was complemented by sensational Spanish guitarists and a cajón drummer, treating attendees and exhibi audiovisual feast for the eyes and ears.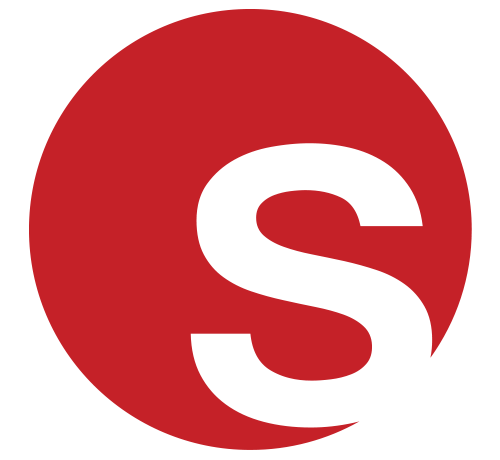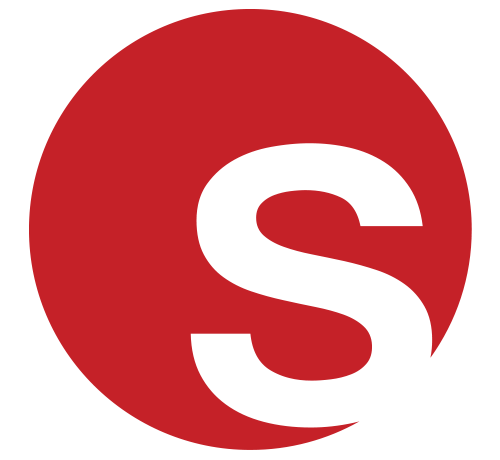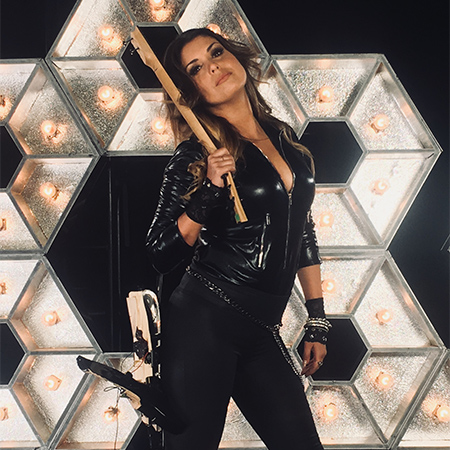 Featured Act
Spanish TV Talent Show Star
Cristina Ramos captured Spanish hearts right at the very start of her journey on Spain's Got Talent. This incredible soprano singer astonishes audiences with her spine-tingling renditions of iconic classical, pop and rock tracks. Cristina is a versatile rock opera singer with a huge online following and over 1 million views on YouTube.
Cristina is a gifted performer who hits the notes that few others can, which is why she's been chosen by the clients who are looking to impress, including Cartier and Porsche. If you're looking for a stand-out, after-dinner show, look no further than Cristina Ramos.

Click here for profile
EVENT ENTERTAINMENT INSPIRATION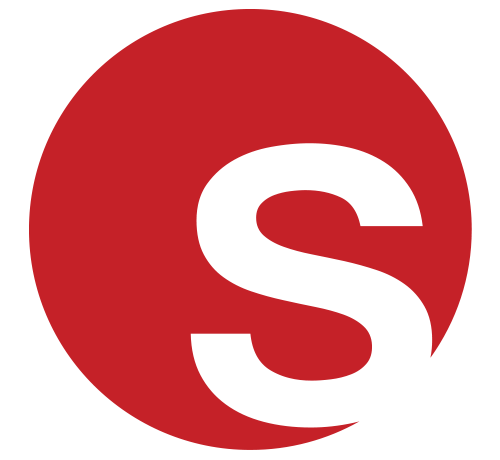 8 Entertainment Ideas For Creating A Barbie Party In The Real World
8 Entertainment Ideas For Creating A Barbie Party In The Real World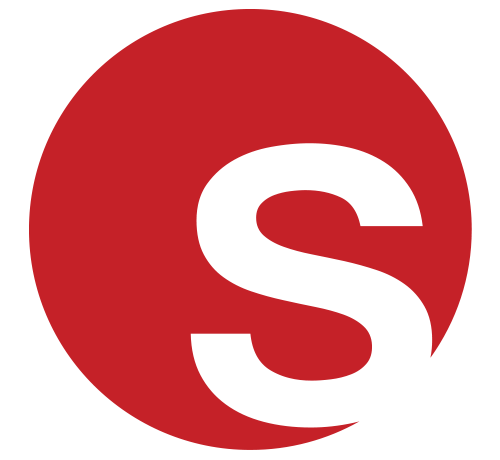 How The Metaverse Will Impact Live Entertainment
How The Metaverse Will Impact Live Entertainment
Helen Victoria
|
25/08/2022
Spain News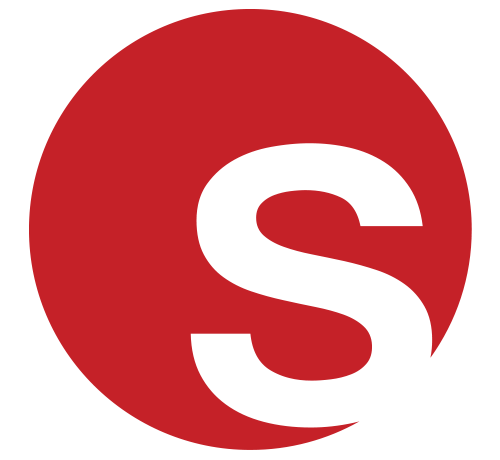 Outstanding Circus Troupe Wow Shoptalk Corporate Guests in Barcelona
Outstanding Circus Troupe Wow Shoptalk Corporate Guests in Barcelona
Outstanding Circus Troupe Wow Shoptalk Corporate Guests in Barcelona
Helen Victoria
|
10/05/2023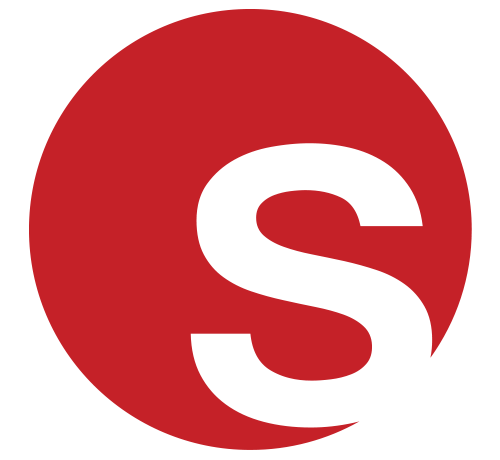 Italian Singing Waiters Surprise Guests at Private Dinner in Barcelona
Italian Singing Waiters Surprise Guests at Private Dinner in Barcelona
Italian Singing Waiters Surprise Guests at Private Dinner in Barcelona
Helen Victoria
|
20/03/2023