Engaging Entertainment for Trade Shows and Exhibitions
Drive visitors to your stand with head-turning entertainment
Planning on exhibiting your product or service at a trade show? Then you'll be looking to maximise return on investment, drive footfall and get the most out of your exhibition stand. 
At Scarlett Entertainment we understand the importance of engaging trade show attendees and driving footfall with high-impact technology acts, magicians, lookalikes and brandable giveaways. Work with us to develop your trade show strategy with our roster of engaging acts and entertainment for exhibitions.
Having worked on 1000s of trade shows and exhibitions at Manchester's EventCity, Birmingham NEC, ExCel London and throughout the UK, Scarlett Entertainment has built a roster of tried and tested acts guaranteed to attract attention to your exhibition booth and deliver your key messages. 
Our Entertainment Experts are well-versed in the corporate events market making them the perfect partners for you when planning and executing engaging entertainment for your exhibition stand.
Our UK exhibition and trade show expert, Laura Dalton, talks us through her top tips for booking trade show entertainment: 
"The primary goal is to draw footfall to your stand and for our entertainers to engage delegates so that your sales team can interact with potential customers. Our entertainers can be briefed on your company's key messages and product knowledge and can even include data capture into their act - this works particularly well with iPad magicians and digital caricaturists." 
Happy to create bespoke routines and brand their performances, our roster of the best exhibition stand entertainment purposefully design their acts to stop attendees in their tracks to deliver your message.
Creating buzz on the trade show floor with interactive entertainment is just one in a vital number of steps to increasing meaningful traffic to your exhibit area. Once you have captured attention, keep it with cool giveaways, innovative experiences, and immersive entertainment.
We have a huge collection of acts that offer unique, brandable entertainment from eye art, chocolate lollipops and cocktail pearls for memorable branded giveaways. 
Mind-blowing experiences using VR and AR are fantastic ways to connect deeply with delegates as well as reducing the need for space, while art-based entertainment such as speed painting is fantastic for reveals and social sharing entertainment will maximise reach.
Unique Interactive Entertainment Ideas for an Exhibition stand
Ideas to attract and engage with footfall at a trade show in London, Birmingham or at any of the major exhibition halls in the UK. Our most popular interactive acts...
Hire fun performers and engaging entertainment for an exhibition stand
Attract attention and footfall with our eye catching costumes and performers. Create a photo opportunity at your stand to encourage social sharing. Here is a selection of our most popular fun entertainment for your exhibition stand...
Popular Food & Beverage Ideas for Trade Show Booths
Looking to attract footfall to your exhibition stand? The answer is free food and drink! Not just any food and drink- check out our unique catering ideas for trade shows- guaranteed to create talking points and photo opportunities...
Hire Entertainment that uses technology for a UK trade show
Our top 5 entertainment ideas for exhibition stands where the performer uses technology in their act...
Hire British themed entertainment for an event in the UK - Most requested
Typically British acts to attract attention and footfall at your trade show stand. Particularly popular with international trade shows held in the UK...
Live music on a trade show booth - ideas to attract footfall
Hire musicians for trade show stands - Our top musicians available to perform on an exhibition stand to attract attention. We have selected acts that require minimal space and tech set up...
Ideas for unique Personalised Giveaways for Exhibition Stands
Branded giveaways are a huge hit at trade shows. What better way for an attendee to remember your company than to keep something that has been personalised for them. We have a huge selection of ideas for this, here are our top 5...
Popular ideas for Photo Opportunities for Trade Show Stands
Encourage your guests to post photos from your exhibition stand to their social media by having a photo booth at your stand. Photos can be either printed on branded paper or digitally shared with your logo so that guests can instantly upload to their social channels. Here is a selection of our top 5 UK based providers...
CASE STUDY:

Roaming Robot at Finance Fair

Finovate Europe, is an exciting opportunity for multinational finance companies and start-ups to promote their innovative solutions, share insight and network with other industry professionals. Finovate chose Tobacco Dock in London for their most recent event. Tobacco Dock is a prime example of a unique 19th-century venue that's modern and multi-functional while still maintaining aged, industrial charm.

We worked alongside AdviceRobo, a credit risk assessments innovator, to deliver their key event messages in a fun and interesting way. Our roaming Corporate Event Robot interacted with conference attendees introducing hundreds of professionals to AdviceRobo's latest products. Our futuristic friend was a huge hit (in size and stature) and sparked engagement on social media which effortlessly expanded the brand's overall reach. Our Robot is a fantastic example of a tech-smart act that not only entertains but also educates, increases brand awareness and enhances experience.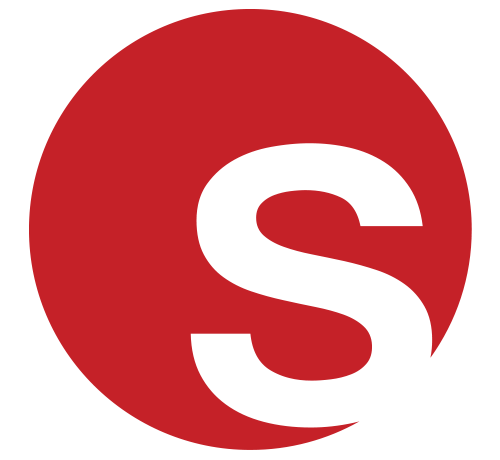 ENTERTAINMENT NEWS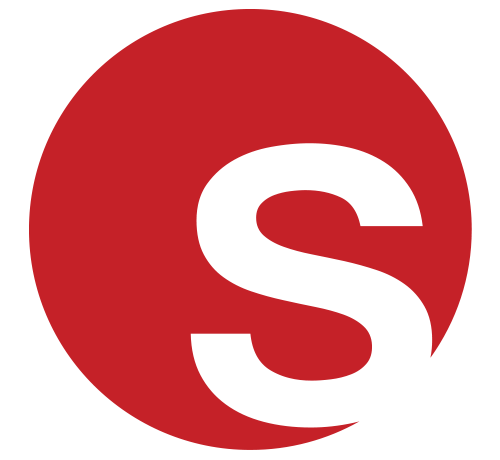 Microgaming At ICE Totally Gaming 2019
Microgaming At ICE Totally Gaming 2019
Microgaming At ICE Totally Gaming 2019
Grace Henley
|
18/02/2019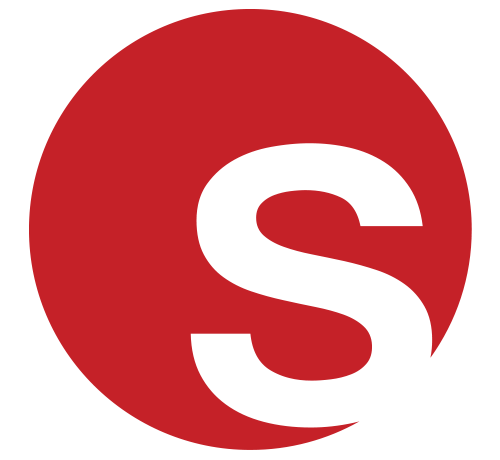 Branded Exhibition Entertainment At ICE Totally Gaming
Branded Exhibition Entertainment At ICE Totally Gaming
Branded Exhibition Entertainment At ICE Totally Gaming
Grace Henley
|
19/02/2018
Trade Shows/Exhibitions UK INSPIRATION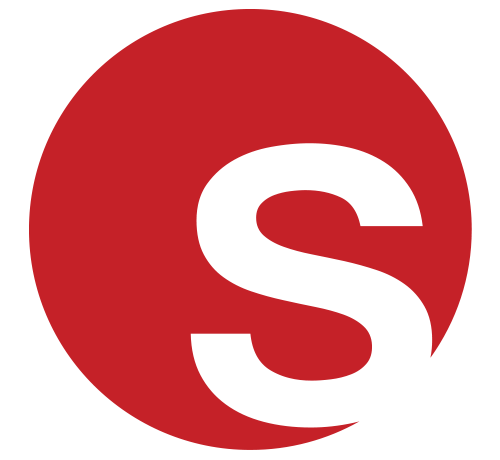 Top Entertainment Spotted at Trade Shows, Exhibitions & Conferences
Top Entertainment Spotted at Trade Shows, Exhibitions & Conferences
Juliana Rodriguez
|
16/08/2019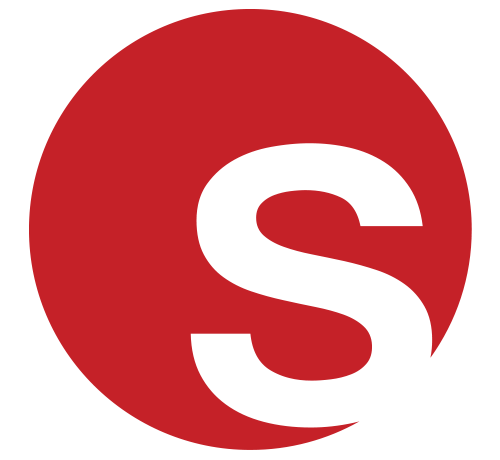 VR & Trade Shows: Shifting the role of the audience from viewer to participant
VR & Trade Shows: Shifting the role of the audience from viewer to participant
Grace Henley
|
05/08/2019
RECEIVE UPDATES ON OUR LATEST ACTS AND NEWS
We will send you monthly updates featuring some of our new and exciting acts, entertainment trends and latest news.