WOW Factor Entertainment in Spain
Discover unique event entertainment in Spain that will blow crowds away
Scarlett Entertainment Spain is committed to helping you attract global media coverage with unique event entertainment: acts that amaze guests at your event, create lasting memories and are widely shared on social media. 
Whether you're planning an exclusive VIP party or a big opening ceremony for your corporate event, we will come up with WOW Factor entertainment ideas that put your Spanish event in the spotlight. 
Coming from all corners of Spain, our entertainers in Madrid, Barcelona, Costa del Sol and across the country's regions guarantee impactful event entertainment that leaves audiences in awe. From visually stunning technology acts to big shows touring in theatres, the range of WOW Factor entertainment available in Spain is vast. 
Advanced holographic logos are a spectacular way to reveal a logo or brand at product launches and corporate events in Spain. Video mapping projections on buildings such as Gaudi's Casa Mila in Barcelona, the Guggenheim Museum in Bilbao and other big surfaces create an immersive environment for viewers, which encourages them to share the experience on social media and continue talking about it once the event ends.
Our entertainment experts have been involved in various WOW Factor events in Spain. We helped build a unique experience for employees of the Swedish cosmetics company Oriflame in Madrid and also created a big impact at a conference in Alicante with our dazzling LED drumming show!
"We really enjoy working closely with our clients hosting events in Spain and helping them find unique event entertainment that has not been seen before. It's always an exciting challenge" - Xabier Garces, Business Development Manager for Spain
Are you looking for unique ways to make your event venue part of the show? Does your next exclusive party in Spain require WOW Factor entertainment to impress guests? We are always looking for the next trends and exciting new talent to ensure your event is an occasion that gives people something to talk about for years to come.
Our global roster is continuously expanding with unique event entertainment options. Partner up with Scarlett Entertainment Spain and create the unheard-of for your next event.
Our top 5 most In Demand Acts to hire in Spain
We represent some of the top shows in Spain to hire for events. Speak to our production team today about booking our world class locally based shows for your event in Spain...
Our Top 5 Most Popular Bands in Spain to hire for events
WOW guests with one of our top live bands to hire in Spain. Performing international party hits from across the decades, here are our 5 most popular...
Ideas for after dinner music shows and cabaret in Spain
Impress your guests with one of our live musicians or vocalists in Spain. Our top 5...
Create the WOW Factor with entertainment using technology in Spain
Spain is home to some of our top technology based entertainment. Amazing video mapping and projection shows from local Spanish artists. Here is a selection of our top 5...
CASE STUDY:

UV light extravaganza at Spanish island

To celebrate the birthday party of a special someone in stunning Sol d'en Serra, Ibiza, we flew our Black Light Show performers to the Spanish island to deliver a spectacular UV light extravaganza. LED Cube Jugglers, LED pixel poi performers and LED ribbon dancers performed a dazzling display of psychedelic colours, pulsating rhythms and gymnastics at the Amante Beach Club. 

The client's chosen graphics were even pre-programmed into the LED props for a personal twist. Our artists performed multiple sets throughout the event, each with its own distinctive style. Our Black Light Show is still impactful at daytime events; as long as low-light conditions are possible, it doesn't necessarily have to be night time!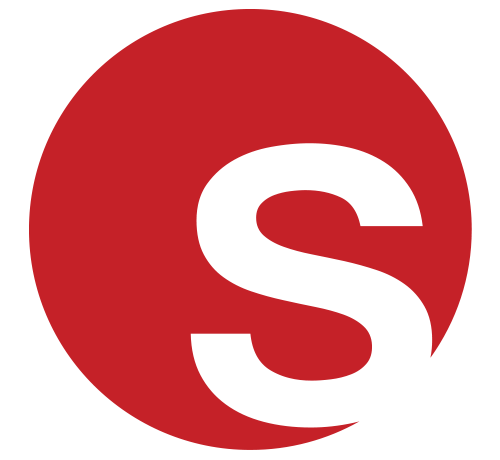 ENTERTAINMENT NEWS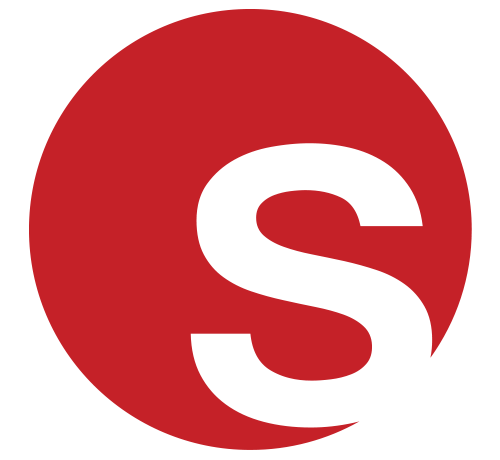 Immersive Entertainment For A Corporate Dinner
Immersive Entertainment For A Corporate Dinner
Immersive Entertainment For A Corporate Dinner
Grace Henley
|
13/03/2019
WOW Factor- Spain INSPIRATION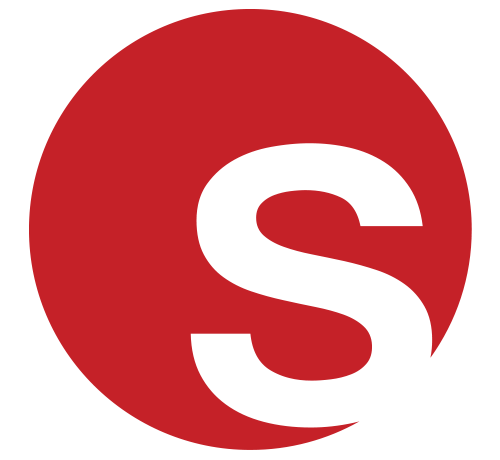 TikTok Trending Acts to Hire For Outstanding Event Entertainment
TikTok Trending Acts to Hire For Outstanding Event Entertainment
Helen Victoria
|
27/06/2023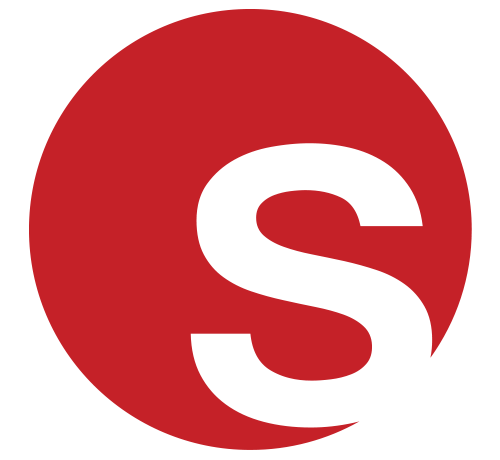 5 Reasons to Offer Arts Based Giveaways at Luxury Retail Events
5 Reasons to Offer Arts Based Giveaways at Luxury Retail Events
Helen Victoria
|
27/10/2022
RECEIVE UPDATES ON OUR LATEST ACTS AND NEWS
We will send you monthly updates featuring some of our new and exciting acts, entertainment trends and latest news.