Hire Walkabout Characters
From instantly recognisable characters to the weird and wonderful, meet our walkabout entertainers!
Wandering among guests interacting, posing for photos and showing off incredible skills, walkabout characters can be anything you need them to be! From ready-made characters or custom acts created especially for you, choose from a series of skills such as comedy, circus, and dance, as well as spectacular costumes to bring your theme to life.

---
Hiring Walkabout Characters
There are so many reasons to love walkabout characters yet their impact is often underestimated. From Disney princesses to iconic TV characters to the weird and whimsical, there is a walkabout character for every occasion. Roving entertainers get right to the heart of what (or who) matters most at your event - your guests of course! They're in the thick-of-it, mixing and mingling with the people that you're hoping to impress, posing for photographs that are perfect for sharing on social media, putting smiles on children's faces and creating memories to treasure. 
The appearance of even a couple of walkabout characters at a club night, a venue opening, a parade, a corporate fun day, a festival or a themed party will leave a lasting impression. 
Speaking of themes, our walkabout characters are accustomed to easing self-conscious guests into an immersive environment. They'll make your masquerade ball, enchanted garden, medieval feast, intergalactic world or epic superhero scene feel believable.
---
Frequently Asked Questions
The word "walkabout", what does that actually mean?
Walkabout simply means that our artists can move around your chosen space. They can pop-up anywhere to perform and remain in character throughout. Alternative words for walkabout are "roving" and "roaming" but they both mean the same thing. In most cases, walkabout entertainers have roots in street theatre with a commitment to audience interaction in close-proximity.

What can Walkabout Characters do?
Lots of things! Our most popular requests for Walkabout Characters is for mixing and mingling purposes and photograph opportunities. Many performers can double-up as the perfect host handing out drinks, distribute promotional materials, encourage guests to participate in competitions or get onboard with a social media campaign.

How long can a Walkabout Character remain on-site for?
The total amount of time on-site or the number of sets depends entirely on the individual act. For example, a stilt-walking character may be able to offer 3 x 30-minute sets whereas a ground-based character could perform for 45-minutes at a time. Generally speaking, this is because stilt-walking is physically demanding. Where possible, our wonderful acts endeavour to be as flexible as possible.

What specific requirements do Walkabout Characters need?
Again, this is totally dependent on the chosen act. It's safe to say though, that most walkabout characters have minimal requirements such as a private dressing room with chairs, a table and a mirror, snacks and refreshments (depending on duration) and paid parking. Our larger-than-life walkabout characters may require extra space, a dressing room on the same level as the performance area, electricity points and a high-table.

Do you offer custom walkabout characters?
Absolutely! It's a rare occurrence but if you can't quite find exactly what you're looking for on our website or you're hoping for something truly bespoke and really quite special, our Custom Creations department/In-house Production team can certainly work with you to make your vision a reality.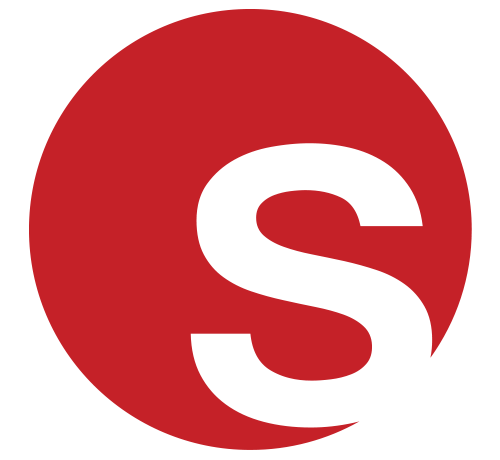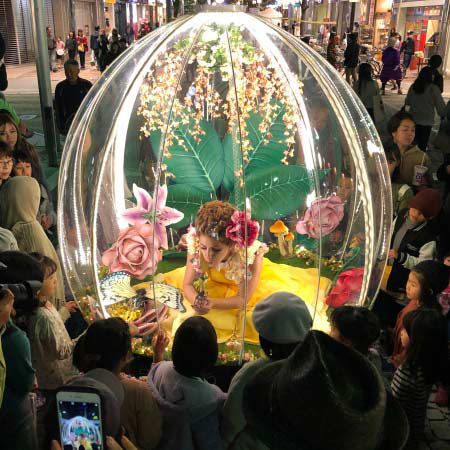 Featured Act
Featured Act: Roaming Flower Globe
Our enchanting roving act that is completely self-contained inside a magical sphere and will prove to be the pride of your parade! Instantly catching the eyes of passersby and the hearts of children as they flock to get a better look. Inside our Roaming Flower Globe, is a friendly, flower nymph who loves to play to the crowd and interact with anyone who approaches her globe.
Not only can the globe roam but it can also remain fixed in position like a glorious centrepiece or a star attraction. Perfect for floral-themed events such as flower festivals or spring and summer fetes.

Click here for profile
CASE STUDY:

Walkabout Hedge People

At a popular shopping mall in Oxford, our Hedge People appeared on the scene to encourage visitors to check out the latest shops and restaurants. Our client's aim was to increase footfall to the shopping mall and our huggable hedges were more than happy to help. They're one of the most popular walkabout characters on our books that are sought after time and time again because they're fun, friendly and add a little magic and whimsy to any event they attend.

Children especially are naturally inquisitive so they're immediately drawn to the walking, talking topiary. At the mall, families gathered to take photographs with our lovable characters for a lasting memento of the experience. This often has the added benefit of serving as organic promotion and publicity.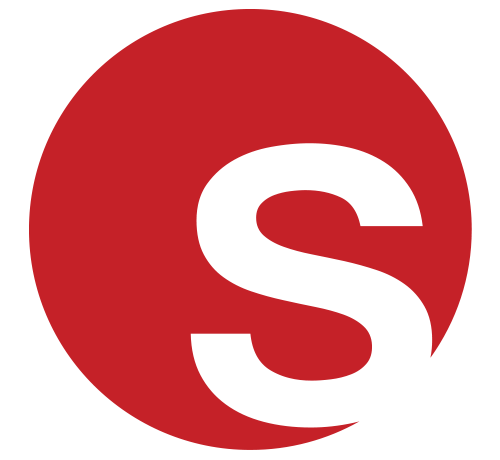 EVENT ENTERTAINMENT INSPIRATION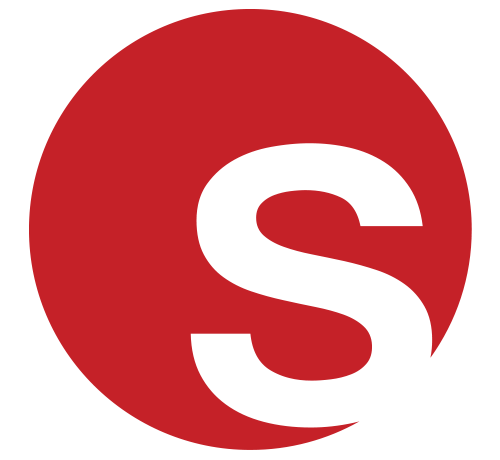 Your Complete Guide to Last Minute Entertainment Hire
Your Complete Guide to Last Minute Entertainment Hire
Helen Victoria
|
02/02/2023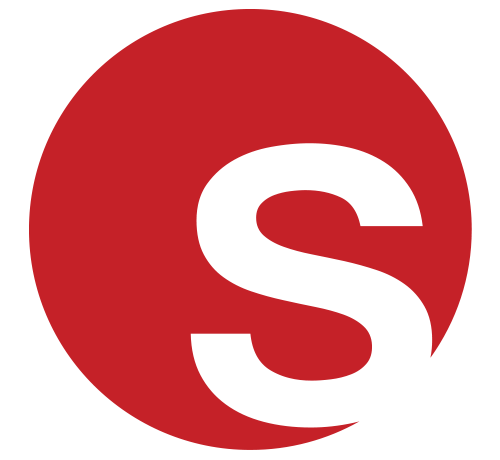 Corporate Entertainment's 7 Best Kept Event Secrets
Corporate Entertainment's 7 Best Kept Event Secrets
Helen Victoria
|
16/12/2022
Currently Trending - Walkabout Characters In Canada
Expert Advice on hiring Walkabout Characters
Our Head of Artist Development Daniela gives her top tips
Multi-purpose Walkabout Characters
For maximum value, consider hiring walkabout characters for a variety of purposes. For instance, their first set could be a simple meet and greet, another set could a prime photo opportunity and another set could involve hosting duties or leading a nominee onto a stage to collect their award. 

Walkabout Characters Wardrobes
Plenty of walkabout characters have a plethora of costumes to offer, which means that one performance could be completely different from another for true variety and great value. Essentially, the same performers could offer more than one act or theme at the same event!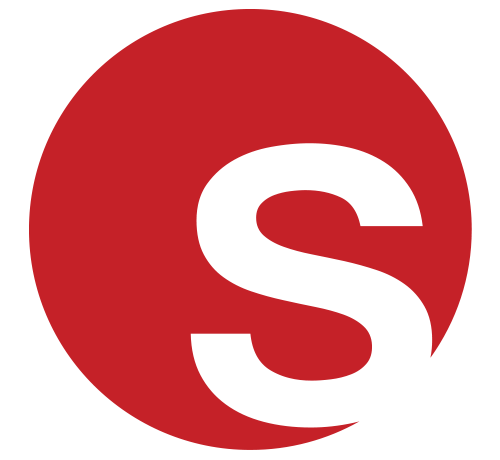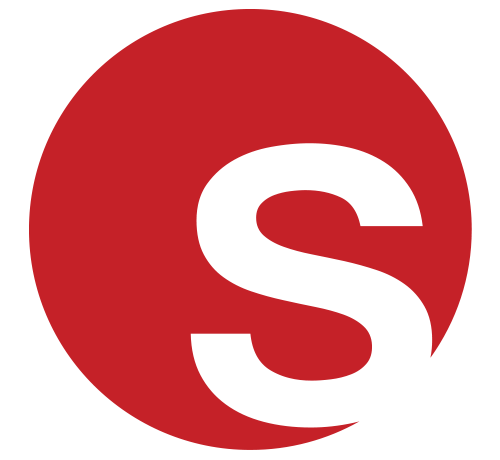 New and Exciting Walkabout Characters
Our roving floral characters are the pride and joy of the Custom Creations department/In-house Production team! Our Fleur de Rêves wear stunning headdresses covered in flowers and dresses adorned with floral embellishment and the result is striking to say the least. It's easy to see why cameras flash non-stop and so many 'selfies' are taken with our undeniably pretty characters. Their presence is a stunning welcome to prestigious venues, VIP parties and luxury weddings.
There are different shades to choose from depending on the season and our performers will happily take on hostess duties. Our Fleur de Rêves are available for international events and local artists can be cast, if that's the convenient and most cost-effective solution.

Click here for act profile
Who are some famous Walkabout Characters?
Titan the Robot

With A-list clientele including Rihanna and Jonathan Ross, Titan has cemented himself as a celebrity in his own right, and is one of our most hotly requested entertainers. Adults and children alike love interacting with Titan which makes him one of the most versatile and valuable walkabout characters. Titan is suitable for a variety of events but consider him especially for festivals and tech product launches.