Hiring Entertainment in the USA
Looking to hire entertainment in the US? Our team of entertainment experts specialise in delivering world-class entertainment for events across North America. 
From the bright lights of the big cities, we bring you iconic Las Vegas showgirls, Broadway-worthy stage shows in New York, and Hollywood celebrity lookalikes on the West coast. Not forgetting North America's rich history and diverse cultures, discover our country and western bands, wild west rope tricks, 1950s rock'n'roll dancers, spirited cheerleading squads and more.
With a professional team based in New York and Las Vegas, we are a leading entertainment agency that holds the knowledge, understanding and experience of the nuanced US entertainment industry. Having supplied the US Masters with VIP hospitality entertainment, delivered Cosmopolitan's New Year's Eve party entertainment, and created a Gatsby-inspired experience for guests of HBO's Boardwalk Empire, we're well placed to manage all of your entertainment needs.
From cutting edge video mapping technology, custom virtual reality experiences and robots for exhibitions, to inspiring speakers, high-octane stage shows and party bands for corporate events, we connect clients with trusted local talent or fly in acts from overseas. Specialists in high-end corporate entertainment, wedding entertainment, and private events, we will go the extra mile to create custom concepts, manage logistics, and be there on the day to ensure your entertainment runs perfectly. 
Let us inspire you with custom themes and diverse acts spanning professional dance troupes, talent show stars, live musicians, circus performers, walkabout lookalikes and more on our diverse roster. Whatever your event, we have an entertainment solution for you. 
Popular Entertainment Types in the US
Meet Our USA Team
Get To Know Diahann Hall
Senior Account Manager for North America, Diahann, is a professional singer, entertainer, actor and dancer with over 35 years' of stage experience. With her great connections, experience and invaluable industry knowledge, Diahann has influenced and overseen the growth of our epic North American roster.
Diahann loves getting to know the clients behind the brief, behind the event; it's more personal that way. Diahann thrives when she's onsite with clients and she's committed to truly understanding their vision so that we can make that vision a reality with awe-inspiring acts.
CASE STUDY:

A Tale of Fire, Water and Wind-song

We made mega waves at the Windsong Ranch in Texas with a world-class opening show to launch a new luxury lagoon. The crystal clear lagoon is artificial, clean, sustainable and undeniably beautiful, creating the perfect setting for real estate and vacationers. 

Our In-House Production produced one of our most ambitious shows to date featuring world-class-champions, Olympians, Flyboard Professionals, Jetski and Jet Board Freestylers, genuine Polynesian Fire Performers and exceptional musicians. A bespoke Hawaiian-inspired tale unfolded as flames danced on the ground, drums rhythms rippled through the sand and athletes rose from the water's surface to somersault in the air! This expertly-choreographed extravaganza showcased the true power of the elements and launched the lagoon in style.

Click here to read more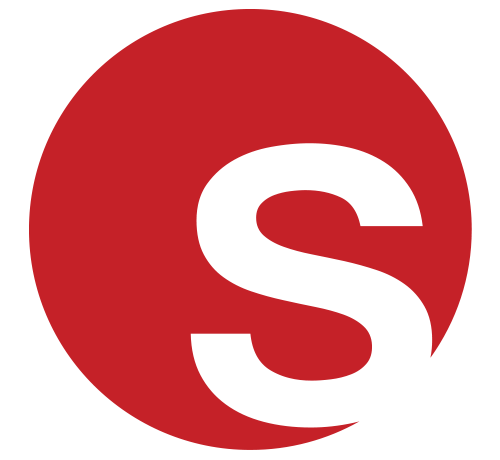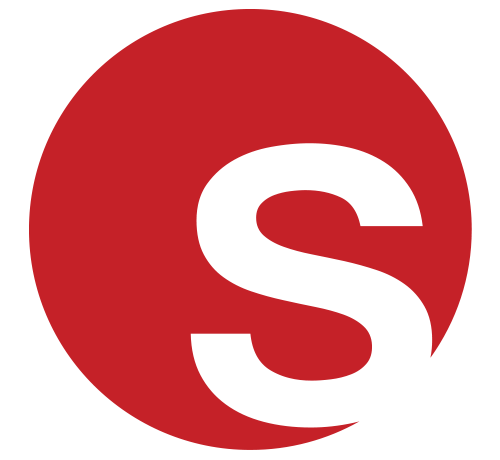 Featured Act
High-flying talent show quarter-finalists
This hypnotic act combines aerial acro-dance and video-mapping to create a truly unique show. Outstanding choreography synchronised to space-age visuals transports audiences on a multidimensional journey.
As seen on America's Got Talent, TruTV's Fake Off, NBC's Little Big Shots and at the NBA Halftime show, The Mothmen Aerial Dance Show is a spectacular addition to high-profile events and stadium settings.

Click here for profile
EVENT ENTERTAINMENT INSPIRATION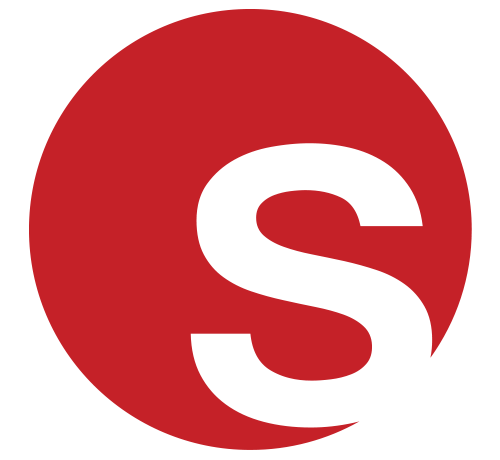 8 Entertainment Ideas For Creating A Barbie Party In The Real World
8 Entertainment Ideas For Creating A Barbie Party In The Real World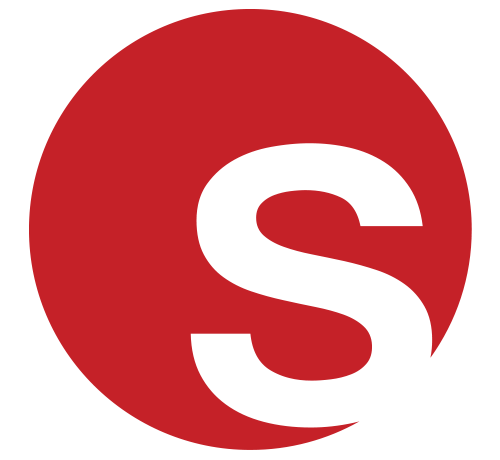 Anniversary Party Entertainment - How to Organise the Perfect Celebration
Anniversary Party Entertainment - How to Organise the Perfect Celebration
Helen Victoria
|
28/06/2023
USA News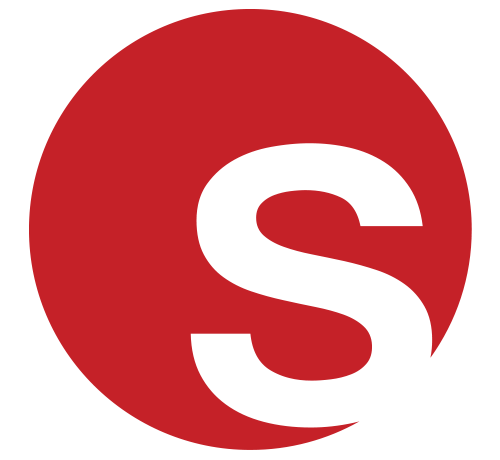 Bridgerton Acts Transport Party Guests Back in Time at New York Plaza
Bridgerton Acts Transport Party Guests Back in Time at New York Plaza
Bridgerton Acts Transport Party Guests Back in Time at New York Plaza
Helen Victoria
|
31/08/2023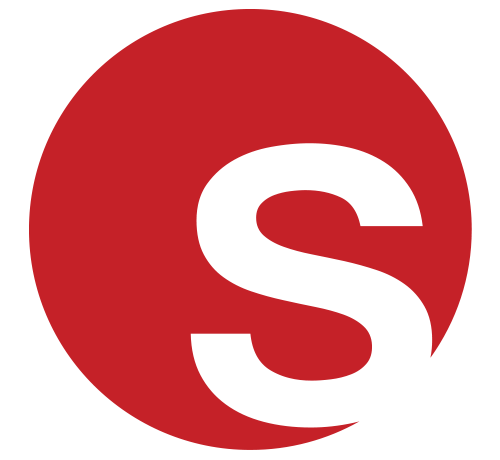 Frankie Moreno Dazzles Audience At Las Vegas' Notorious Sahara Hotel
Frankie Moreno Dazzles Audience At Las Vegas' Notorious Sahara Hotel
Frankie Moreno Dazzles Audience At Las Vegas' Notorious Sahara Hotel