Booking Lookalikes & Tributes
Surprise guests and keep them guessing with celebrity doppelgangers with real star quality
Budget can't quite stretch to the real thing? No fear! Our roster of exceptional tribute bands, impersonators and lookalikes have devoted their lives to paying homage to the careers of some of the world's greatest artists.  Whether you're looking for a VIP appearance, engaging meet and greet, or full-blown tribute show, our celebrity doppelgangers put on a show worthy of the real stars. 
---
Hire TRIBUTEs, LOOKALIKES & IMPERSONATORS
Adding a certain star quality to your event, people have always had a fascination with doppelgängers of their favourite musicians, celebrities and public figures.
Whether it's a tribute band paying homage to the career of a particular performer, a lookalike lending their physical similarity to photo ops, or an impersonator fully embodying a star, there's a huge choice in the world of lookalikes. Creating a mysterious and exciting atmosphere, the famous faces of our tribute bands, celebrity lookalikes and impersonators keep many second-guessing whether they're the real deal or not! 
Tapping into current pop culture, Royal Family lookalikes and political figures are proving particularly popular as we remain transfixed by glimpsing into the lives of the rich, famous and influential. Playing their part with true sincerity or a touch of humour, our renowned impersonators are experts at picking up on the slightest mannerisms, traits, and habits of their characters for a truly believable performance.    
From 70s superstars ABBA and country queen Dolly Parton, to iconic Elvis and rock gods The Rolling Stones, you can hire tributes of any legendary band and solo artist from throughout the decades. Adding glamour to any event, A-lister lookalikes from the golden age of Hollywood up to present day have the sparkling presence to top off themed events and VIP parties. 
Perfect for extra special photo opportunities, meet and greet, cabaret shows, live music and more, guests will be left starry-eyed by our authentic impersonators, celebrity lookalikes and tribute bands. 
---
Frequently Asked Questions
Who is the most in-demand tribute artist?
This totally depends! Right now, Elton John, Queen and Spice Girl tribute acts are enjoying a moment in the spotlight thanks to the recent Hollywood biopics and reunion tour. But classics such as Michael Jackson, ABBA, Madonna and modern greats including Adele and Lady Gaga are perennially popular.

Can I hire a mixture of tributes or impersonators for one show?
Absolutely. We love to create immersive experiences for guests and often work with multiple artists to develop new concepts. Themes such as Hollywood and The Oscars, Las Vegas or specific film titles work well with multiple lookalikes, or why not create your own dream festival line up with performances from a number of tribute bands?

Do lookalikes sound like the person they look like?
That depends on the lookalike. Some lookalikes are just that - they look very much like a celebrity, but tend to only offer appearances or are booked for photo shoots. An impersonator delivers more of a performance in terms of interaction with guests, fully impersonating the celebrity and imitating their mannerisms, how they look, move, and speak. 

Can I hire a President Trump lookalike?
You can! We have several President Trump lookalikes and impersonators available for events. From appearances, meet and greets, photo opportunities and photo shoots, to making speeches, announcements and even hosting your event, you can hire your very own President Trump! 

What type of event can I hire a lookalike for?
Any event you like! Lookalikes, impersonators and tributes offer a whole range of performances to suit many different events, themes, and occasions. Whether your event is a private party, wedding, launch, corporate event or something else, lookalikes are great for making your guests feel like they're rubbing shoulders with the stars. 

EVENT ENTERTAINMENT INSPIRATION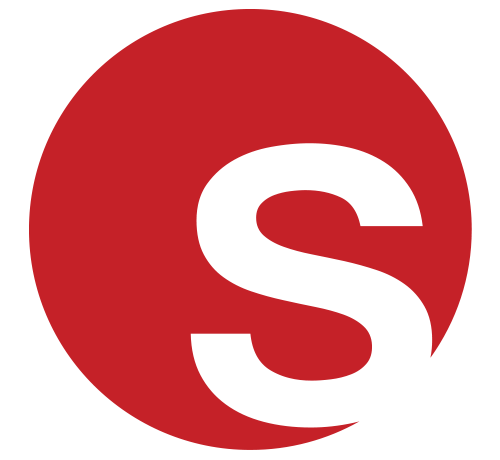 Inspiring Entertainment to Celebrate International Women's Day 2023
Inspiring Entertainment to Celebrate International Women's Day 2023
Helen Victoria
|
06/03/2023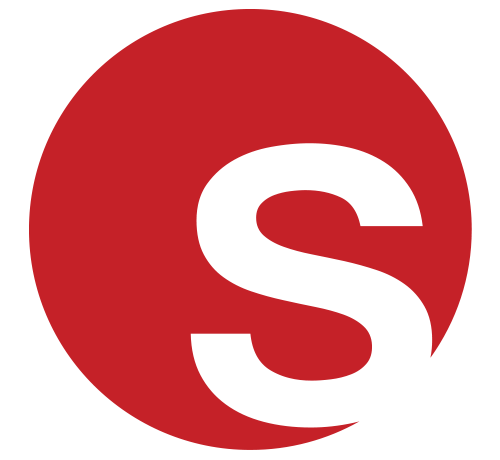 Top 5 World Cup 2022 Entertainment Ideas
Top 5 World Cup 2022 Entertainment Ideas
Helen Victoria
|
23/11/2022
Currently Trending - Tribute, Lookalikes and Impersonators In Canada