Hire a belly dancer in Canada
Discover spellbinding belly dancers for hire for your corporate or private event
Delight guests with the hypnotic movement and enchanting rhythms of a belly dance performance. From spectacular solo performances to captivating group routines, our roster features scalable acts to take your event to the next level.

---
Why hire a belly dancer?
Belly dancing is a fun and entertaining way to enhance your event experience for guests. From cultural events and private parties to wedding receptions and festivals, our dynamic belly dancers can tailor their routines to suit any occasion and are guaranteed to make a lasting impression on guests.
---
Frequently Asked Questions
What is belly dance?
A Middle Eastern dance traditionally performed solo and characterised by torso and hip movements. Belly dance has evolved over time in terms of style and costume and has grown in popularity on a global scale.

What can I expect from a belly dance performance?
From Middle Eastern rhythms and mesmerising props to elaborate costumes and exotic choreography, our belly dance acts are a sight to behold and will certainly spark excitement among guests. Many belly dancers on our roster specialise in multiple performance arts and can incorporate exciting surprise elements into their routines for the ultimate wow factor.

How can I find belly dancers for hire near me?
If you'd like to browse belly dancers in your local area, you can tailor your search by entering keywords and your location in the search bar at the top of the page. You will then be presented with a page of acts in or as close to your area as possible. We also have drop down filters on the left hand side of the page should you wish to refine your search further.

Can I hire a belly dancer outside of Canada?
Of course! We have an outstanding talent roster filled with incredible belly dancers for hire from all over the world so if you're interested in an international act please get in touch. In the same way, if you're holding an event overseas and require local talent, our Entertainment Experts can handpick acts from our roster and talent scout new artists to provide you with quality options in accordance with your venue location.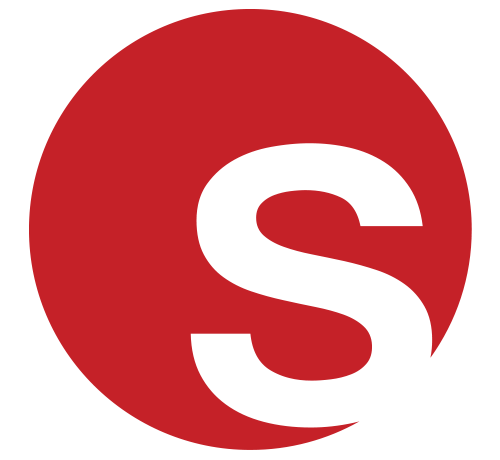 Featured Act
Spotlight on Snake Dancer Toronto
A pioneer of modern and tribal fusion belly dance, our Snake Dancer is certain to entertain guests with her hypnotic dance moves and fascinating range of props including veils, fans, swords and snakes. As a versatile artist she can adapt her routines to suit a variety of themes and perform solo or alongside other dancers. Based in Toronto, our Snake Dancer is available to hire for festivals, parties and weddings throughout Canada and all over the world.

Click here for profile
Currently Trending - Belly Dancers In Canada