Hire belly dancers in the UK
Enchant your audience with a hypnotic belly dance performance
Belly dance is a beautifully exotic and exciting form of entertainment that is sure to make your event stand out. From traditional belly dancers to modern adaptations, our roster features a fabulous variety of acts to suit all kinds of occasions.

---
Why hire a belly dancer?
Belly dance is a fun and energetic dance style that is certain to captivate audiences. Featuring fluid and sensual movements, it is an exotic style that will turn heads and draw a crowd. From private parties and cultural festivals to corporate functions and gala dinners, belly dance is an interactive art form that can be scaled up or down to suit your event requirements.

---
Frequently Asked Questions
What is belly dance?
Belly dance is a traditional Eastern dance that originated in Egypt. It emphasises articulations of the hips and torso and features a variety of traditional movements from Egypt and the Middle East. It has evolved overtime in both costume and style and is a popular dance all over the world.

What can I expect from a belly dance performance?
A combination of rhythmic choreography, elaborate costumes and captivating props like fans and veils. Dancers move around the stage with exotic elegance and can incorporate exciting performance elements such as sword dancing and fire tricks for the ultimate spectacle.

How can I find a belly dancer for hire near me?
If you'd like to hire a belly dancer in your local area you can filter your search by entering the keywords and location in the search bar at the top of the page. You will then be presented with a page of relevant results which you can refine further using the drops down filters on the left hand side of the page.

Can I hire belly dancers outside of the UK?
Of course! We have exceptional belly dancers for hire all over the globe with the scope to perform internationally. If you're looking to hire an international belly dancer for your London based event, please get in touch! Our Entertainment Experts can recommend incredible artists with event availability that fulfil your entertainment requirements.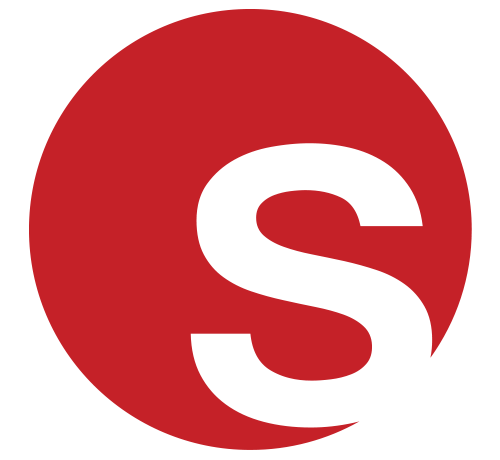 Featured Act
Spotlight on Professional Belly Dancer UK
Provide a show guests won't forget with our breathtaking belly dancer, a professional artist with years of performance experience. Our belly dancer keeps her routines exciting by using a range of props from shawls and fan veils to candles and wings. Her choreography is fun, lively and unique and is certain to create an exciting atmosphere for guests. Based in County Durham, our Professional Belly Dancer can captivate guests at events throughout the UK and internationally.

Click here for profile
Currently Trending - Belly Dancers In United Kingdom