Hire jump rope dancers in the UK
Spread excitement at your event with an award-winning rope dancing act
Make your corporate or private event standout with an energetic double dutch jump rope performance. A fast-paced form of entertainment featuring jaw-dropping physical feats that are sure to grip guests and leave them lost for words.

---
Why hire jump rope dancers?
Our jump rope performers are highly skilled with the capacity to perform spectacular routines of great difficulty. Combining a mixture of dance and acrobatics whilst jumping continuously at lightning speed, these performers are utterly awe-inspiring and make fantastic entertainment for any type of event.

---
Frequently Asked Questions
What is jump rope dancing?
Jump rope or double dutch involves at least three people: one or more jumping and two turning the ropes. A jumper will perform a range of tricks with seamless transitions combining both dance and gymnastics whilst maintaining exceptional timing and coordination.

What can I expect from a double dutch jump rope act?
Our roster features a myriad of award-winning jump rope performers with the skills and experience to deliver spellbinding performances. Featuring thrilling tricks, fancy footwork and synchronised steps performed at serious speed, these acts are certain to provide an enthralling watching experience for guests.

Can I hire jump rope dancers outside of the UK?
Absolutely! We have a sensational selection of professional rope dancers in various locations around the world, so if you're interested in hiring an international jump rope act just let us know. Our Entertainment Experts can liaise with the act to discuss availability and transportation, which is sometimes included in the cost.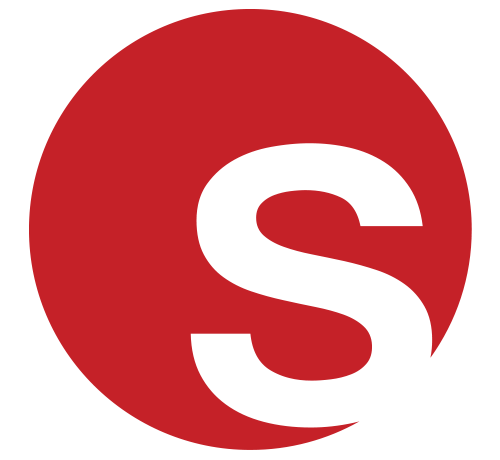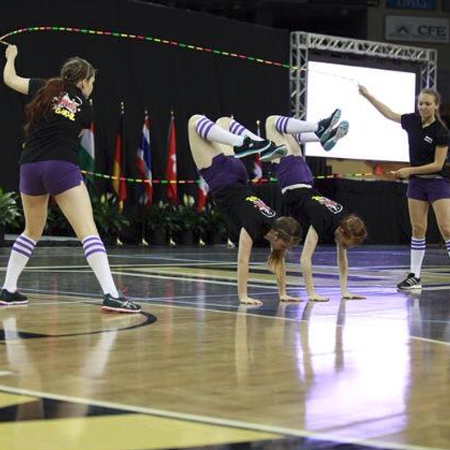 Featured Act
Spotlight on Jump Rope Team
Our double world-record holding Jump Rope Team never fails to impress with their mind blowing double dutch jump rope routines. Showcasing impeccable synchronicity, unwavering coordination and an impressive range of skills, these professionals are captivating to watch and are certain to drum up excitement at any event. Based in Warwickshire and available for performances all over the UK and internationally, our Jump Rope Team are sure to make your event one to remember.

Click here for profile
Currently Trending - Jump Rope Dancers In United Kingdom