Hiring Entertainment in Scandinavia
Welcome to Scandinavia! Denmark, Finland, Norway and Sweden are renowned for their unrivalled art and culture scene. Naturally, we've made the most of this! We're constantly building a diverse roster of Scandinavian entertainment that is a glowing testament to the region.
From nostalgic Nordic folk musicians to jazz bands to delicious waffles, we have a range of authentic traditional entertainment options that celebrate Scandinavia's beloved heritage. Tradition aside, Scandinavia is widely revered for its modern architecture, dynamic design and contemporary fashion. 
Lest we forget the famous playwright born in Norway, Henrik Ibsen, who was instrumental in the development of modernist theatre. Denmark's Copenhagen, is home to alternative hipsters and psychedelic murals. Sweden's Gothenburg Festival is one giant street party featuring comedy, theatre, live music, film and street art attracting over hundreds of thousands of people each year. Finland is home to eco-conscious, heavy metal rockers! It's safe to say that Scandinavia has an eclectic mix of modern entertainment, which is why our roster also features freestylers, LED acts, digital magicians, progressive Jazz bands and contemporary dance acts.
POPULAR ENTERTAINMENT REQUESTS IN SCANDINAVIA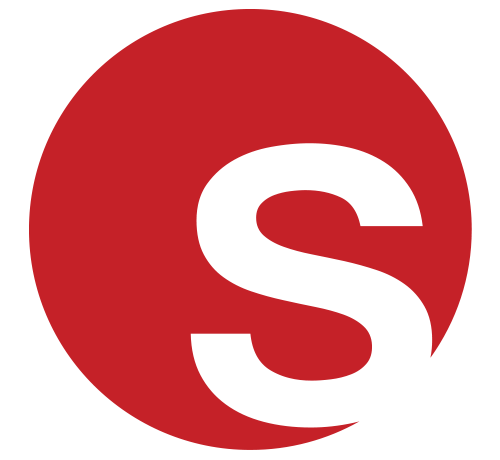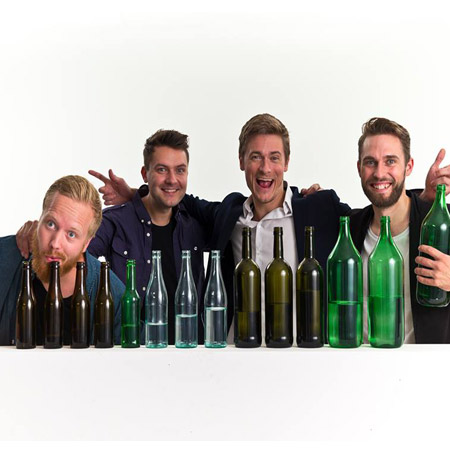 Featured Act
Beer bottle band
Imagine transforming a classic bar trick into a live stage act. That's exactly what the Bottle Boys did! These cheeky chaps perform recognisable songs by blowing into beer bottles to produce resonant sounds. 
The Bottle Boys from Denmark have performed lively shows across the globe surprising and delighting audiences at beer, cider and wine festivals but also corporate events. As seen on Britain's Got Talent, The Bottle Boys are a highly-entertaining act, naturally funny and perfect for cabarets, comedy gigs, festivals and variety shows.

Click here for profile