Exhibition Entertainment in Spain
Innovative exhibition entertainment for trade fairs in Spain
Increase traffic to your stand and make networking in Madrid, Barcelona and Spain effective and fun! Over 100 international trade fairs and exhibitions take place in Spain annually. With Barcelona being the host city of renowned events such as the Mobile World Congress, other prominent venues such as IFEMA in Madrid, FIBES in Seville, and BEC in Bilbao, host some of the most important fairs and exhibitions in Spain.
Our expertise and experience delivering corporate event entertainment for trade shows in Spain enable us to offer informed exhibition entertainment ideas. If you're aiming to increase booth traffic, digital caricaturists, iPad magicians and silhouette artists can help you catch people's attention with their unique tricks and works of art, whilst multilingual hostesses make interaction easier between exhibitors and visitors.
Our Business Growth Manager for Spain, Xabier Garces advises that when it comes to fairs and exhibitions in Spain, technology is an increasingly popular trade show entertainment option.
"Our clients that are exhibiting at the Mobile World Congress in Barcelona come to us for unique and exciting ways to increase footfall to their stand. Most of them are looking for entertainment that integrates technology with their brand or product such as robots or digital illusionists"
Transitioning from technology into traditional and interactive entertainment, Spanish guitarists, flamenco dancers, fan caricaturists and Rubik's cube art draw attention and footfall and create an authentic 'Las Ramblas' feel. Other live event artists such as body painters allow visitors to watch the art develop, which encourage delegates to visit your trade show stand later in the day to see the art pieces finished. 
Having worked closely with event planners to create unique trade show entertainment, our team of Entertainment Specialists will help you find innovative trade show ideas to drive traffic to your booth, as well as advise on how to make networking fun and effective.

Expertise-driven and forward-thinking, Scarlett Entertainment team offers bespoke entertainment solutions for trade fairs and exhibitions in Spain.
Read what some of our happy customers have to say:
"It's been an absolute pleasure working with Xabier and his team on a couple of recent projects in Spain - quick to respond, great creative solutions and always available. When one of our third party suppliers had to pull out of a project at the very last minute, Xabier had a replacement briefed and ready to go within a couple of hours. A great partner and wonderful to do business with." -  Outlook Creative Group
"A HUGE thank you to you all for delivering a successful Cisco CAE 2018! You have contributed to making the CAE the incredible experience it was. We've received massive amounts of positive feedback and have very happy clients." - Cisco CAE 2018
"I had the great pleasure of working with Kate Fowler, senior account manager of Scarlett Entertainment at the Madrid CPhl Worldwide Pharmacy Fair. Kate is an amazingly efficient and caring manager and was always on hand with a solution to one and every problem big or small. A true professional that shines a powerful and positive light on the merits of working with Scarlett Entertainment if you're a freelance photographer. Thanks, Kate." - Denis Doyle
Ideas for Authentic Spanish Entertainment to hire for a trade show
Locally based traditional Spanish musicians, dancers and entertainers to hire for Exhibition Stands and trade show booths...
Unique Interactive Entertainment Ideas - Popular to exhibition stands
Unique ideas of live entertainment based in Spain to attract footfall to trade show booths...
Ideas for Personalised Giveaways for Exhibition Stands - Based in Spain
A selection of our popular ideas for trade show keepsakes with local suppliers in Spain...
Hire Technology Based Entertainment suitable for a trade show stand
Looking for entertainment in Barcelona or Madrid that features the latest technology? Here are our top ideas...
Hire live musicians for a trade show stand in Spain
Our most popular roaming music acts to attract footfall to stands, with little to no tech set up required...
Unique Food & Beverage Ideas for Trade Show Stands in Spain
Local providers in Spain that offer unique catering solutions for exhibition stands and trade shows...
CASE STUDY:

Statues Surprise at IT Event

Fira de Barcelona in Spain hosted one of the most hotly-anticipated IT events in Europe. In attendance were 13,000 professionals, 3,500 international companies and leading tech giants plus over 100 exhibitors, all with the shared ambition of acquiring knowledge and discovering the latest innovations in the industry. The client desired interactive roaming entertainment to welcome attendees upon their arrival to the Atrium. With this in mind, we secured truly unique, engaging and eye-catching entertainment thanks to our imaginative Dream Creatures, who transformed into Monochromatic Human Statues. 

Three pairs of statues, each with their own distinctive personalities, not only interacted with the arrivals but also complemented the event colour scheme perfectly, as each pair was painted head-to-toe in blue, green and orange. These vibrant performers added a pop of colour and paint buckets full of fun to the IT convention. They also playfully posed for photographs with the visitors which proved to be a hit on social media. It may surprise you, but human statues don't have to stay static, they can spring to life to surprise and delight passersby and this experience is a prime example!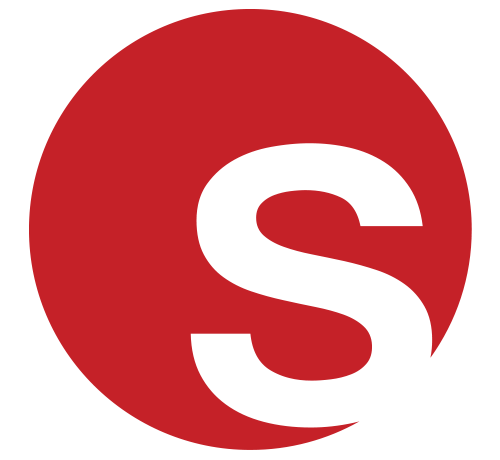 ENTERTAINMENT NEWS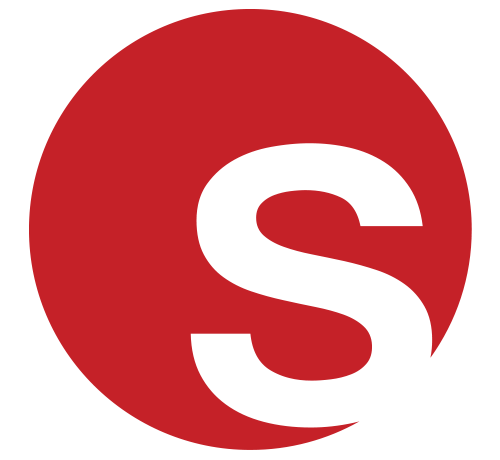 Football Tricksters Energise Attendees At The MWC
Football Tricksters Energise Attendees At The MWC
Football Tricksters Energise Attendees At The MWC
Grace Henley
|
15/03/2019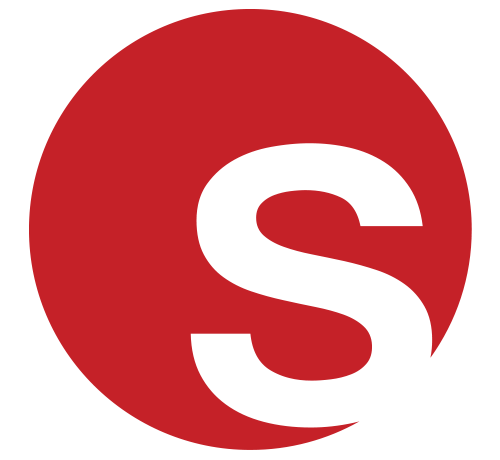 Entertainment Experiences At CPHI Worldwide
Entertainment Experiences At CPHI Worldwide
Entertainment Experiences At CPHI Worldwide
Grace Henley
|
07/11/2018
Trade Shows/Exhibitions Spain INSPIRATION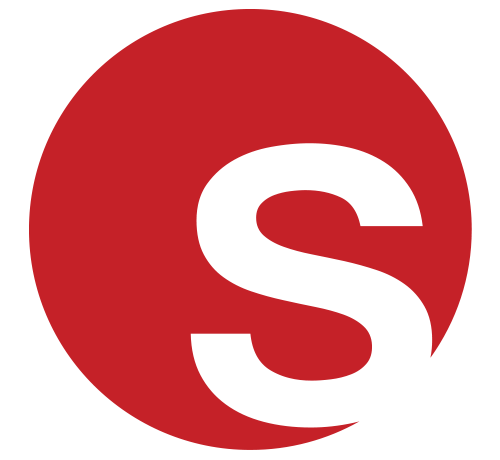 Top Entertainment Spotted at Trade Shows, Exhibitions & Conferences
Top Entertainment Spotted at Trade Shows, Exhibitions & Conferences
Juliana Rodriguez
|
16/08/2019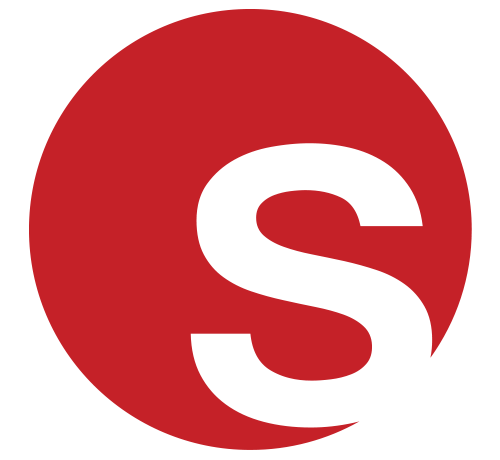 VR & Trade Shows: Shifting the role of the audience from viewer to participant
VR & Trade Shows: Shifting the role of the audience from viewer to participant
Grace Henley
|
05/08/2019
RECEIVE UPDATES ON OUR LATEST ACTS AND NEWS
We will send you monthly updates featuring some of our new and exciting acts, entertainment trends and latest news.