Booking Children's Shows
Delight young audiences with entertainment for all the family
Looking for a family-friendly show? Look no further than our roster of colourful and engaging shows for children. Starring loveable characters, music and exciting storylines, our scalable shows are fantastic for children's wedding entertainment, shopping malls, public events, ticketed shows and more.

---
BOOKING CHILDREN'S SHOWS
Looking to entertain a young audience at your event? We offer a huge range of family-friendly shows including children's theatre shows, musicals and plays. 
Bringing together casts of loveable characters, vibrant costumes, fun musical numbers and colourful sets, our children's shows immerse audiences into a whole host of make-believe worlds.
From fairytale classics such as Alice in Wonderland and popular themes such as Under the Sea to innovative concepts telling modern tales and children's shows that explore mythical lands and new cultures, our range of family-friendly shows is as diverse as it is magical. 
Creating an atmosphere of excitement and anticipation, our shows will invite audiences to embark on an adventure through storyland, sing songs with their favourite Disney princesses, cheer for their storybook heroes and witness some mind-boggling magic! Able to tailor each show to suit each individual event their unique performances will capture the imaginations and win the hearts of your guests.
With a huge variety of engaging performers, choose from balloon artists, bubble performers, clowns, pop tributes, child stars and more along with singers and actors. Want to create your very own children's show with a specific theme or story? Our production team can create it for you.
---
Frequently Asked Questions
What type of Children's shows do you offer?
We offer a huge range of children's shows from singing and dancing to ice skating, parades, magic, puppets and more.

Are your children's shows suitable for in a shopping mall?
Yes! We have a huge range of entertainers that are perfect for interacting with families in shopping malls. From pop star tributes with colourful costumes and backing dancers to themed shows, seasonal productions for Christmas and charming circus characters. Many of our shows are scalable and can be tailored to suit smaller stages in shopping malls.

Do you offer licensed children's shows?
We aren't able to promote children's shows featuring well-known characters on our site due to licensing laws but it's likely we'll be able to source them or you. Just get in touch with your brief! 

Can I book Mother Goose Club characters?
Absolutely. Certain to leave a lasting impression on young guests, Mother Goose Club is a wonderful educational performance that blends fun and learning, giving preschool audiences the unique opportunity to dance and sing along with their favourite characters. Ideal for family days, festivals, themed events, theatres, shopping malls, children's events and more, this live stage show is available to book for events all over the world.

What are the most popular Children's shows to hire?
Children's shows with fairytale characters and themes are always popular, as are circus shows and anything interactive such as bubble performers and magic! We always recommend these types of themes as they're guaranteed to mesmerise kids and work well for an audience made up of a variety of ages.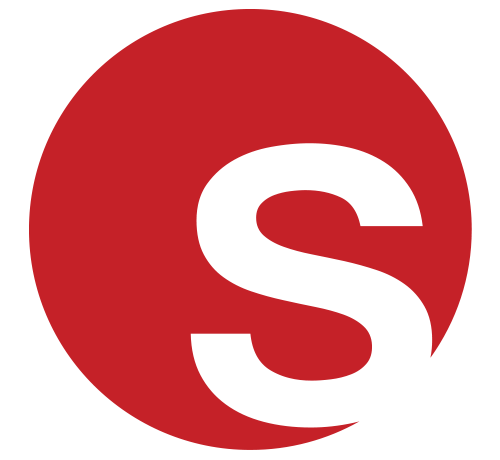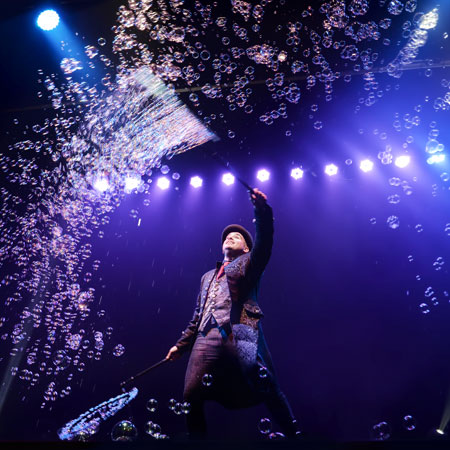 Featured Act
Featured Children's Show
Adored by children and adults alike, our Magic Bubble Show Performer has gone from strength to strength since appearing on Italia's Got Talent. Taking viewers of all ages on a magical journey with his captivating walkabout and stage routines.
Believe it or not, bubbles are not just for children; our Magician regularly entertains corporate clients such as McDonalds, Fiat, Lancia, Argor Heraeus, BNL Gruppo and BNP Paribas. A true professional and surprisingly sophisticated, our performer is not your "typical" children's entertainer. 
Click here for profile
CASE STUDY:

Alice in Wonderland

The annual Dubai Shopping Festival is one of the most hotly-anticipated events in the tourism calendar. A prime opportunity to promote the very latest and greatest family-friendly entertainment from across the globe.

In 2017*, our dedicated In-House Production department produced a remarkable 20-minute stage adaptation of Alice in Wonderland (performed daily) complete with a skilled cast, bespoke choreography and costumes. Perfectly timed to coincide with a recent film release, the show contained a reworked soundtrack of modern hits to appeal to a wide audience.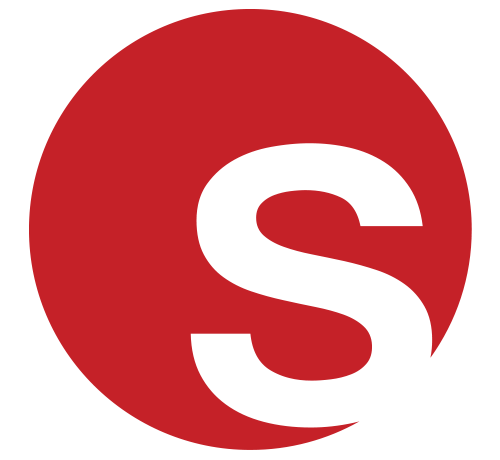 Currently Trending - Children's Entertainers In United Kingdom
Expert Advice on hiring Children's Shows
Our Head of Artist Development Daniela gives her top tips
'Edutainment' is Becoming Extremely Popular
Combining educational material and entertainment is becoming one of the most eagerly requested entertainment options for children and family shows. It's a great way for maximising the impact and benefit of your entertainment choices, as you're essentially getting two services instead of one! We have a range of shows that fit this genre, including an interactive dinosaur show and a Science Experiment LED Show and it's a great way to spread environmental messages, introduce kids to science or encourage early development. 

Many Popular Shows and Characters are In The Public Domain
Many of our clients don't realise that many classic tales are in the public domain, making them perfect for drawing footfall as an immediately recognisable storyline. We can also reimagine or update shows with new choreography, sound tracks and technology, adding a new flavour that makes it memorable.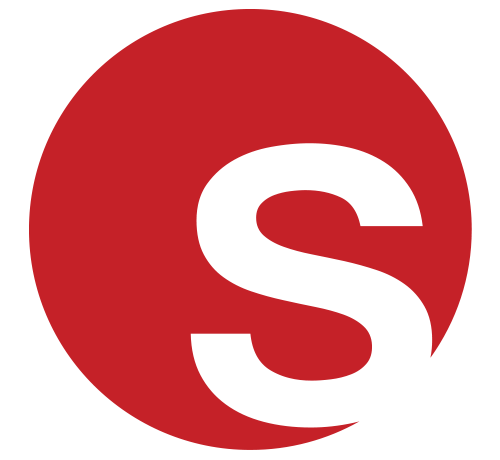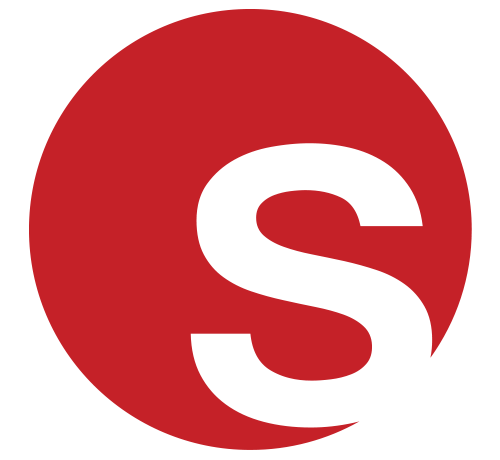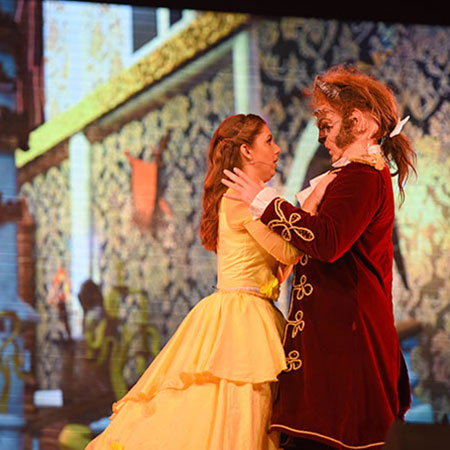 New and Exciting Children's Entertainers
Our fantastic In-House Production team created a bespoke stage show inspired by a childhood classic. 'La Belle et la Bête', otherwise known as Beauty and The Beast, takes audiences on a journey of self discovery that culminates in a powerful message; the importance of realising inner beauty and treasuring friendship.
A real hit with young viewers, this action-packed show features singing, choreographed dance routines and cirque skills.
Click here for act profile
Who are some famous Children's Entertainers?
Le Petit Cirque

The award-winning Le PeTiT CiRqUe performers have been dazzling audiences since their inception. These talented youngsters are revered across the globe for their cirque spectaculars and television appearances. Their staggeringly impressive routines are performed at an extremely high level for artists of such a young age, that it almost defies belief!

Bubble Show New York

An eye-popping display of bubbles, lazers, and incredible special effects leave audiences wanting more. Even A-List celebrities such as Oprah Winfrey, David Letterman, Ellen DeGeneres can't get enough! Our Bubble Show New York will send imaginations soaring as high as the enormous bubbles that magically float away.