Hire a coffee artist in the UK
Elevate your event beverages with creative coffee art
Make every guest feel special with a delicious cup of coffee decorated with detailed barista art. Choose from a range of exciting flavours, colours and designs and enjoy a unique coffee experience unlike ever before.

---
Why hire a coffee artist?
Showcasing extraordinary caffeinated creativity, our coffee artists are guaranteed to amaze audiences with their skilful speed and talent. Providing fantastic live entertainment for various events, our talented baristas can customise their work to include brand logos, images and other designs to really wow your guests.
---
Frequently Asked Questions
What is coffee art?
It's an art form that elevates the coffee experience, using coffee as the paint and milk as the medium to transform your beverage from something you drink into something you can enjoy. Coffee artists can create anything from abstract designs to portraits and can customise their work to tie seamlessly into your event.

What can I expect from coffee painting artists?
Audiences can enjoy an engaging original performance fronted by an award-winning coffee connoisseur and witness how barista latte art is created using coffee, foam and food dye. Offering both stage performances and close-up acts, our coffee artists will delight crowds and captivate all the coffee lovers.

Can I hire a barista for events outside of the UK?
Absolutely! We specialise in coffee hire for events and have exceptional baristas in several different locations around the world, so if you'd like to hire an international artist for your London based event you certainly can. Simply get in touch with one of our Entertainment Experts and let them know which act you're interested in. They'll then liaise with the artist to discuss availability and transportation options and get the ball rolling.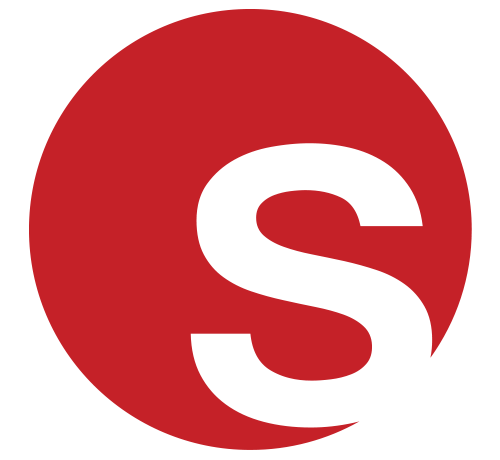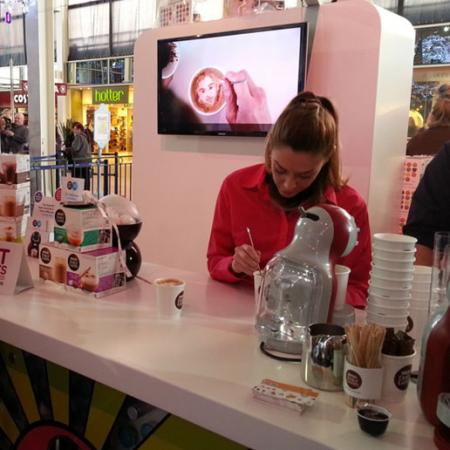 Featured Act
Spotlight on Coffee Artist
Promote your brand in a new and exciting way with our multi-talented coffee painting artist. Producing beautifully detailed cups of coffee for London Fashion Week, Samsung and Greggs, our wonderful artist can create likelike portraits using advanced techniques and incredible skill. Based in London, our fabulous barista is available for hire at corporate and private events throughout the UK and worldwide.

Click here for profile
Currently Trending - Coffee Artists In United Kingdom