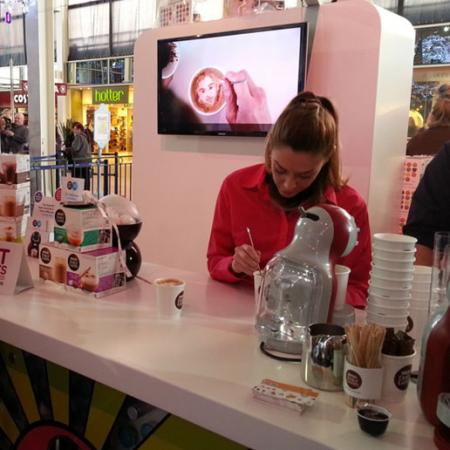 Coffee Artist
Multi-talented & exceptionally unique coffee art portraits
Perfect entertainment for promoting brands & products in an exciting way
Commissioned by Nescafe Dolce Gusto in their UK roadshow presentations
Previous clients include London Fashion Week, Samsung & Greggs
She can also teach people how to draw in coffee
Coffee Artist Sonya, offers a unique and endearing mix of creative flexibility with wide ranging artistic skills, embracing new ideas and technologies to promote Brands and products in new and exciting ways with her exceptionally unique, coffee art.
With a strong background in fashion illustration, Sonya is a gifted artist with a natural talent for drawing. She has worked as a fashion illustrator for top companies such as London Fashion Week, Somerset House, and Samsung. Her works have also been featured at top fashion magazines Des Arts, Design Juices, Art and Sound, Hot Penguin, and The Home Theory.
Her latest achievement is her foray into an exciting field of artistry - Coffee Art. Her coffee artworks are as fun as they are amazing. She has so far been successful with this newfound medium, being commissioned by Nescafe Dolce Gusto in one of their UK road show presentations. Creating celebrity portraits of Ozzy Osbourne, One Direction, Simon Cowell and many more.
By merging people skills gained working in promotional events with creative artistic skills - traditional, digital imaging and her love of new technology, Sonya brings something extra to the table with her impressive illustrations on coffee. She is the perfect entertainment choice for trade fairs, festivals, workshops, corporate events, and private parties, her coffee art is sure to amuse and delight the young and old alike.
Greggs
Somerset House
Design Juices
Hot Penguin
And Many More...
Nescafe Dolce
London Fashion Week
Des Arts
Art and Sound
The Home Theory
Samsung
IDEA ARTICLES RELATED TO Coffee Artist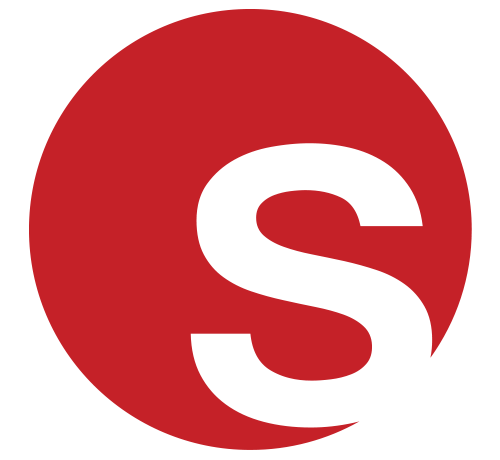 Branded Entertainment Vs Advertainment: How to Display Your Logo at Events with Entertainment
Branded Entertainment Vs Advertainment: How to Display Your Logo at Events with Entertainment
Juliana Rodriguez
|
14/02/2020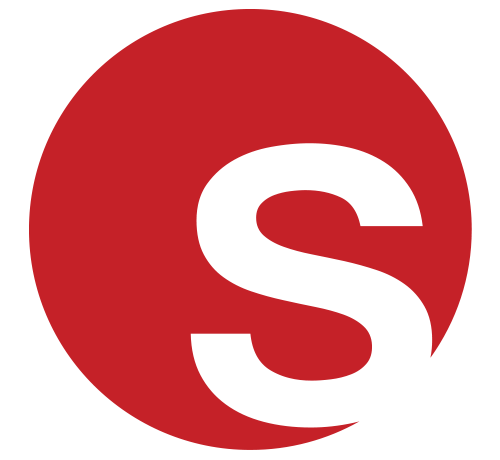 Creative Event Suppliers: Unique Food, Drink and Decor Ideas
Creative Event Suppliers: Unique Food, Drink and Decor Ideas
Juliana Rodriguez
|
28/05/2019