Futuristic Themed Entertainment For Hire
Sensational sci-fi acts and futuristic themed entertainment for events: corporate or private
Step into new and unknown realms of event entertainment with our fantastically futuristic themed acts. Explore the virtual metaverse with our augmented reality for hire or book exceptionally realistic sci-fi characters complete with professional prosthetics and authentic costumes for unforgettable guest experiences.

---
BOOKING A FUTURISTIC ACT
Holding a sci-fi, War of the Worlds, Terminator, Star Trek or space-themed event, exhibition, party or festival? Well, prepare for an invasion because our host of unique and unusual futurist characters are ready to take over your event! 
Aliens in all shapes and sizes, astronauts, robots, borgs, humanoids – all are on hand to test your guests for their assimilation suitability and transport them to another world. Available as a range of fun interactive acts that will certainly get guests talking and even have them believing that they are alien life forms with their expert acting and impressive costumes, our performers can also offer immersive concept shows ideal for parades and festivals. 
Our acts are constantly upgrading their costumes, keeping them fresh and visually exciting and ensuring they never look dated! Costumes feature incredible prosthetics, realistic body paint, elaborately detailed outfits with unusual extras in a range of colours, stilts and LED lights, all of which can be customised to suit your event – bespoke costumes can also be made to a brief on request!  
This is a fun universal theme that will appeal to guests and audiences of all ages and nationalities. 
Resistance is futile against our amazing futuristic themed entertainers! 
---
EVENT ENTERTAINMENT INSPIRATION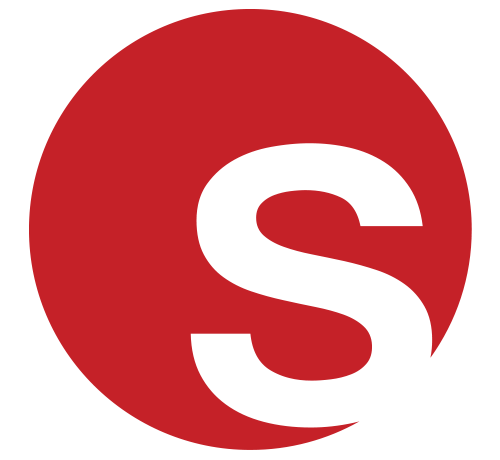 Fly to Infinity and Beyond with a Futuristic Theme and Space Age Entertainment
Fly to Infinity and Beyond with a Futuristic Theme and Space Age Entertainment
Grace Henley
|
23/09/2019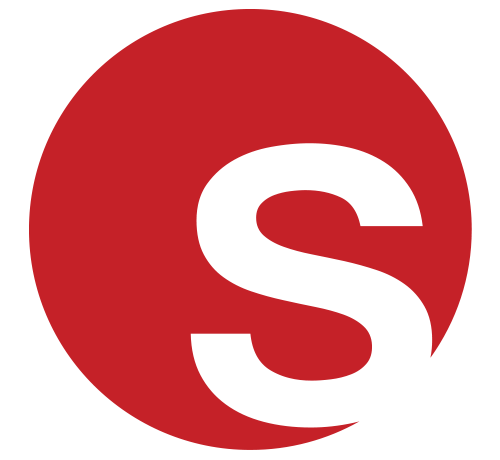 A Festive Future - Space Age Entertainment to Take Your Guests to Infinity and Beyond
A Festive Future - Space Age Entertainment to Take Your Guests to Infinity and Beyond
Grace Henley
|
05/10/2018
Currently Trending - Futuristic In United Kingdom