Hire a flash mob dance in the UK
Draw a crowd at your event with a standout flash mob performance
Stop visitors in their tracks with an outstanding flash mob featuring intricate choreography performed by professional dancers.

---
Why hire a flash mob?
A flock of dancers emerging from a crowd and performing a stellar routine is a great way to generate buzz and create an exciting atmosphere for everyone to bask in. Attracting spectators in every direction, a flash mob is an excellent marketing tool and certain to make an appearance on social media platforms.

---
Frequently Asked Questions
What is a flash mob?
A group of performers that hide in plain sight and gradually assemble to deliver a striking display of dance, quickly dispersing once the routine is over. Flash mobs are spontaneous and are designed to entertain audiences for a short period of time.

How many performers do I need for a flash mob dance?
This is entirely up to you. There are no rules on how many performers you need to deliver a successful flash mob and the space in which you have to play with could be a deciding factor. We tend to recommend lots of performers as large groups are more likely to make an impact in a busy venue.

How can I find a flash mob for hire near me?
If you're looking at hiring a flash mob in your local area you can narrow down your search by entering keywords in the keyword search bar and your city in the geo location bar at the top of the page. You'll then be met with the relevant acts which you can refine further using the filters on the left hand side of the page.

Can I hire a flash mob outside of the UK?
Absolutely! Our global roster features fabulous flash mobs in every corner of the world so you can hire an international act regardless of location. Similarly if you're hosting an event overseas and require a sensational flash mob local to the area, we can supply you with a talented troupe through our roster or talent scouting if necessary.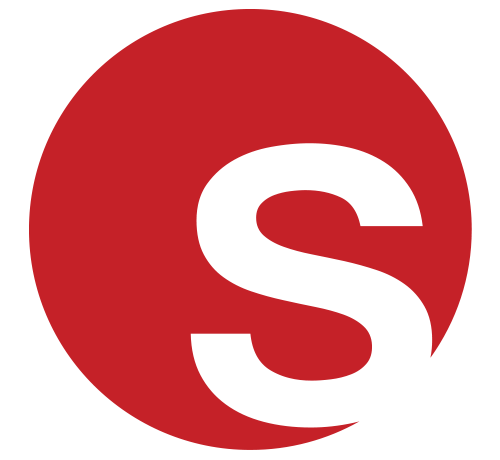 Featured Act
Spotlight on London Flash Mob
If you're seeking an epic flash mob for hire, you've come to the right place. Our London Flash Mobs drum up a ton of excitement and get everyone talking. Performing astonishing surprise routines for the likes of Yo Sushi, Bud Light and Mastercard, this act is incredibly versatile and can perform various styles of dance including bespoke choreography depending on your event requirements. Based in the UK and available to draw a crowd at events anywhere in the world, this talented troupe are the go-to act for high quality flash mob performances.

Click here for profile
CASE STUDY:

Microgaming

After several successful collaborations, our client Microgaming came to us looking for bespoke dancers for their ICE 2019 showcase. Displaying two bespoke dance routines by two groups, over a two-day period, we helped increase traffic to Microgaming's sector using high-energy performers that brought spectators from across the venue. 

Our In-House Production Team created elaborate costumes for both groups of performers, helping to maintain an element of surprise from one day to the next. Our In-House Production Team also provided unique choreography that incorporated elements of acrobatics, adding an extra bit of WOW-factor that left guests wanting more.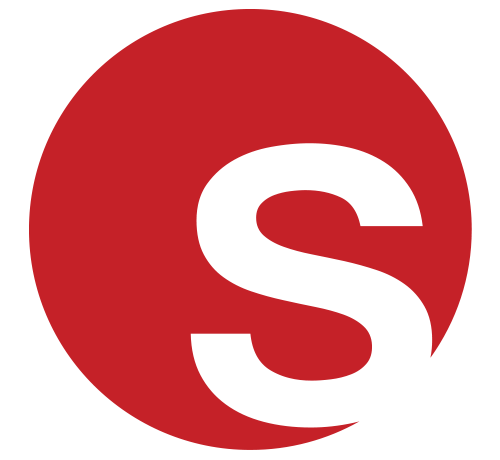 Currently Trending - Flash Mob Dancers In United Kingdom
Kate's top tips on flash mob dance
Things to consider before hiring a flash mob
Customisation
Lots of our flash mob acts can tailor their performances to suit your requirements. From themes, colours, styling and branding, you can customise an act to fit seamlessly into your event and promote brand awareness.

Bespoke packages
We're always creating concepts from scratch for our clients and know exactly how to make an impact when it comes to flash mobs. Casting performers in accordance with location, creating bespoke costumes and choreographing routines are just some of the ways we can make your flash mob unique and stand out in front of large crowds.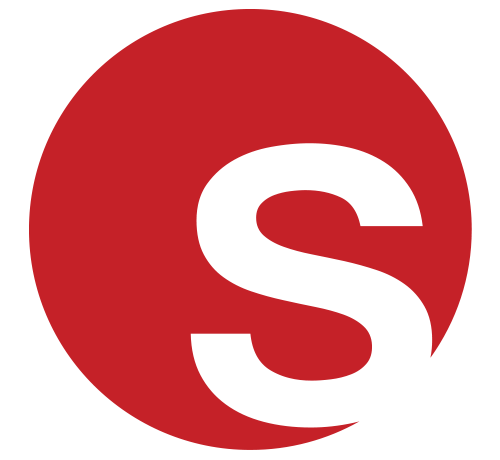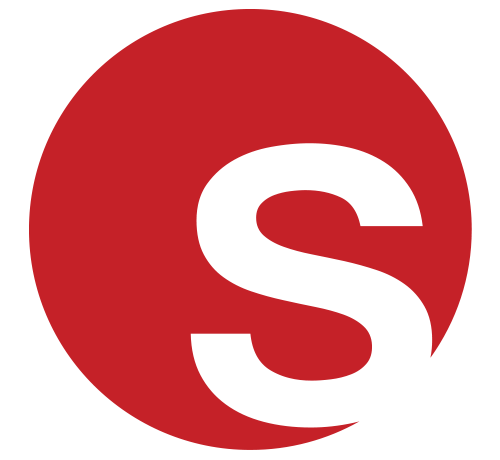 New and Exciting Flash Mob Dancers
Hosting a drinks reception or gala dinner? Why not entertain your guests with a surprise routine from our dancing waiters? Dressed in convincing attire and flying under the radar, our Dancing Waiters will take guests by surprise as they ditch their uniforms and break out into a spectacular flash mob dance featuring interactive choreography. Based in both London and Manchester, our Dancing Waiters can perform at events anywhere in the world and even teach guests the routine so everyone can get involved in the fun.

Click here for act profile