Hire a pole dancer in the UK
Discover spellbinding pole dancers for corporate and private events
Watch in awe as our breathtaking performers command the stage and deliver a sophisticated showcase of dance and acrobatics that will leave your guests wanting more.
---
Why hire a pole dancer?
Pole dancing is an artistic art form that requires immense levels of strength, endurance and flexibility. It is intricate, expressive and visually stunning and a spectacular entertainment option for a vast range of events. Whether you're looking for subtle ambient sets or main stage show stoppers, our performers are extremely versatile and can adapt their routines to complement any setting.
---
Frequently Asked Questions
Is pole dancing right for my event?
No matter the occasion, this type of dance is a fantastic way to entertain guests. Whether it's a private party, festival, corporate function, or fashion show, our pole dance acts ooze sophistication and create a luxurious feel at any event.

What can I expect from a pole dance performance?
Pole dance combines various disciplines and promises to impress with gravity-defying tricks and technical skill. Creating complex shapes on a vertical pole and showcasing insane levels of core and upper body strength is tremendously impressive and will leave guests lost for words.

Can I hire a bespoke package?
Absolutely! Our Custom Creations team are experts at building bespoke packages and can pull pole dancing acts together to create a jaw dropping spectacle. Whether you're looking to hire a handful of pole dancers or need a concept featuring pole and other art forms, we've got you covered.

Can I hire a pole dancer outside of the UK?
Of course! You can hire any pole dance performer on our roster regardless of location and we'll liaise with the act to discuss transportation options. However, we always recommend hiring local acts where possible to limit environmental impact.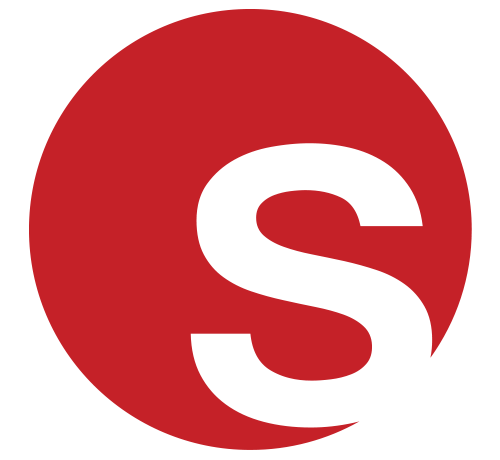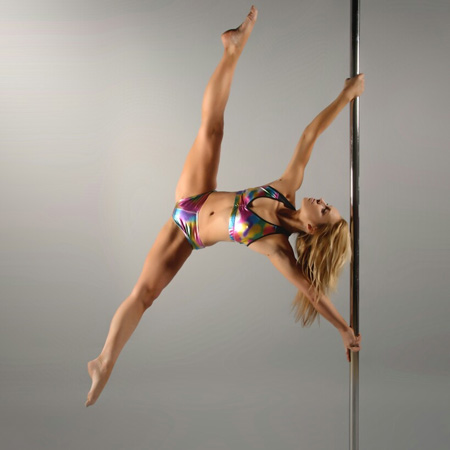 Featured Act
Spotlight on Pole Dance Performer UK
Introducing our award-winning pole dancing performer who has developed a selection of stunning routines to suit all occasions. Showcasing amazing feats of strength, skill and stamina, this artist is in a league of her own and is certain to blow guests away with her exceptional talent. Based in London, our Pole Dance Performer can mesmerise audiences at events throughout the UK and internationally.

Click here for profile
Currently Trending - Pole Dancers In United Kingdom