Hire a string quartet in the UK
Add a touch of sophistication to your event with our sought after string musicians
Opt for elegance at your next event with a stunning string quartet for hire whose musicality and skill provides the perfect backdrop or centre-stage entertainment for any event. From solos and duos to trios and quartets, our roster features an outstanding selection of acts for you to choose from.

---
Why hire a string quartet?
Our string musicians are the ideal entertainment choice for almost any event owing to their versatility, diverse repertoires and utmost professionalism. Our string quartets are beautiful for ambient background music, concerts, or as a live accompaniment to other entertainment such as a vocal or dance performance.

---
Frequently Asked Questions
What string musicians do you offer?
We're proud to work with large string orchestras, string quartets, string trios, string duos and soloists including violinists, cellists and harpists attuned to classical, Western and international traditions.

What can I expect from string quartet hire?
An elegant performance filled with exceptional musicianship that is sure to be an entertainment highlight for every guest. Many of our nibble-fingered musicians celebrate the great composers such as Mozart, Beethoven and Schubert but also love to subvert expectations with incredible covers of contemporary pop songs to astonish audiences.

Can I hire a string quartet outside of the UK?
Of course! We have a plethora of fantastic string quartets all over the world so if you'd like to hire an international act you're in the right place. Similarly, if you're holding an event overseas and require local talent, our Entertainment Experts can handpick quality acts from our roster and scout new talent to provide you with a selection of great options.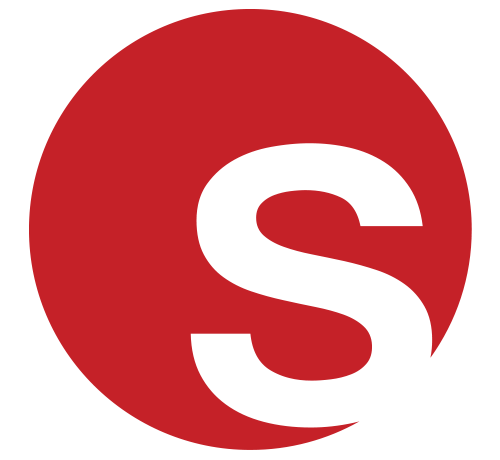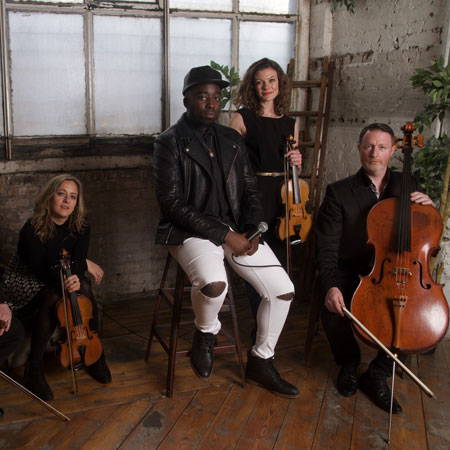 Featured Act
Spotlight on Beatboxing String Quartet
Looking for a string quartet for hire? Look no further. Our fresh and unique Beatboxing String Quartet perform dramatic high energy shows unlike any other. Comprising four highly talented string musicians and a renowned beatboxer, our modern string quartet are among the best in the country. Based in London, our Beatboxing String Quartet offer a new and exciting twist on the traditional quartet that is certain to blow guests away at events across the UK and worldwide.

Click here for profile
CASE STUDY:

Comedy Strings on-board Viking Line's Cruise Ferries

If you were ever under the impression that string quartets could be dull - think again! Our Comedy Strings Ensemble are absolutely hilarious, exceptionally talented, classically-trained musicians. Two comedy string ensembles boarded two of Viking Line's cruise ferries and accompanied passengers on their voyage across the Baltic Sea and provided a daily dose of side-splitting musical melodies. 

Their shows are a crossover between a classical concert, a gypsy-folk extravaganza, an opera, a stand-up comedy set and a brilliant dance show all rolled into one! Following rave reviews from passengers and crew alike, you can expect to see our Comedy String Ensemble aboard Viking Line's vessels in the near future!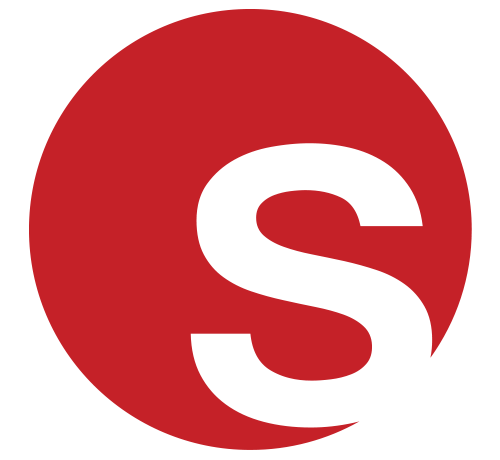 Currently Trending - String Musicians In United Kingdom
Daniela's expert advice on string quartet hire
Things to consider before hiring a string quartet
There's more to string than violin
Other string instruments include guitar, fiddle, viola, cello, double bass, banjo, mandolin, ukulele and harp. Many of our violin ensembles perform alongside alternative musicians to be versatile and flexible resulting in truly unique collaborations.

Tradition is making a comeback
There's a growing interest in the traditional music scene with string artists consistently requested to play instrumental pieces by classical composers throughout the eras. Beautiful classical pieces are highly popular for weddings and common for string quartets to have among their repertoire.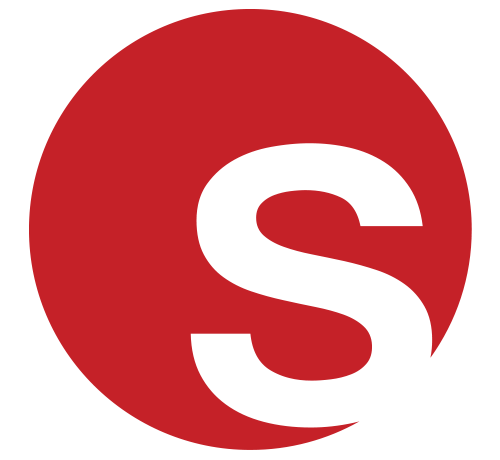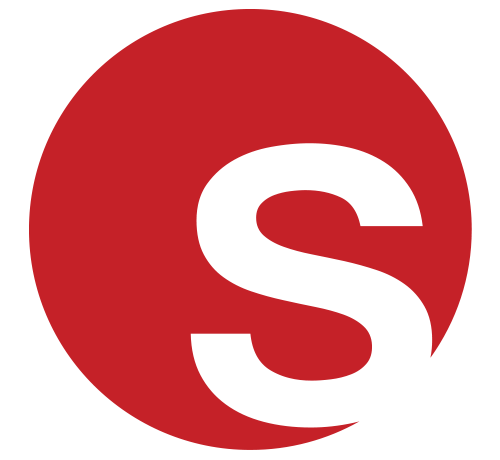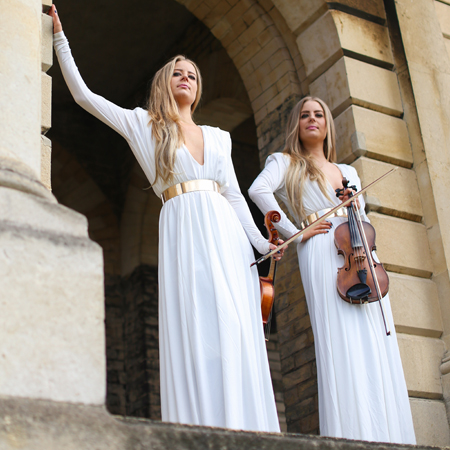 New and Exciting String Musicians
Our classically trained and truly exceptional British electric violin duo is one of our most glamorous top-tier acts. They've shared the stage with icons of our generation including Adele, Beyoncé and Celine Dion and are renowned for their fresh twist on contemporary pop and house music, ability to play traditional and electric violins and collaborate with other artists such as DJs. Based in London, our Twin Sister String Act is available to hire at events throughout the UK and worldwide.

Click here for act profile
Who are some famous String Musicians?
Hanine El Alam

Award-winning violin sensation, Hanine is undeniably beautiful and seriously talented; she's the complete package. Guaranteed to astonish international audiences and impress corporate clients at those important events. Her distinct approach to Arabic music, unbridled energy and incredible stage presence captivates any proud, transforming a music act into a stage spectacle. Hanine is an excellent example of a musician with a passion for tradition and an understanding of what excites a modern audience.