Hire a sand artist in the UK
Add a sentimental touch to your special occasion with enchanting sand shows
Make your event a memorable one with our award-winning sand animators and watch in awe as they transform a blank canvas into a meaningful masterpiece.
---
Why hire a sand artist?
Sand art is a unique form of entertainment involving the manipulation of sand to create stunning works of art. Our sand artists are mesmerising to watch and can create breathtaking sand animations in a matter of moments, leaving guests at a loss for words.
---
Frequently Asked Questions
What is sand art?
Sand art is a creative way to tell a story through the manipulation of sand. Artists create a series of images by applying sand to a backlit or front lit piece of glass which is moved to create each frame of an animated film.

How long is a sand art performance?
The duration of a sand art performance varies depending on the act and how intricate the design is; however 5-15 minutes is the usual benchmark for a stage show. This is long enough for the artist to tell a compelling story but short enough to pack a punch.

Do you offer custom sand shows?
Yes! Sand art is incredibly flexible and can be customised to include branding in a high-impact way. From names and logos to key messages and corporate colours, our sand artists can incorporate lots of personalisations to make your sand story stand out.

Can I hire sand animators outside of the UK?
Absolutely! Sand art is a highly sought after form of entertainment so we have a roster of sand animation performers all over the world to cater for the demand. This means that you can hire an act regardless of location with transportation sometimes included in the cost.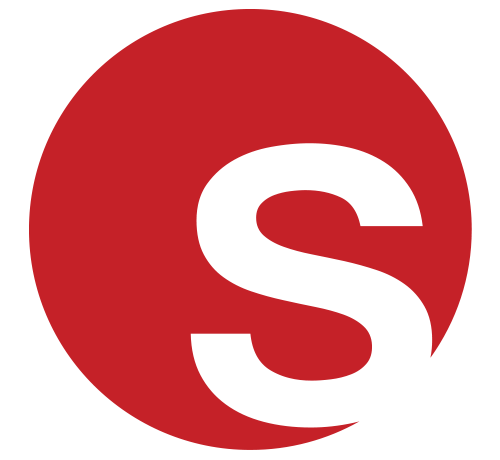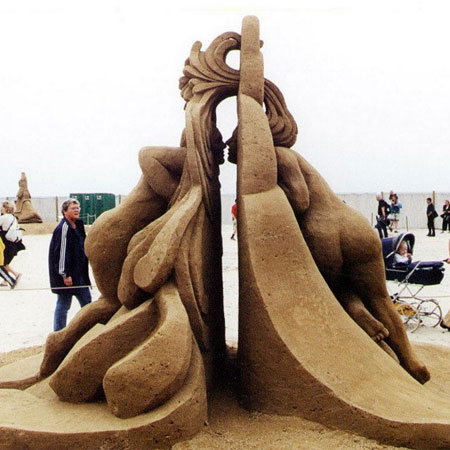 Featured Act
Spotlight on Sand Sculptor Daniel
Amaze your guests with our amazing Sand Sculptor who creates mind-boggling sand constructions tailored to your event. Featuring abstract shapes with incredible detail, Daniel's stunning sculptures have impressed people worldwide and earned him several prestigious awards and accolades. Based in Dublin and available for hire throughout Ireland, the UK and the rest of the globe, our show stopping Sand Sculptor is guaranteed to stop guests in their tracks and leave them totally mesmerised.

Click here for profile
CASE STUDY:

Lincoln MKZ Launch

Our Sand Artist Joe was tasked with creating a stunning visual masterpiece for the launch of the Lincoln MKZ at the Lincoln Event Venue in New York. Joe performed a specially devised sand animation to bring the client's vision to life.

Spectators were amazed as they watched animations created in real time. Joe then performed the live-art presentation for a second time at the New York Auto Show held at the Javitz Center in New York, much to the delight of both Lincoln and attendees.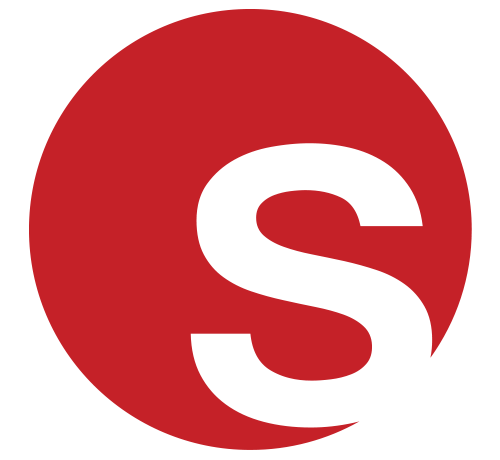 Currently Trending - Sand Artist In United Kingdom
Rebecca's top tips on sand animation
Things to consider before hiring a sand artist
Customisation
When it comes to sand art, the options are endless. Our artists are highly skilled and can take on virtually any concept to deliver a completely bespoke performance. From corporate events and brand launches, to birthday celebrations and wedding receptions, our sand animators can tailor their designs to any occasion.

Flexibility
If you're working with a modest budget, our sand artists offer pre-recorded videos or live streams to cut down on costs. This is an ingenious alternative that can be played on large screens at events and used for marketing purposes across social media and campaigns.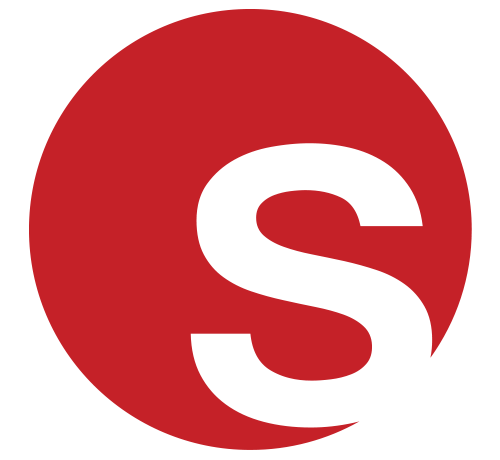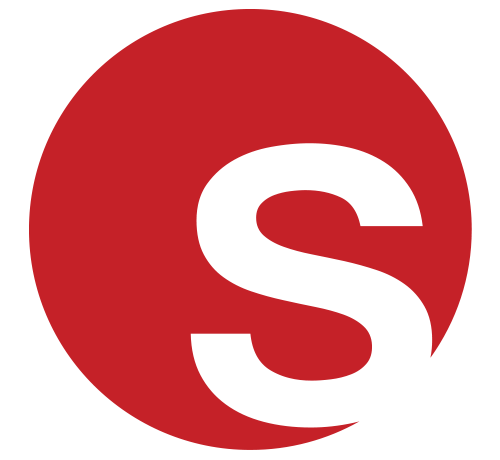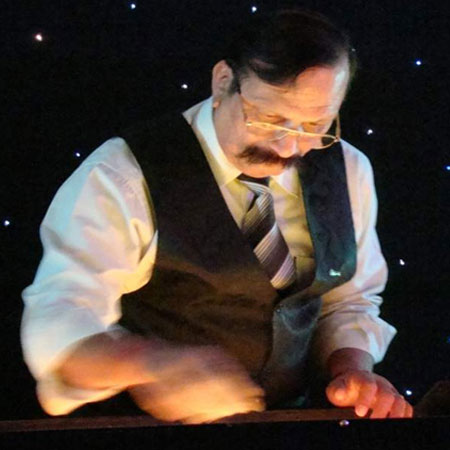 New and Exciting Sand Artist
If Sand Animation isn't already impressive enough, our incredible Blindfolded Sand Artist takes one of the fastest growing art disciplines and adds an intense element. With his eyes covered by an audience member, our performer is the only sand artist in the world who creates his works blindfolded and deservingly, receives standing ovations!
Incorporating brand logos, straplines and more, our Sand Artist has previously created works for Pepsi, Vodafone, Nissan, Microsoft, Bosch, Hyundai; proof that he is the perfect entertainer for brand launches and corporate occasions.
Click here for act profile
Who are some famous Sand Artist?
Kseniya Simonova

After winning Ukraine's Got Talent, the incredible Kseniya Simonova's went on to astonish global audiences on America's Got Talent and Britain's Got Talent: The Champions. With over 20 million YouTube views, Kseniya has risen to star status and attracted the likes of royalty and prominent international clients. This sand animation pioneer's performances are the pinnacle of sand artistry and perfect for adding a touch of celebrity to any event.