Hire a sand artist in the UAE
Browse our roster and discover an award-winning sand storyteller for your special occasion
Create a memorable and highly interactive art experience for any corporate or private event with our sensational sand animators: an extraordinary way to entertain your event attendees.

---
Why hire a sand artist?
The mesmerising art of sand animation is truly something to behold. Whether you're hosting a corporate anniversary or celebrating the union of a happy couple, a sand animator will make your special occasion absolutely unforgettable.

---
Frequently Asked Questions
What is sand animation?
Sand art is a type of artistic expression and refers to the practice of using sand to create a particular visual pattern. Sand can be used with other materials, such as glass and plastics to make extraordinary 3D works.

How long is a sand art performance?
If you're looking to hire a sand artist for a stage show, we recommend a performance between 5-15 minutes. This gives the performer plenty of time to tell a thoughtful story whilst ensuring the audience remains engaged.

Do you offer custom sand shows?
Yes! Due to its flexible nature, sand animation can be easily customised to feature brand names, logos and key messages. In some cases, our artists can create an entirely unique concept just for you which is fantastic for product launches, weddings, corporate anniversaries and life milestones.

Can I hire a sand graffiti artist outside of the UAE?
Of course! Our roster is extensive and features an eclectic mix of sand artists from all over the world. If you're interested in a particular international artist then please get in touch! Our Entertainment Experts can discuss availability and travel options with the artist and set the wheels in motion.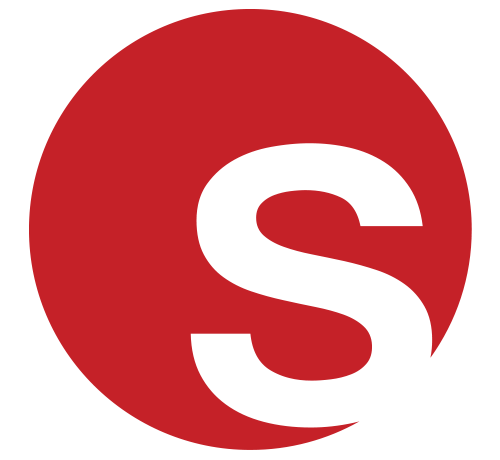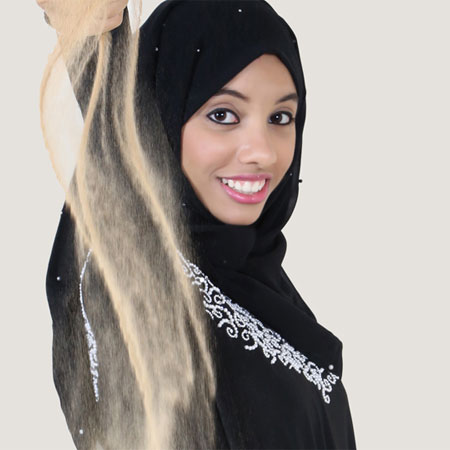 Featured Act
Spotlight on Female Sand Artist Dubai
Ranked as the #1 sand art performer in the Middle East, this artist can create breathtaking sand shows with incredible attention to detail. Making it to the final of Arab's Got Talent and creating the first ever sand animation for a television advert, our sand animator is highly skilled and guaranteed to take guests' breath away with her beautiful sand stories. Based in Dubai, she is available for live performances throughout the UAE and worldwide.

Click here for profile
CASE STUDY:

Lincoln MKZ Launch

Our Sand Artist Joe was tasked with creating a stunning visual masterpiece for the launch of the Lincoln MKZ at the Lincoln Event Venue in New York. Joe performed a specially devised sand animation to bring the client's vision to life.

Spectators were amazed as they watched animations created in real time. Joe then performed the live-art presentation for a second time at the New York Auto Show held at the Javitz Center in New York, much to the delight of both Lincoln and attendees.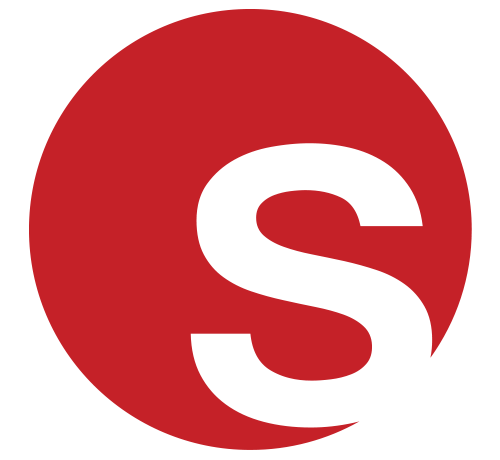 Currently Trending - Sand Artist In United Arab Emirates
Rebecca's top tips on sand art
Things to consider before hiring a sand artist
Customisation
Our sand artists work closely with us to create custom content that aligns with your event goals - from the overall concept, to the topics being discussed throughout the animation. If you're looking to make a powerful impact that enhances your event theme, our sand animators are people for the job!

Flexibility
Sand art is a versatile entertainment option that can be scaled up or down depending on your event requirements. If you're working with a modest budget, our sand artists can provide a pre-recorded video to be played on large screens to cut costs and reduce your carbon footprint.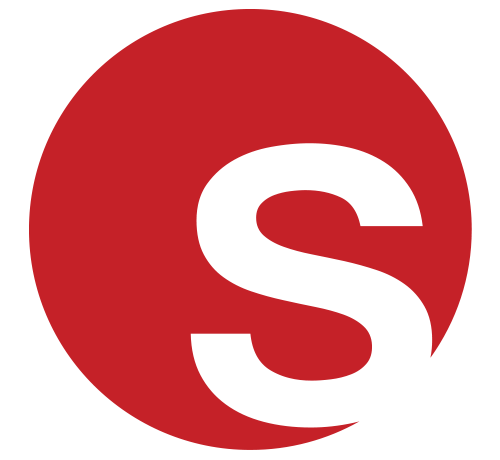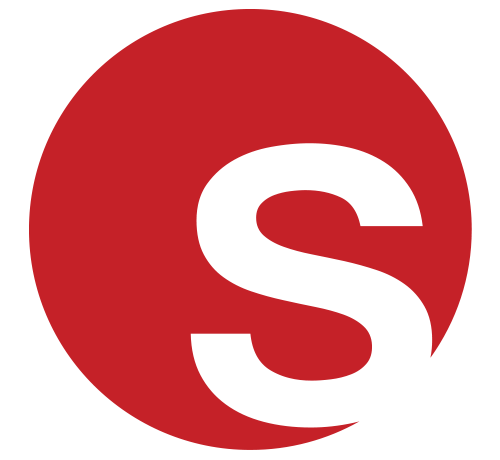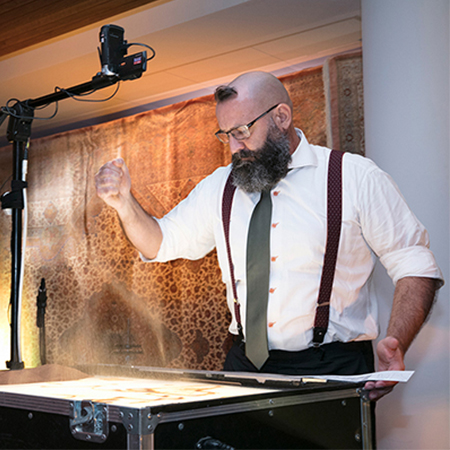 New and Exciting Sand Artist
With over a decade of experience, our skilled sand animator has produced incredible works for big brands including Samsung, Philips, ESPN, and LG. Combining sand and sound to tell inspiring stories, our Sand Artist is the perfect addition to product launches and corporate functions and is available for hire at local events throughout Abu Dhabi and all over the world.

Click here for act profile
Who are some famous Sand Artist?
Kseniya Simonova

After winning Ukraine's Got Talent, the incredible Kseniya Simonova's went on to astonish global audiences on America's Got Talent and Britain's Got Talent: The Champions. With over 20 million YouTube views, Kseniya has risen to star status and attracted the likes of royalty and prominent international clients. This sand animation pioneer's performances are the pinnacle of sand artistry and perfect for adding a touch of celebrity to any event.