About Us
We are Scarlett Entertainment, global entertainment specialists that collaborate with incredible talent to create unforgettable experiences for international clients at events worldwide.
We are an internationally-recognised, award-winning company with registered and remote offices in the UK, Italy, New York, Las Vegas and Dubai and multilingual staff. We are a team of insight-driven, industry experts aligned with current trends while anticipating future trends.
We support private and corporate clients at over 3,000 international events every year, with exceptional entertainment, offsite and onsite coordination to ensure that each event is a resounding success.
We've successfully established and nurtured professional relationships with local talent and reputable suppliers in over 50 countries. We also discover new, emerging talent to increase our ever-expanding roster to provide a diverse offering to our clients.
Our in-house production department, Custom Creations, is a creative team of casting agents, costume designers, choreographers and coordinators with a vast wardrobe selection of over 2,000 bespoke costumes. Custom Creations produce custom entertainment tailored to our client's needs.
Scarlett Entertainment LLC has been providing entertainment in Dubai and across the Middle East for over 7 years. Our office is in Dubai Media City and we have a team of Dubai based entertainment specialists.

To be one of the world's leading providers and creators of live entertainment for events around the world. Making booking live entertainment easy, fun, inspiring and creative.

In 2009, brother and sister, Ben and Rebecca Marks founded Scarlett Entertainment. What began as a small business in a market town in Devon, England, has grown to become an award-winning, international enterprise.
Initially representing just 5 acts on a homemade website, Scarlett Entertainment now collaborates with over 16,000 artists around the globe and proudly supplies some of the world's leading brands. Scarlett Entertainment is now one of the planet's top entertainment providers, securing and coordinating talent at over 3,000 international events every year.
Scarlett Entertainment has reached key milestones in its 12-year history. The opening of offices in the US and UAE, winning "Best Entertainment Production" at the Middle East Event Awards and the development of Custom Creations; Scarlett Entertainment's in-house production department, are just a few of the company's many accomplishments.
Scarlett Entertainment's success is a testament to Ben and Rebecca's love of live entertainment, ambitious attitude and their growing team of talented entertainment experts.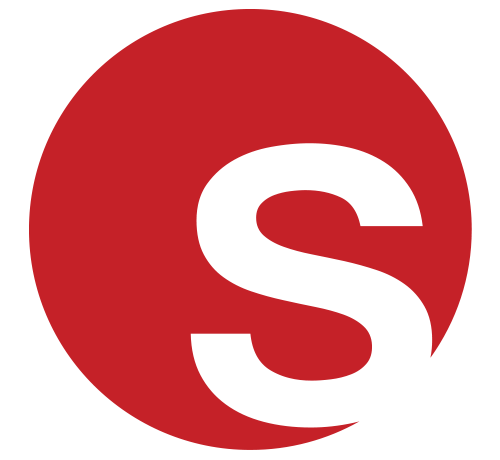 Siblings Rebecca and Benjamin Marks Launched Scarlett Entertainment's first website with 5 acts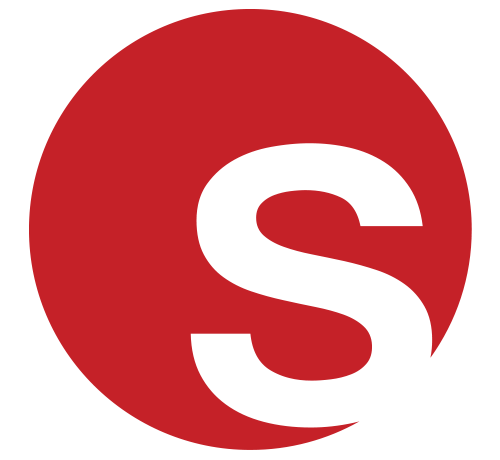 Office and Team expansion
Moved into 5000 sq foot offices and the team grew to 14 full time staff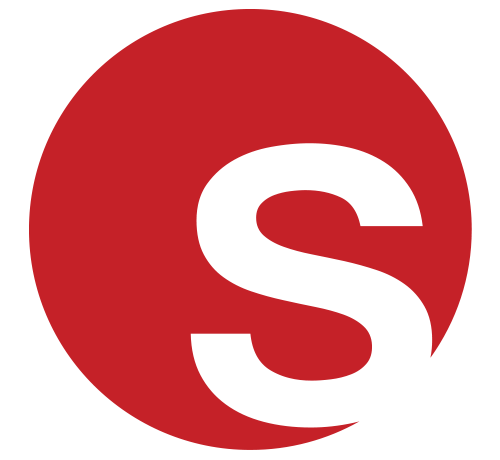 Won an Award for Best Entertainment Production at the Middle East Event Awards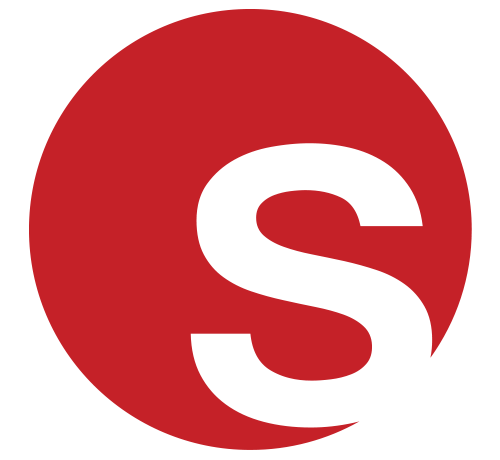 Won an Award for Business Exporter of the Year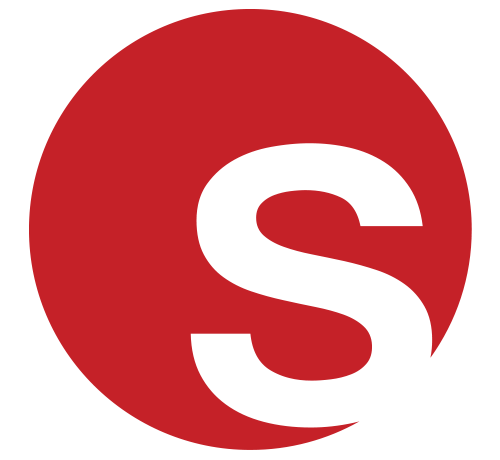 Hit 10,000 acts on our website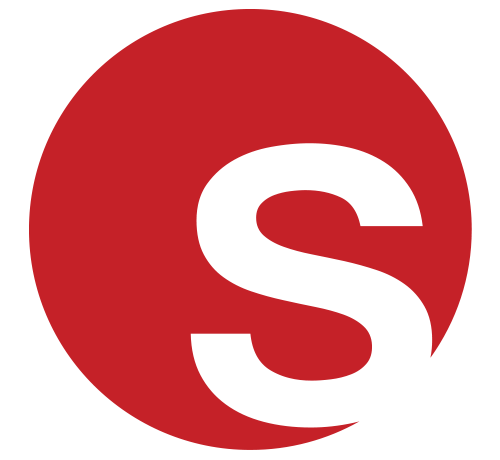 Launched Scarlett Entertainment Inc based in Las Vegas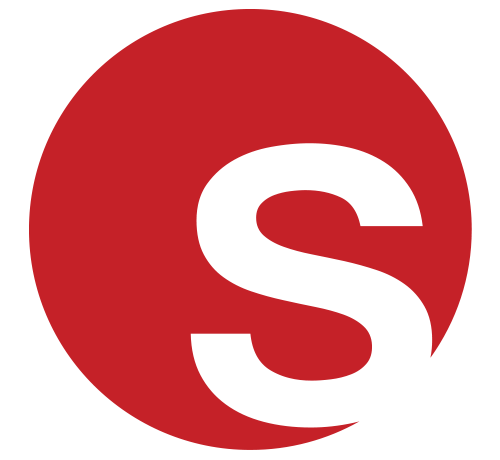 Sponsored the annual Knot Gala for the first time in New York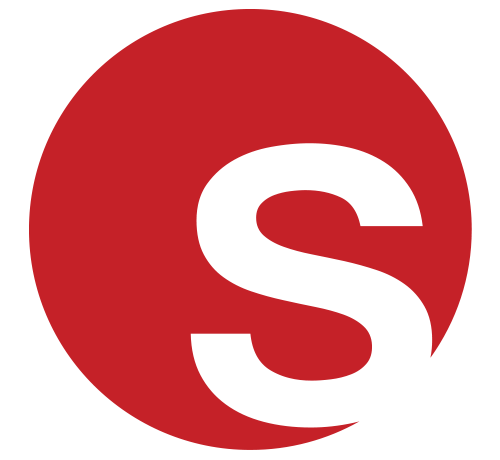 Opened a Scarlett base in Rome, Italy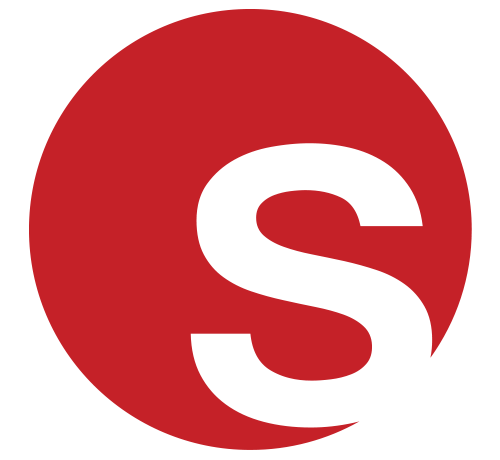 Opened the Scarlett Entertainment LLC Dubai Company and Office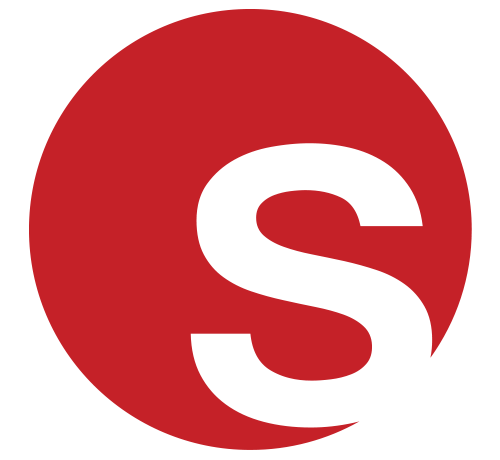 Won South West UK Director of the Year for a Family Business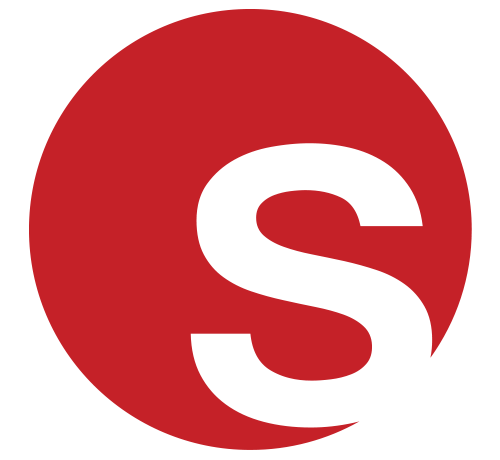 Celebrated 10 years in business with our team of 50 full time staff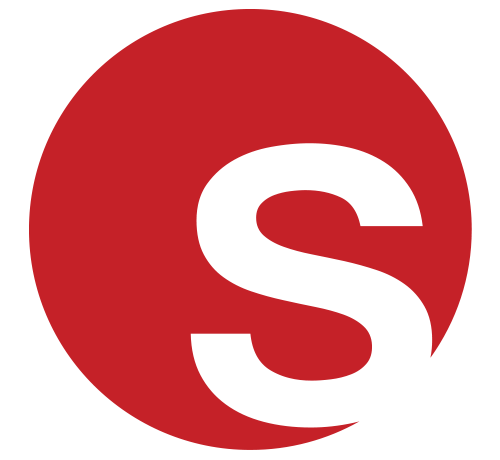 Scarlett Exclusive Division
Signed Exclusive roster including Anta Agni, Hara Haroki, Aerial Drum Show and many more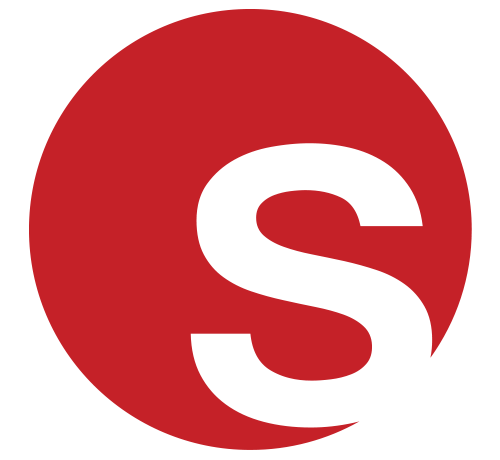 SOUTH DEVON BUSINESS EXCELLENCE AWARDS
Winners of the Exporter of the Year 2014 and 2015. Winner of Business of the Year 2015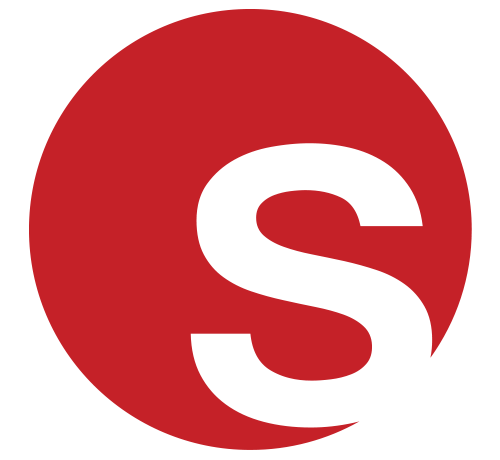 INSTITUTE OF DIRECTORS AWARD
Winner of the South West 'Director of the Year ' in the Family Business Award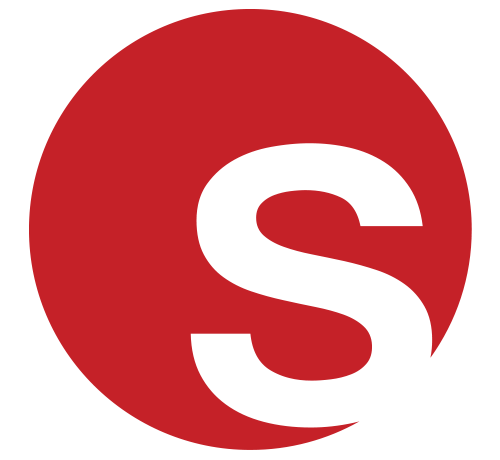 VENUS AWARDS DEVON
Winner of the Entrepreneur of the Year Award in 2016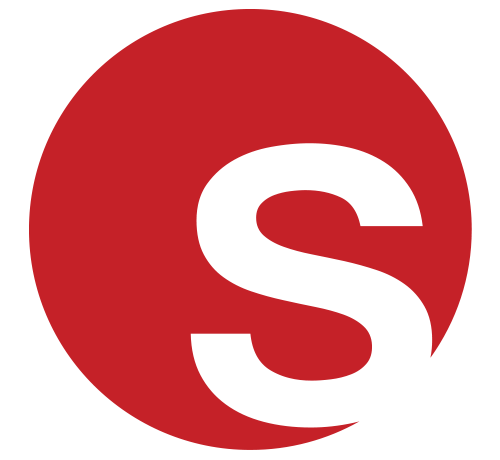 MIDDLE EAST EVENT AWARDS
Winner of Best Entertainment Production 2014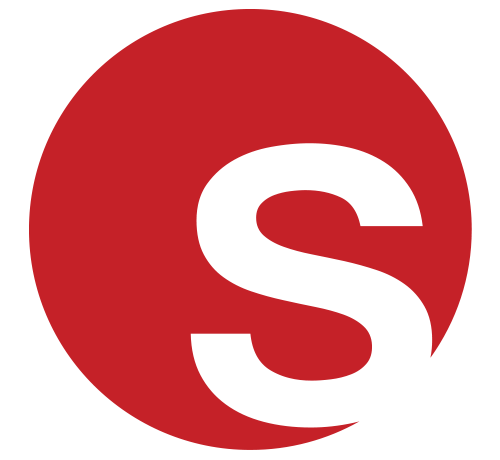 UK BLOG AWARDS
Best Event Blog Winner
PROUDLY WORKING WITH THE WORLD'S BEST BRANDS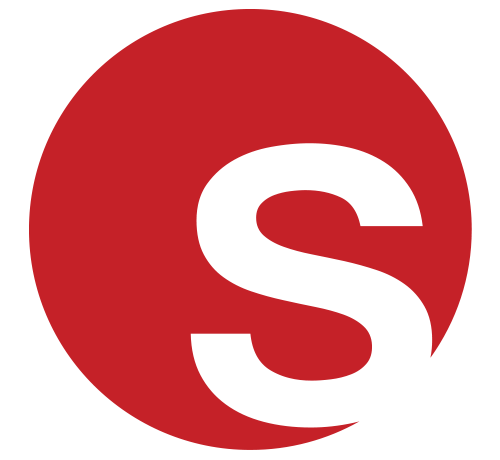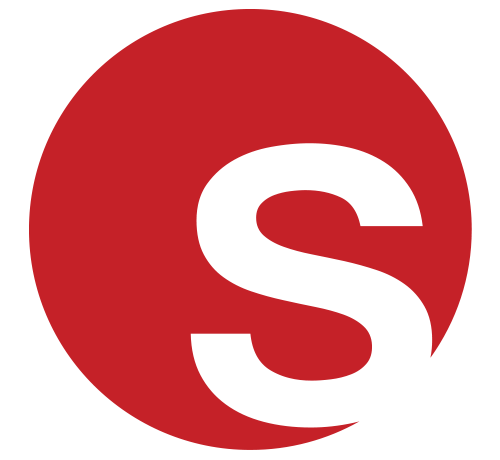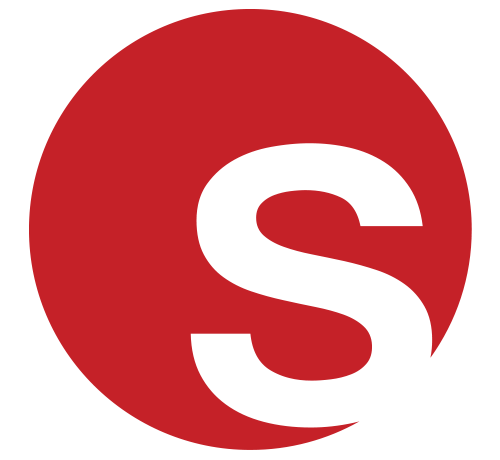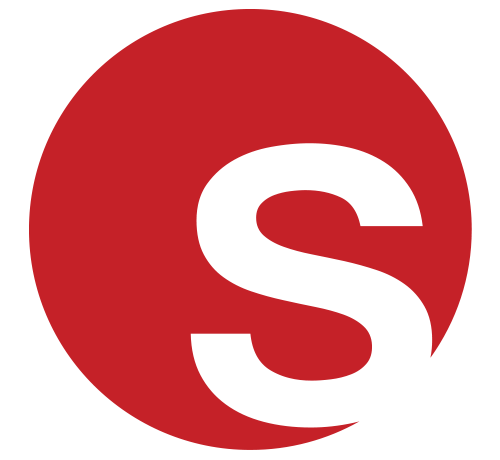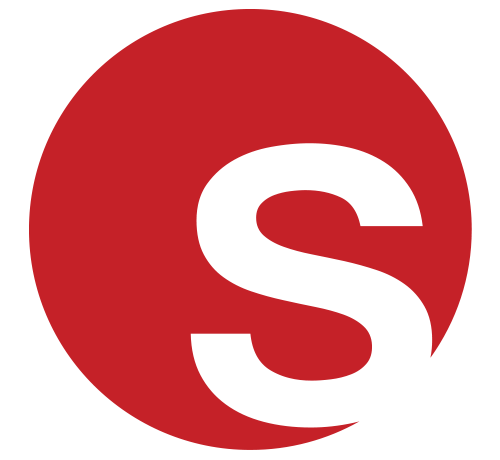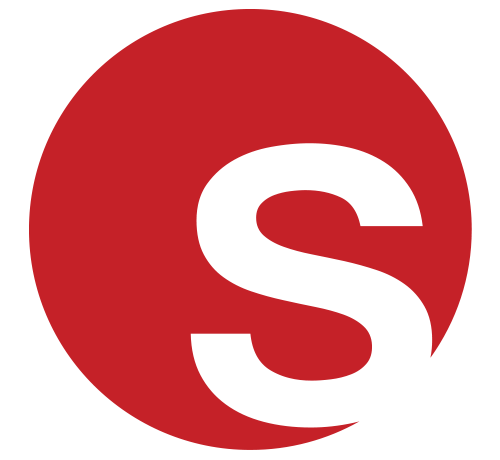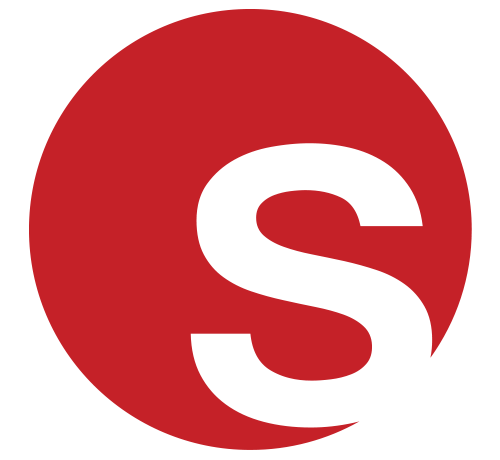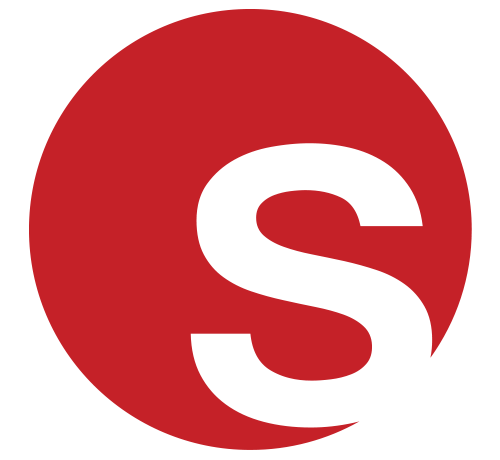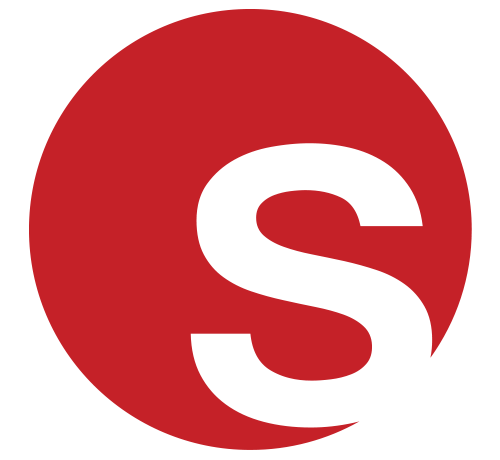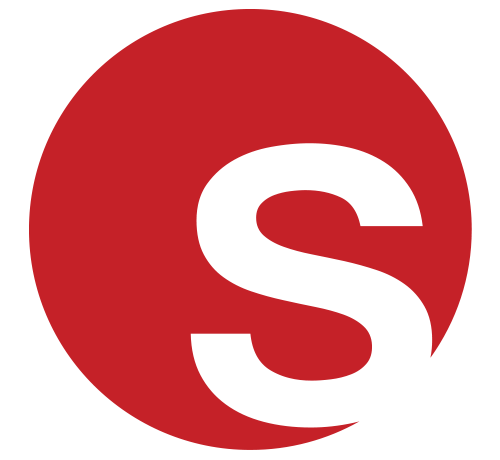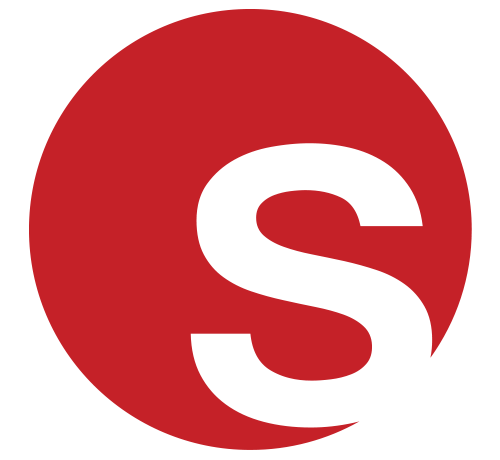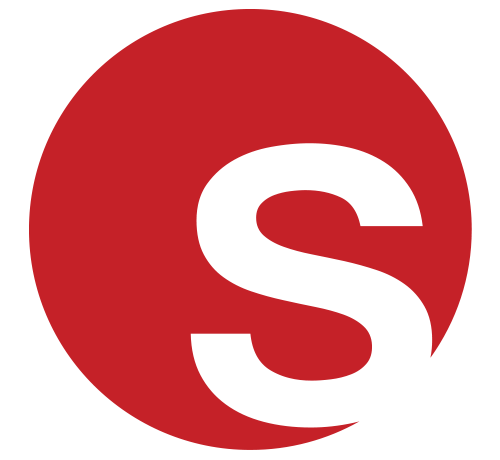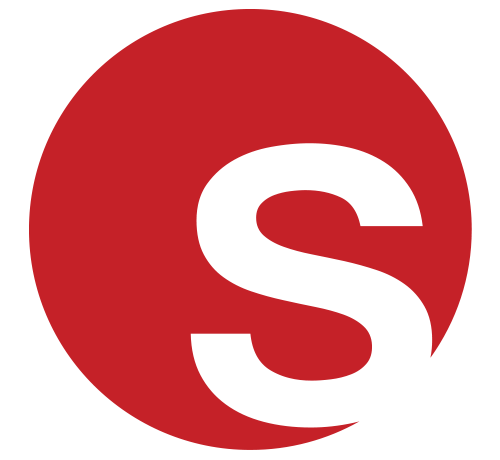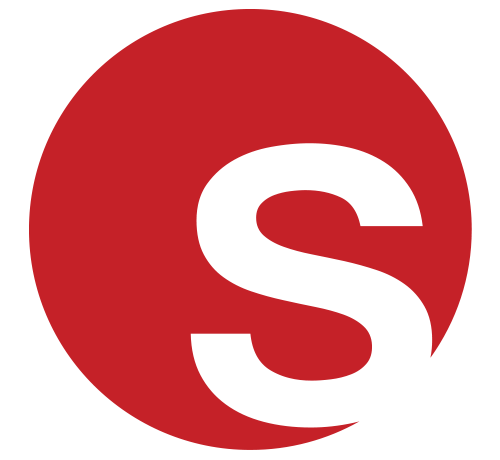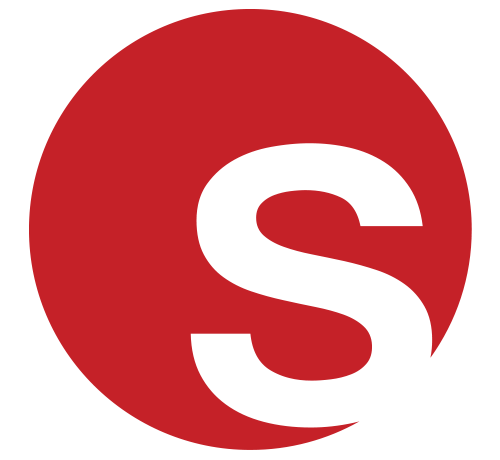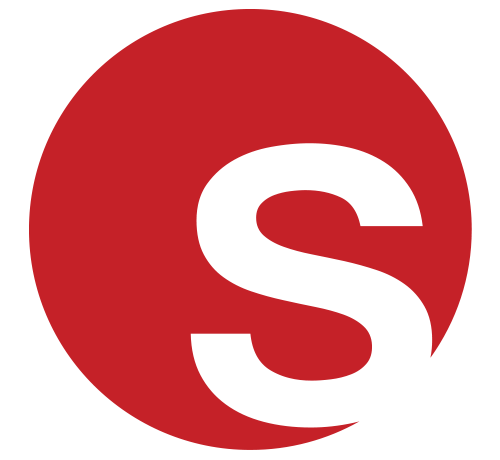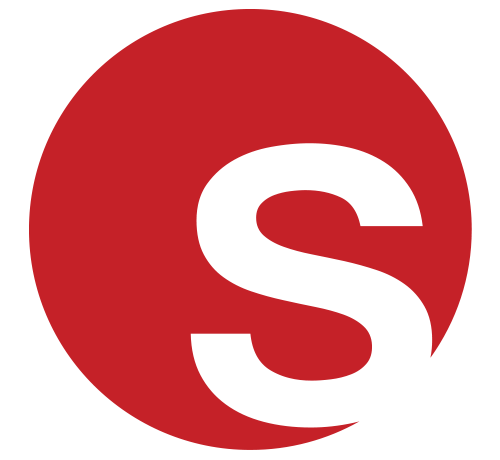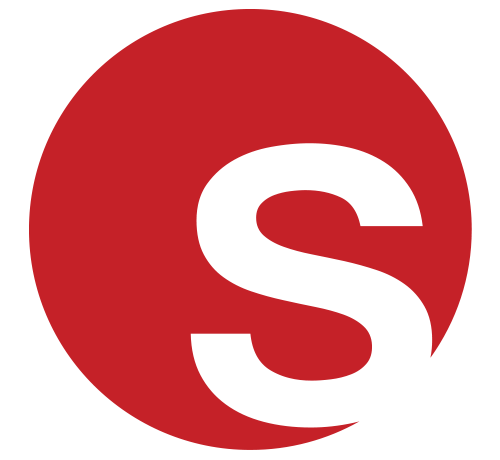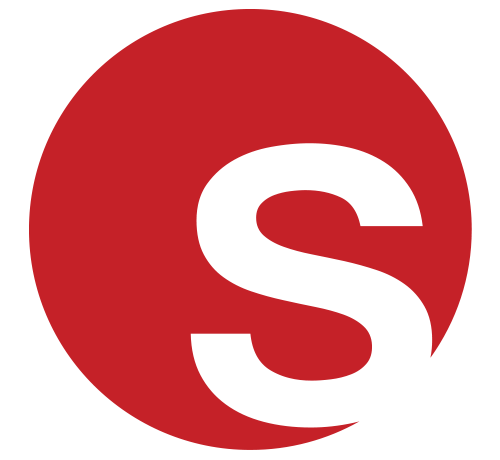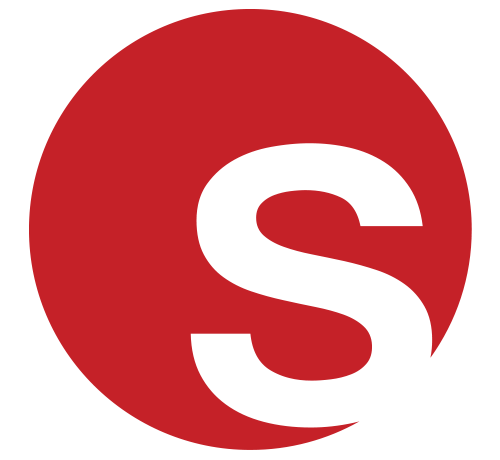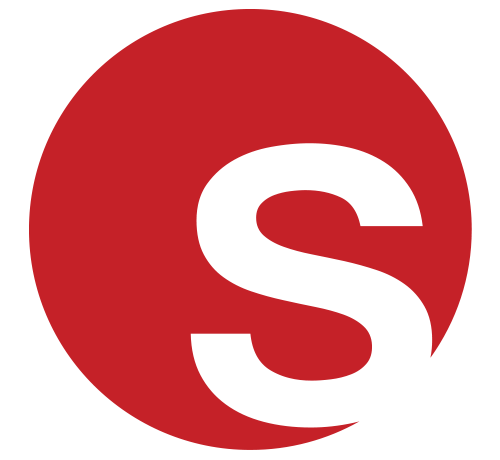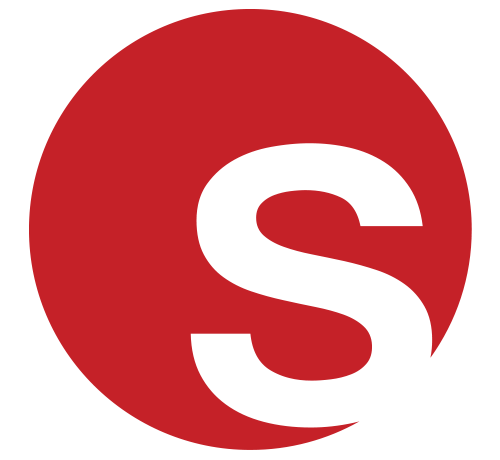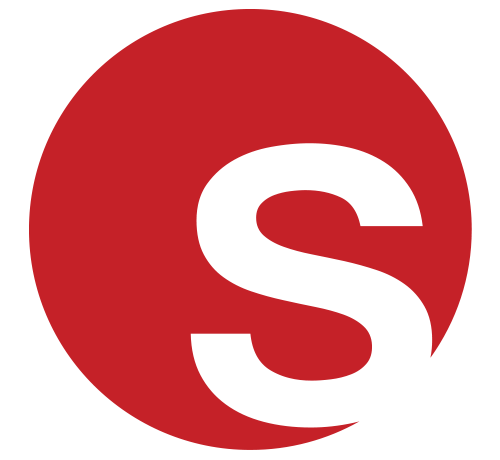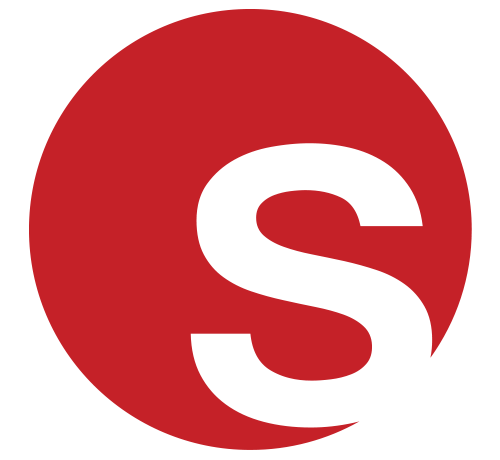 COMPANY NEWS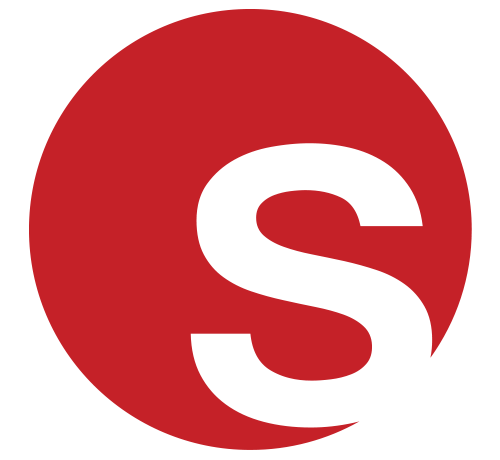 Scarlett Entertainment Wins Luxury International Hospitality Award
Scarlett Entertainment Wins Luxury International Hospitality Award
Scarlett Entertainment Wins Luxury International Hospitality Award
Helen Victoria
|
10/10/2022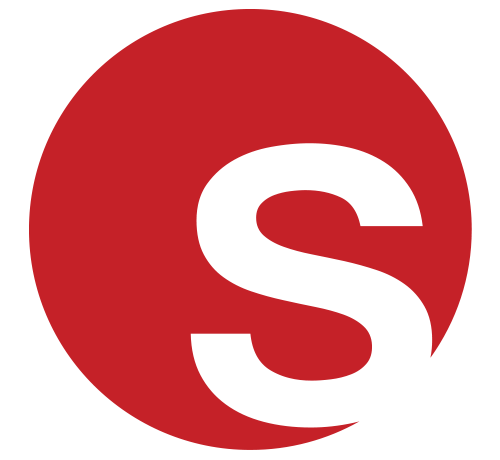 Scarlett Entertainment Celebrate in Style with Summer Soirée
Scarlett Entertainment Celebrate in Style with Summer Soirée
Helen Victoria
|
27/07/2022
RECEIVE UPDATES ON OUR LATEST ACTS AND NEWS
We will send you monthly updates featuring some of our new and exciting acts, entertainment trends and latest news.