WOW Factor Entertainment in Dubai
Entertainment to WOW your guests and create a lasting impression
At Scarlett Entertainment, we are the specialists for WOW factor entertainment in Dubai, Abu Dhabi, Sharjah and throughout the UAE and the Middle East. Our ever-growing roster of unique entertainment in Dubai and across the UAE features cutting-edge technology, pioneering acts, imaginative performers and many options that are a first for the region. 
With an office based in Dubai Media City, our Dubai Entertainment Experts are on hand with local knowledge, advice and experience to provide clients with amazing entertainment guaranteed to make an impact. We will hand-pick acts that we are sure have never performed in the area before to create a unique experience for your guests. 
Our years of collaboration with the Dubai government, which involved providing unique entertainment for the likes of the shopping festival, and extensive work on corporate events, luxury weddings and VIP parties has led to us being the insightful experts on WOW factor entertainment in the UAE. We're proud winners of the Best Entertainment Production at the Middle East Awards for our vertical fashion show that was performed on the side of the Burj Khalifa. We are here to help you create the unheard-of and attract media coverage just like this event did. 
We will provide you with cutting-edge entertainment services such as high-end video mapping and projections on buildings, or objects such as cars and yachts, holographic company logos and state of the art concepts for revealing a product or VIP such as a celebrity guest or CEO. 
With the world's most exciting entertainers, most unbelievable shows, and most breath-taking performances amongst our exceptional roster of WOW factor acts in Dubai, we are able to take your event to the next level.
We represent the best WOW factor entertainment in Dubai, Abu Dhabi, Bahrain, Kuwait, Qatar, Saudi Arabia and all over the UAE and the Middle East. Our Dubai Entertainment Experts are constantly on the lookout for the next big trend and any amazing act that can bring the WOW factor at an event.
WOW Factor Entertainment in Dubai that uses technology
Hire entertainment using cutting edge technology for an event in Dubai or Abu Dhabi. Speak to our Dubai based team for a proposal featuring our top tech based acts from video mapping to AR to VR to iPad magic. Here is a selection of our top 5...
Our top 5 Most In Demand Acts to hire for events in Dubai and Abu Dhabi
Events in the UAE are always looking for the very best the world has to offer. Here are 5 of our top international shows to hire in the UAE. Our team can book and coordinate all travel and logistics...
Create the WOW Factor at your UAE event with our speciality musicians
Dubai based musicians to hire for events. Our top 5 musicians to hire in Dubai. Speak to our Dubai team about costuming ideas and options...
Ideas for Impressive Short Performances at events in Dubai
Dubai based short and impactful shows to hire for events. Attention grabbing and instagrammable entertainment to hire to WOW your guests...
CASE STUDY:

LED Drummers Entertain at Abu Dhabi King's Cup

Nothing says WOW factor like a major sports event. We kicked-off the King's Cup, otherwise known as The Custodian of the Two Holy Mosques Cup, at Hazza Bin Zayed Stadium in Abu Dhabi, in the most spectacular fashion. For this huge televised event, our Custom Creations department collaborated with our LED Drummers and the UAE Helium Balloon Aerial Show to create an exhilarating entertainment package. 

Our bespoke flag and LED dancers waved the client's chosen flags as part of a dynamic dance routine before illuminating the pitch with LED isis wings. Simultaneously, our LED Drummers stood proudly on the football pitch hammering explosive beats on LED drums that echoed throughout the stadium as their illuminated costumes caught the eyes of spectators in the stands. At the same time, our flying helium-filled balloon, ingeniously disguised as a giant football, supported the impressive acrobatic feats of the sensational aerialist suspended from it. Together, we created a visual spectacle of colour, light and sound that celebrated the start of the popular sports tournament in style.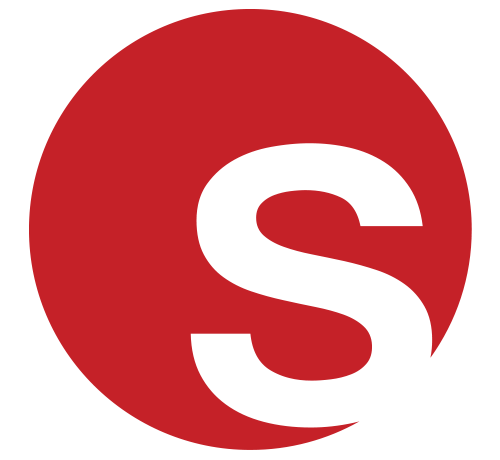 ENTERTAINMENT NEWS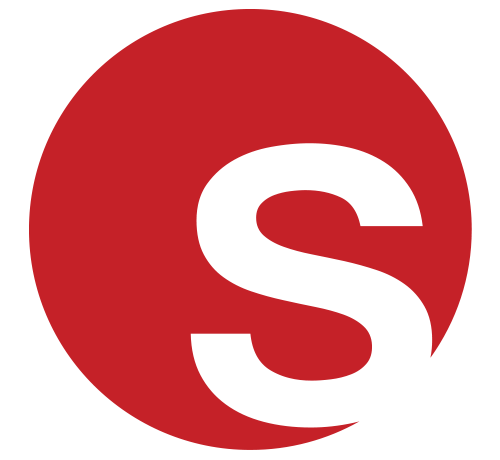 Fragrance Inspired Luxury Mocktail Mixology For Chanel Launch
Fragrance Inspired Luxury Mocktail Mixology For Chanel Launch
Fragrance Inspired Luxury Mocktail Mixology For Chanel
Helen Victoria
|
16/08/2022
RECEIVE UPDATES ON OUR LATEST ACTS AND NEWS
We will send you monthly updates featuring some of our new and exciting acts, entertainment trends and latest news.