Hire burlesque dancers in the UAE
Discover the very best burlesque entertainment for your corporate event
Looking for a burlesque performer for hire? Look no further. Glamorous, risqué, and full of allure, our burlesque acts are a spectacular entertainment option for all event types.

---
Why hire a burlesque dancer?
Burlesque dancers are incredibly versatile and can offer multiple elements on top of their act which may include fire performance, cirque routines and more. They're also fantastic storytellers with the ability to keep an audience engaged right from the start. So whether you're looking for mix and mingle or main stage entertainment, we have an excellent selection of burlesque acts that are well-suited to all event types.

---
Frequently Asked Questions
What is burlesque dance?
Burlesque dance is a sensual and seductive form of dance that tells a story with strong focus on character. Artists use alluring movements and bawdiness to entice an audience and tease them with the gradual removal of some of their clothing.

What does a burlesque act involve?
Burlesque acts tell a story through dance, slapstick skits, and sultry stripteases. Costume is a tremendous part of burlesque and is used throughout a performance to build tension. Lace, feathers, garters and suspenders are items designed to be seen and shown off, and burlesque performers will intentionally utilise movements that show off this elaborate attire.
Can I hire a bespoke package?
Of course! If you can't find what you're looking for or would prefer a bespoke package, our Custom Creations team can help. Experts in conceptualising and creation, they can create acts from scratch made specifically for you and your event. Get in touch with our team today.

Can I hire a burlesque dancer outside of the UAE?
Absolutely. We have an outstanding pool of talent that extends to every corner of the globe, so if you're looking for a burlesque dancer for hire outside of the UAE, we can help. In the same way, if you're hosting an event overseas we can supply excellent local talent to keep things efficient.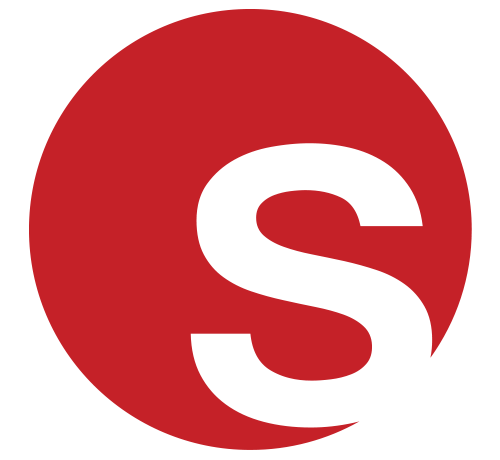 Featured Act
Spotlight on Martini Glass Elegance Dubai
Make a splash at your special event with Martini Glass Elegance and watch in awe as she creates mesmerising shapes in a giant cocktail glass. Based in Dubai and available for international hire, this talented burlesque performer has a range of sparkly costumes decorated in rhinestones that are certain to captivate a crowd.

Click here for profile
CASE STUDY:

50th Anniversary of Singapore's Independence

Celebrating the 50th anniversary of Singapore's Independence, we marked the occasion with the help of siren, Sukki, to perform the first-ever legal public Burlesque performance in the state's history! We were delighted to be a part of this monumental moment.  Captivating the 300-strong audience with a sensual 20-minute display, Sukki's sultry show was perfect for embodying the 'Opium Den' theme as per the client's original brief.

Sukki's tireless efforts to legalise burlesque in Singapore has opened the doors to future performers to take to the stage, marking an important shift in attitudes towards industry performers and women's rights. Sukki has quickly become one of the hottest burlesque stars on the planet with a huge social media following.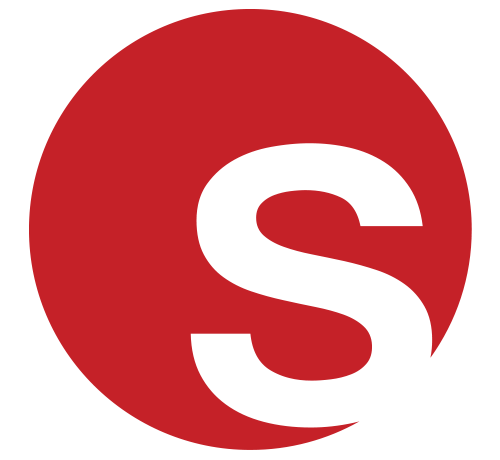 EVENT ENTERTAINMENT INSPIRATION
Currently Trending - Burlesque Performers In United Arab Emirates
Jess' top tips on burlesque hire
Things to consider before hiring burlesque entertainment
Perfect for themed events
With many costumes at their fingertips, our burlesque artists can adapt to almost any theme. From steampunk and Great Gatsby to vintage and circus, our acts can tailor their look to tie into your event seamlessly.
Multi-talented artists
A burlesque performer will have many skills under their belt including singing, dancing, acting, fire performance, cirque acts and more. This means they can offer more than one speciality to your event which is perfect for getting the most out of your entertainment options.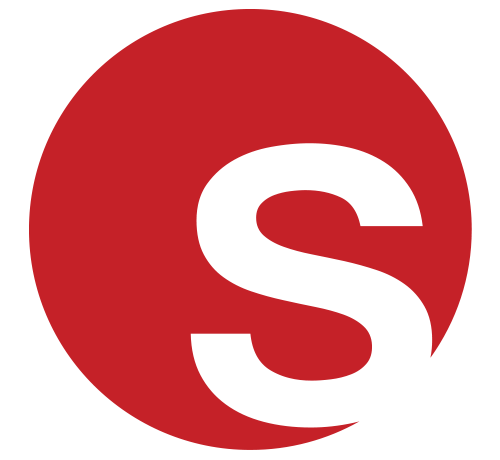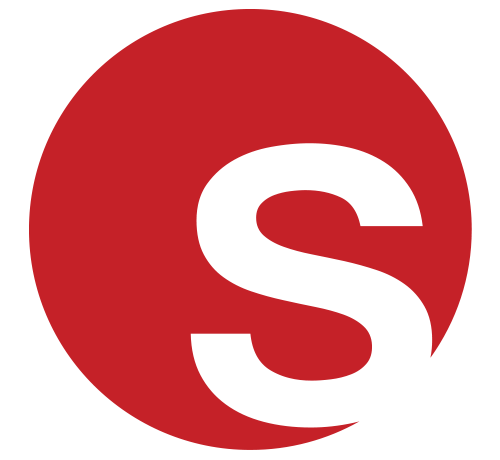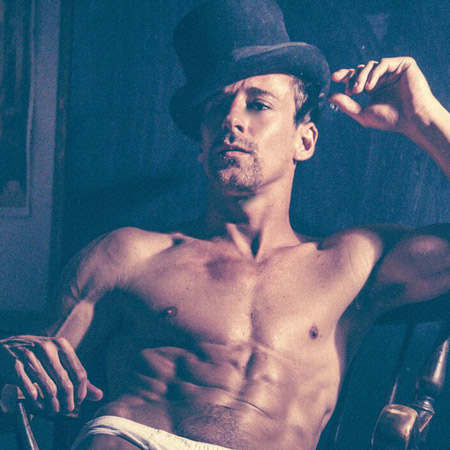 New and Exciting Burlesque Performers
You've heard of burlesque, but have you heard of boylesque? Constantly challenging conventions and expectations, our Male Burlesque Performer reimagines traditional burlesque with masculine sensuality to create a truly unique performance, otherwise known as boylesque.
Our audacious performer is famed for his dark and seductive routines, all of which can be tailored to suit your event. His wardrobe selection is spectacular with plenty of themed costumes to complement all kinds of event concepts. Be bold, be daring with our male boylesque artist!
Click here for act profile
Who are some famous Burlesque Performers?
Burlesque Sensation Perle

The "Queen of Burlesque" is undoubtedly Dita Von Teese. The American actress, dancer and model is credited with the revival of burlesque after reintroducing the art form to the mainstream and putting her own glamorous spin on it. Burlesque Sensation Perle, has actually toured with the legendary Dita Von Teese, shining on stage beside her. Perle is an international sensation in her own right and considered to be one of the top burlesque performers in the world today!