Jazz bands for hire in the UAE
Delight your guests with an evening of jazz entertainment
Browse our talent roster and discover incredible jazz bands available for hire near you. Featuring rat pack groups and modern swing bands, there's a ton of options to choose from with every event in mind.

---
Book a Jazz, Swing, Blues & Jive Band
Jazz is a surprisingly versatile music style and can be easily adapted to suit many occasions. With the scope to deliver fancy-free rhythms with insuppressible energy as well as subtle live lounge sets, it's no surprise why jazz bands are such a popular entertainment option for events.

---
Frequently Asked Questions
What is the difference between jazz, swing, and blues?
Jazz and swing are very similar in style; both upbeat and rhythmical. However, swing tends to be less instrumental and was developed for dancing purposes. Blues on the other hand is more lyrical and expresses emotions of sadness.

What do jazz bands consist of?
Typically, a jazz band will contain around 3-6 members although this isn't a written rule and can vary depending on the act and the lineups they offer. Instruments played within a jazz band also vary but tend to include horns such as saxophone and trombone, clarinet, piano, double bass and drums.

What are jazz standards?
A jazz musician will have their own repertoire that contains the basic jazz standards. These are songs that are performed by virtually all jazz musicians worldwide and form the basis of jazz arrangements and improvisations.

Can I hire a jazz band outside of the UAE?
Of course! Our global talent roster lends itself to international hire so you can book a jazz band no matter where you are in the world. If you're hosting an event overseas then do let us know. Our Entertainment Experts can handpick a selection of jazz groups within the area to minimise costs and environmental impact.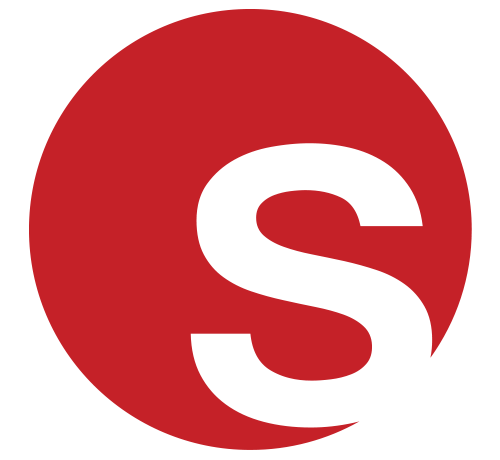 Featured Act
Spotlight on Jazz Band Doha
The epitome of jazz excellence, our Doha based Jazz Band have worked with an astonishing number of clients including Sir Richard Branson, Mercedes Benz and Qatar Airways. Offering a fabulous selection of lineups including Instrumental Jazz, Vocal Jazz, and Jazz Big Band, this group of musicians can adapt to almost any setting and event type across the UAE.

Click here for profile
CASE STUDY:

Tinsel and Jazz

Our local Jazz Party Band delighted the entire Scarlett Entertainment team at our lavish 1920s-themed Christmas party. The band greeted everyone with toe-tapping rhythms and feel-good tunes upon arrival, reminding us of their talents as they performed a diverse repertoire featuring jazzy covers of recognisable hits.

It was an evening of festive fun and themed entertainment that took place at Buckland Tout-Saints, a gorgeous secluded manor nestled in the rolling hills of Devon. In addition to the jazz trio, our Classic Burlesque Performer performed a sensational, sultry routine, we solved a murder mystery plot brought to life by a cast of talented actors and Party Band Session had the team up on their feet, dancing the night away.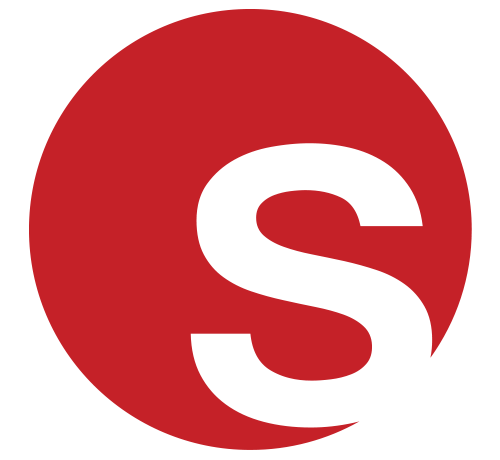 Currently Trending - Jazz, Swing, Blues & Jive Musicians In United Arab Emirates
Daniela's top tips on jazz band hire
Things to consider before hiring a jazz band
Versatility
There is no one size fits all when it comes to professional jazz groups. Almost every jazz musician will be able to play multiple music styles including swing, jive, funk, Motown and pop. This means you and your guests could be treated to a stunning variety of music from just one act, making jazz bands a fantastic entertainment option for you to consider.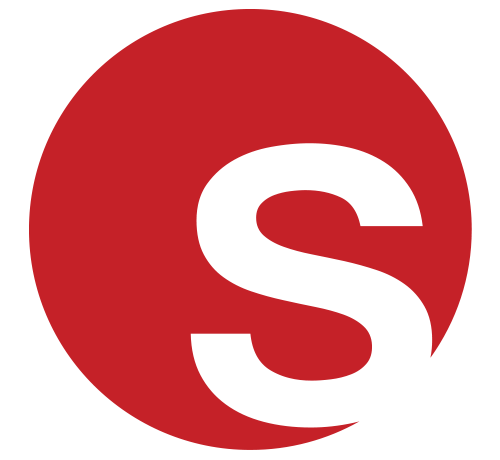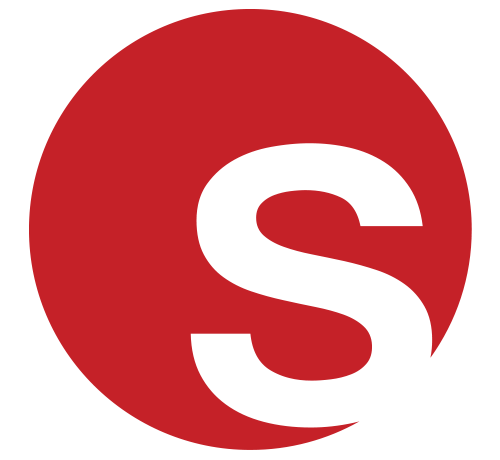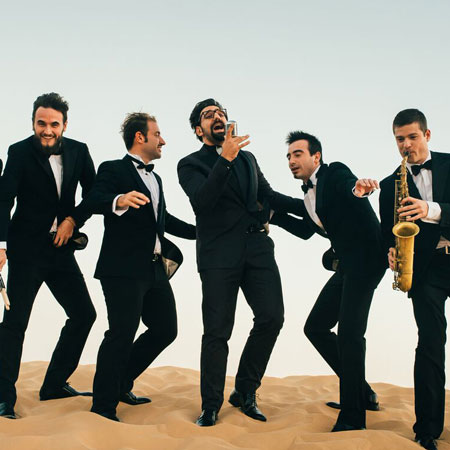 New and Exciting Jazz, Swing, Blues & Jive Musicians
Introducing our Italian Swing Band who are guaranteed to impress your guests as they play lively arrangements with infectious energy. Dedicated to providing musical excellence, this act can tailor their performance to complement the tone of your event whilst adding elegance and sophistication wherever they go. Based in Dubai, our Italian Swing Band can perform anywhere in the world and leave a lasting impression on guests after each and every performance.

Click here for act profile
Who are some famous Jazz, Swing, Blues & Jive Musicians?
Postmodern Jukebox

There are too many iconic jazz artists to name and yet every single one influenced the music we hear today. You've probably heard of Billie Holiday, Ella Fitzgerald, Frank Sinatra, Glenn Miller, Louis Armstrong, Louis Prima, Nina Simone and Ray Charles at the very least but the list goes on! Our jazz, swing, blues and jive bands, including Postmodern Jukebox, revive and celebrate those artists' legacies every time they perform the classic jazz standards. Their toe-tapping, hip-swinging sets are guaranteed to take guests all the way back to the 1920s when jazz as we know it began.