Hire Building Mapping and Car Mapping
Reimagine building facades and a range of surfaces with incredible projected visuals to transform blank canvases into works of art
Out-of-this-world 3D & 4D Video Mapping projections powered by the latest technology brings a new dimension to the art of storytelling and added excitement to epic brand reveals, venue openings, car and product launches.

---
Building Mapping and Car Mapping
Book high-tech entertainment for epic brand reveals. If you're looking for that extra WOW-factor element and unlimited potential in terms of customisation, our building and car video mapping acts are the answer.
Available with or without performers such as dancers and magicians, who can interact with the video projections as part of a seamlessly synchronised live performance, the possibilities for 3D and 4D video mapping shows are endless! 
Soul-stirring storylines, company milestones, characters, themes, logos, branding, messages and more can all be incorporated and customised, making this type of entertainment perfect for public celebrations, product launches, exhibitions, outdoor festivals and more.
Building video mapping shows are loved by audiences of all ages, especially at large public events where crowds can gather and watch in amazement. Car video mapping is particularly impactful at car launches, brilliant for boosting promotional campaigns and great for creating stunning TV adverts.
---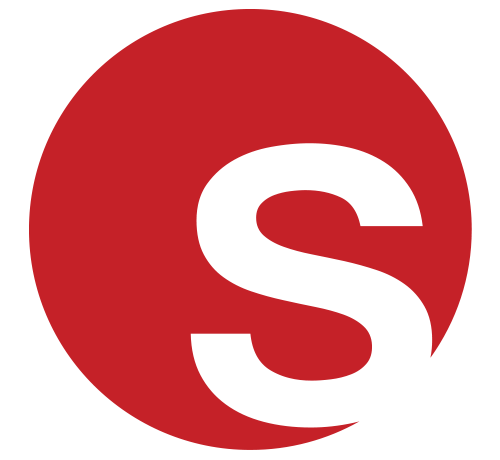 Featured Act
Featured Building Mapping and Car Mapping
Buildings as you've never seen them before! Our 3D Video Mappers create completely bespoke visuals and projects them onto blank canvases such as building facades and cars to temporarily turn them into works of art.
From small-scale video mapping on luxury cars to large-scale projections that transform historical landmarks, our 3D video mapping shows are versatile and customisable. Branding, specific text and even storylines can be woven into each show, perfect for public holiday celebrations or seasonal events.
Click here for profile
CASE STUDY:

F1 Sports Car Reveal

To celebrate Shell's partnership with Ferrari ahead of the Formula 1 Etihad Airways Grand Prix in Abu Dhabi, we revealed two stunning sportscars in spectacular fashion. Our amazing 3D Video Mapping Show was projected on to two Ferraris on stage, temporarily transforming each sleek body panel with beautiful motion graphics.

Many VIPs attended this exclusive event including delegates from the Ministry of Energy and Abu Dhabi National Oil Company and Ferrari drivers, Fernando Alonso and Felipe Massa. The event emphasised the magnitude of Shell's partnership with Ferrari, which according to officials, has proved to be one of the most successful technical partnerships in Formula One history. Following the success of this high-profile event, the client said:

"I just wanted to say thank you, thank you, and a BIG thank you for the great job done at the Shell F1 event! The entire show was amazing and really incredible. I think we could all have watched it 100 more times!"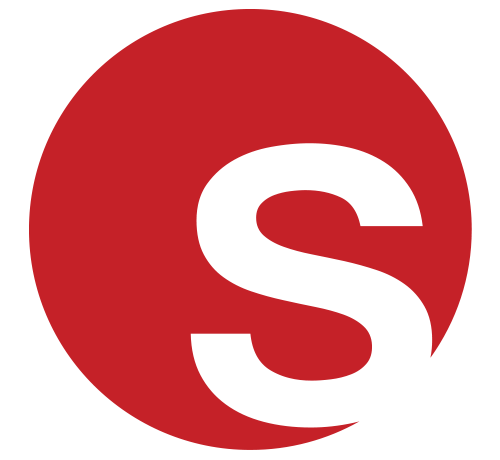 Currently Trending - Building Mapping and Car Mapping In United Arab Emirates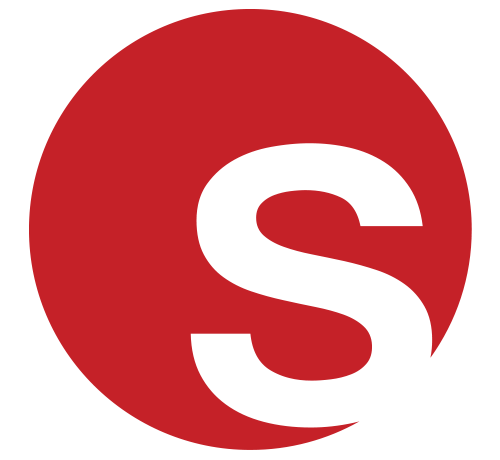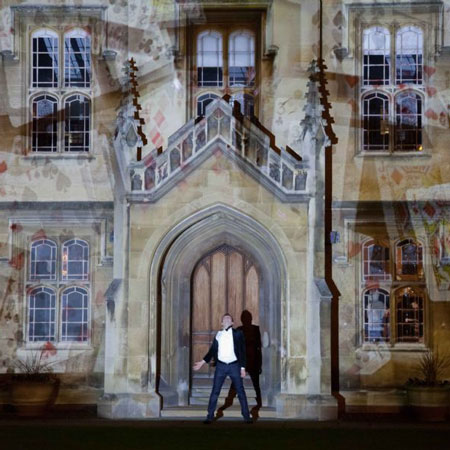 New and Exciting Building Mapping and Car Mapping
Our Magic Projection Show takes video mapping technology to the next level. Using state of the art technology and projected animations, the team transform building facades into epic moving murals with stories to tell. Alongside, this visual spectacle, our talented magician performs mind-boggling magic tricks and illusions that coincide with the projections around him. 
Our Magic Projection Show is produced by a multi-award-winning team whose accolades include, Best Big Stage Illusion Act World Championship Of Magic FISM 2015, Best Big Stage Illusion Act European Championship Of Magic FISM 2014, Seven Guinness World Records 2009 - 2017 and the Mandrake D'or award 2015.

Click here for act profile
Who are some famous Building Mapping and Car Mapping?
Sila Sveta

Video mapping projections have illuminated many historical landmarks and iconic buildings, including the Sydney Opera House and Big Ben, with stunning visuals. A notable example of a past epic video mapping show was the car launch of the luxury Lamborghini Urus in Russia. The show, produced by Sila Sveta, a leading VR & 3D mapping and stage design specialist, demonstrates the beauty and possibilities that video mapping can bring. Photo credit: Sila Sveta.