Hire a coffee artist in the UAE
Delight your guests with a unique and personalised coffee design art experience
Draw a crowd and spark conversation with dazzling barista art which can be completely customised with logos, images, designs and colours. An excellent and innovative advertising tool that helps promote your brand in a fun and light-hearted way.

---
Why hire a coffee art painter?
Coffee art is a unique way to add some extra flair to your event. Whether it's an engagement party, birthday celebration, or corporate event, coffee artistry provides interactive fun for all ages and is a fantastic form of drink-themed entertainment.

---
Frequently Asked Questions
What is coffee art?
Barista art is the art of making coffee in a creative way using steamed milk and espresso. Our coffee artists are professionals who use advanced techniques and tremendous skill to create beautiful masterpieces including fictional characters, portraits and celebrities.

What can I expect from live coffee design art?
A unique coffee experience unlike any other! Our skilful baristas allow guests to see the makings of latte art from start to finish and will surprise guests with their detailed lifelike designs made solely from coffee, foam and food dye.

Can I hire a coffee artist outside of the UAE?
Absolutely! Our global talent roster lends itself to international hire so if you're interested in an act outside of the UAE, we've got you covered. Whether it's handpicking high-octane artists already on our books or scouting new and exciting talent, our Entertainment Experts are second to none when it comes to proposing quality acts for our clients.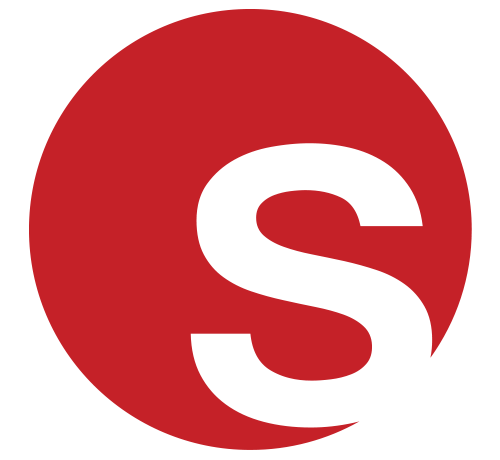 Featured Act
Spotlight on Coffee Printer Dubai
Tempt guests with a personalised cup of coffee featuring a photo of their choice! Our Coffee Printer allows guests to print an edible portrait in vibrant colour on top of their favourite hot drink. Based in Dubai, our Coffee Printer is available to hire at brand and product launches, trade shows and shopping malls throughout the UAE.

Click here for profile
Currently Trending - Coffee Artists In United Arab Emirates