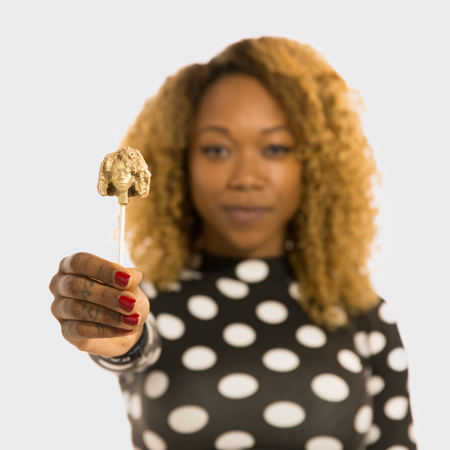 Live Chocolate 3D Carver UK
Amazing live chocolate carver creates an edible lollipop with your guests' faces on
Pre-made option available with choices of imagery and branding
Fantastic for product launches, conferences and weddings
Unique and edible gift to give away at events
Based in the UK and available for international events
Live Chocolate 3D Carver UK PHOTOS
The high tech live chocolate carver is here to take your event to new heights and offer your guests edible gifts of their faces on chocolate lollipops. A fascinating experience that engages your guests with an interactive experience like they've encountered before. They receive an edible gift with either their face, a pre-determined face or your logo which they can eat there and then or take home as a souvenir. Guests' faces can be printed live at the event but logos need to be pre-ordered. The chocolate carver is a fully flexible service that can be tailored to all client needs and suit a range of events from conferences, product launches, weddings, dinner parties or something a little quirkier.
Turn your guests' heads into chocolate lollipop edible gifts live in front of them and give them the opportunity to eat their own head. The attendees have a 3D scan of their head only taking up a minute of their time. The image is turned it into a cuttable file and carved onto a white or milk chocolate lollipop right before their eyes and provides an incredible interactive experience. The whole process takes around 6 minutes and they can print up to 10 an hour for a maximum of 8 hours. The chocolate lollipops get bagged up and have a 6 month shelf life from the day they were created. They can also include a customised label that will be available on the day and be dusted in gold too!
In addition to live chocolate carver you can choose to have pre-made chocolate lollipops available for your event. This options is more versatile and customisable allowing anything from logos and branding to objects or, for example, the bride and groom as a edible gift for wedding guests. An exceptional option for events with a high number of attendees where live printing may not guarantee enough chocolate lollipops.
A third option involves a quick scan of their heads at your event. The 3D scan is saved to a personal online account accessible almost instantly via mobile phone, or any device, and they can have as many of the edible gifts delivered within days of the event. This option means they get to witness the chocolate carving, have an interactive experience and have the opportunity to order as many chocolate lollipops with their face on as they want. The online amount doesn't expire allowing a continous delivery of chocolate heads to enjoy!
Booking Tips:
Available anywhere in the UK
Can print around 10 to 12 per hour
Choice of high quality white or milk chocolate
Pre-made chocolate lollipops available 
Scan now, order later option
To book the live chocolate printer for your event speak to our specialists at Scarlett Entertainment. 
Idea Articles Related To Live Chocolate 3D Carver UK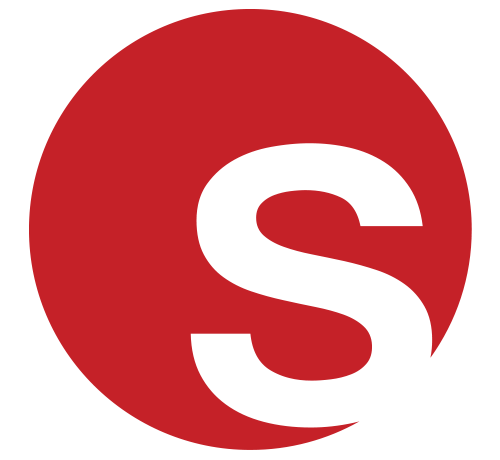 Creative Event Suppliers: Unique Food, Drink and Decor Ideas
Creative Event Suppliers: Unique Food, Drink and Decor Ideas
Juliana Rodriguez
|
28/05/2019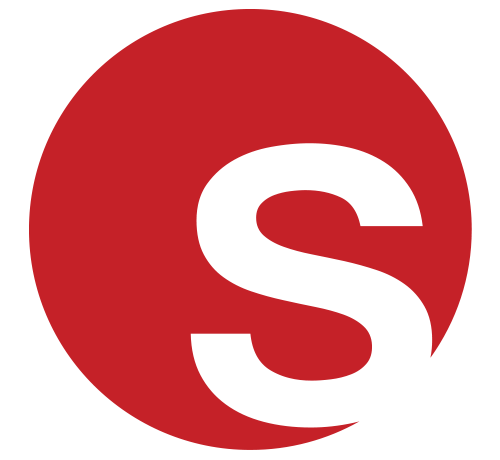 Art and Corporate Entertainment: Adding a Splash of Colour to the Entertainment Industry
Art and Corporate Entertainment: Adding a Splash of Colour to the Entertainment Industry
Grace Henley
|
06/03/2019