Hire circus acts in the UAE
Find outstanding circus performers for your corporate or private event
Create a show-stopping spectacle at your next event with extraordinary circus entertainment. Featuring the very best aerialists, stilt walkers, freakshows and contortionists from all over the world, our roster is full of diverse talent that's perfect for all occasions.
---
Why hire circus entertainment?
When it comes to circus entertainment, there's something for everyone. The diversity on offer appeals to a wide audience and promises to keep them gripped right from the start. From death-defying aerialists and hypnotic hand balance to comedy clowns and ferocious fire breathing, we've got an eclectic mix of circus performers for hire all over the world.
Our themed acts including Cirque du Soleil and The Greatest Showman go hand in hand with circus events and can really help bring your event theme to life. If you require a level of customisation, our acts are always happy to accommodate and make tweaks to their performance to better tie in with your event. What's more, our Custom Creations team can generate new concepts and create an entire circus show from scratch to suit any event, audience, and venue.

---
Frequently Asked Questions
What type of circus entertainment do you offer?
We have everything from ambient sets and mainstage shows to walkabout acts and interactive entertainers. Our circus category features every kind of circus act you could possibly imagine. Acrobats, aerialists, contortionists, clowns, jugglers, and fire performers are just some of the incredible acts you can expect to find.

Is a circus act right for my event?
We offer entertainment that can be easily adapted to suit your needs. Whether you're looking for a solo circus entertainer or a spellbinding circus show, we have acts that can be scaled up or down to suit all kinds of venues. Get in touch with our Entertainment Experts who can offer their guidance and recommend acts that fulfil your brief.

Do you offer themed circus shows?
Yes! We have an assortment of themed circus shows available for hire all over the world. From vintage-inspired and contemporary circus to under the sea and african savanna - the list is endless. If you'd like a bespoke package for a unique theme get in touch with our Custom Creations team who can create and cast a circus show just for your event. 

Can I hire circus acts outside of the UAE?
Absolutely! Our roster contains a ton of international acts that can be transported to events anywhere in the world. If you're interested in an act outside of the UAE, we can arrange transport with the act/performer which is sometimes included in the price. Or, if you're hosting an event overseas we can locate circus acts in the area to reduce costs and environmental impact.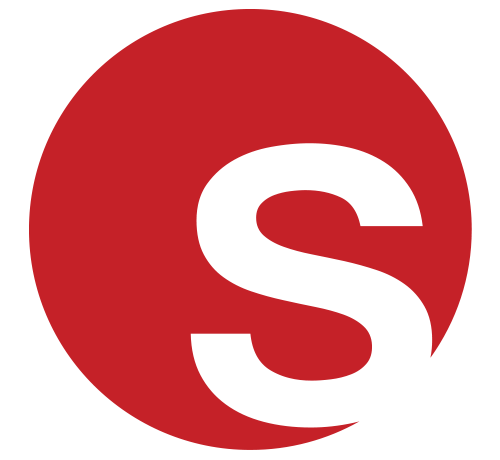 Featured Act
Spotlight on: Wonders of Circus Parade
Fill your event with a fountain of colourful fun as our diverse walkabout characters make their way around your event space, interacting with guests and posing for photos. Each circus entertainer is dressed in luxurious handcrafted costumes and theatrical make-up designed to turn heads.
 
Based in Dubai, our Wonders of Circus Parade is available in different lineups and can be easily adapted to suit any space or occasion. From corporate and private functions to shopping malls and festivals, this flamboyant parade provides a unique visual experience for all guests to enjoy.

Click here for profile
CASE STUDY:

Little Cirque Du Soleil Stars Dazzle at the Dubai Shopping Festival

Le PeTiT CiRqUe performed a one-of-a-kind, eye-popping cirque show every day for 7 days to celebrate the Dubai Shopping Festival. The incredible troupe of young performers range from 6 to 16 years of age yet they astonish with the exceptional circus abilities that rival older pros in the industry. Audiences gathered at the City Centre Mirdif Mall to watch in awe as the magic of our "Imaginary World" show unfolded before their eyes. Children especially loved the pint-sized prodigies!

What's great about Le PeTiT CiRqUe is that they can tailor their shows to suit any event theme including Halloween and Christmas. They can also live-stream and pre-record custom routines for virtual events.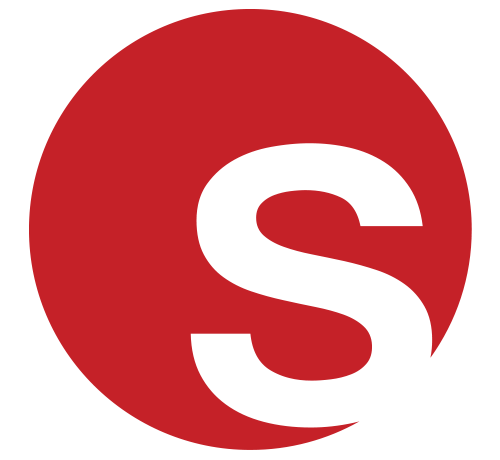 Currently Trending - Circus Entertainment In United Arab Emirates
Expert Advice on hiring Circus Entertainment
Our Head of Artist Development Daniela gives her top tips
Determine your event goals
Before hiring a circus act you should establish your event goals and have an idea in mind of how you want your guests to be entertained. We have a huge roster of circus performers for hire so you'll want to be specific with your choices. You may want guests to be greeted with entertainment as they arrive and whilst seated at their tables, or you may want ambient acts to perform sets throughout the evening as well as a main stage performance. When you've got a rough idea, we can suggest various circus acts in line with your budget and vision.
Customisation
All acts on our roster can be customised to suit your event requirements. Whether you'd like to increase the number of performers, request costumes to suit your colour scheme, or add additional sets, we can make it happen. If you're looking for total flexibility when it comes to customisation, our Custom Creations team can create fantastic cirque productions, cast the perfect performers, and create costumes and choreography to fulfil every aspect of your brief.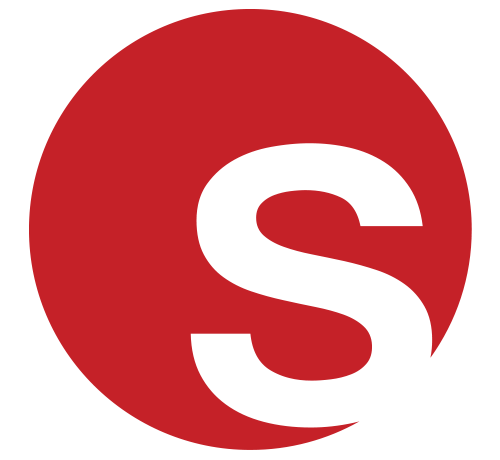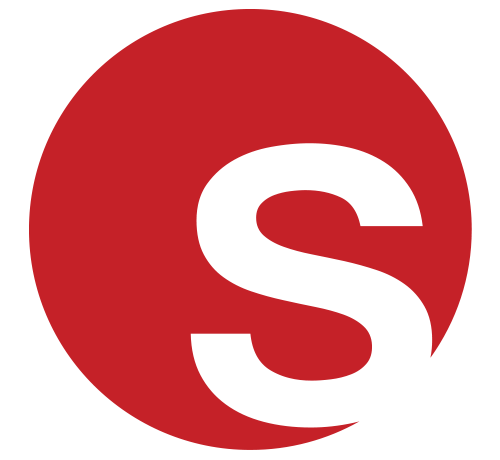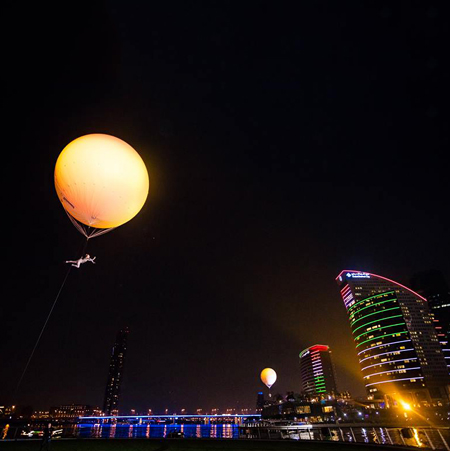 New and Exciting Circus Entertainment
Make your event one to remember with our show-stopping Helium Balloon Aerial Show, combining aerodynamics and aerial acrobatics to create a stunning spectacle in the sky. The performers are suspended from a giant floating helium balloon and accompanied with music and special lighting effects as they swing through the air.

Based in Dubai and available for international hire, our Helium Balloon Aerial Show is guaranteed to delight guests as they gaze up at the sky and watch a majestic show unfold before them.

Click here for act profile
Who are some famous Circus Entertainment?
Viktor Kee - AGT Juggling Act

The history of the modern circus dates back to the 18th-century, but when most people think of the circus nowadays, Cirque du Soleil springs to mind. Cirque du Soleil is the largest contemporary circus producer in the world; in Las Vegas alone, 9,000 people watch a Cirque du Soleil show every night! A notable Cirque du Soleil performer is Viktor Kee (pictured) as seen on America's Got Talent. Viktor is renowned for his utterly mesmerising routines that beautifully blend acrobatics, dance and juggling, all seamlessly synchronised to music. The result is beguiling and a remarkable reinvention of juggling as we know it.