Hire circus acts in the UK
Outstanding circus performers for corporate or private events
Roll up, roll up! Check out our collection of enchanting circus performers for hire. From aerialists and stilt walkers to freakshows and contortionists, we have an abundance of weird and wonderful acts to entertain guests at your next corporate or private event.
---
Why hire circus entertainment?
Skyrocket your event to new heights with spectacular circus entertainment. Traditional and timeless, our circus acts are always in demand and a popular choice for every occasion.

Our roster is filled with astonishing acts tailored towards circus events including popular themes such vintage carnival, modern circus, Cirque du Soleil and The Greatest Showman. Their incredible versatility makes them a fantastic entertainment option for any event, audience and venue, as they can be modified to suit your event requirements. So whether you're after twisted circus actors, a family-friendly parade, or a custom made extravagant cirque show, you're in the right place.

---
Frequently Asked Questions
What type of circus entertainment do you offer?
Our roster features all kinds of circus acts from all over the world. You can expect to find aerialists, acrobatics, stilt walkers, clowns, jugglers and more in all their glory. Our circus entertainers wear striking costumes and theatrical make-up designed to dazzle audiences and make a lasting impression.

How many circus performers can I hire?
There is no limit on the number of performers you can hire and we will always do our best to accommodate your request subject to availability. You can hire solo acts, duos, trios, or an entire circus troupe featuring a large cast of professional cirque performers.
What type of circus entertainment is right for my event?
Our acts can perform mix & mingle sets, ambient entertainment, stage shows or a mix of all three depending on your requirements. Thanks to our eclectic roster featuring diverse and dynamic entertainment from all over the world, there's something suitable for every event.
Can I hire circus acts outside of the UK?
Absolutely! Our global roster features amazing circus entertainers from all over the world, so you can easily hire an international act for your corporate or private event. If you're hosting an event overseas then get in touch with our Entertainment Experts who will be able to recommend quality acts with your event location in mind.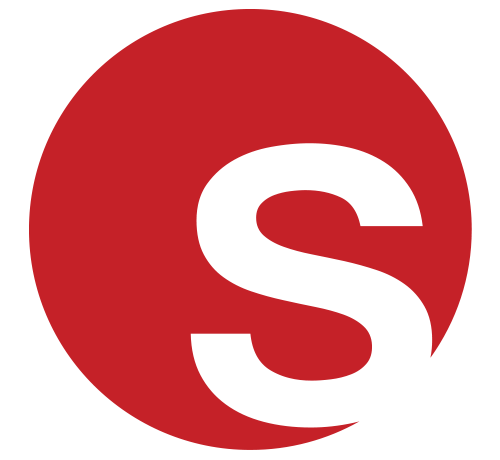 Featured Act
Spotlight on Aqua Cirque
Bring your sea-themed event to life with Aqua Cirque, an under-the-sea inspired show developed by our Custom Creations team here in the UK. Featuring friendly fish, sea urchins, a mystical mermaid, and a shady sea queen, this colourful and captivating circus show will inspire children and adults alike. 

Aqua Cirque is available for local and international hire; our Custom Creations team will cast local talent in your desired location from circus actors and aerialists, to hand balance acts and multi-skilled musicians.

Click here for profile
CASE STUDY:

Little Cirque Du Soleil Stars Dazzle at the Dubai Shopping Festival

Le PeTiT CiRqUe performed a one-of-a-kind, eye-popping cirque show every day for 7 days to celebrate the Dubai Shopping Festival. The incredible troupe of young performers range from 6 to 16 years of age yet they astonish with the exceptional circus abilities that rival older pros in the industry. Audiences gathered at the City Centre Mirdif Mall to watch in awe as the magic of our "Imaginary World" show unfolded before their eyes. Children especially loved the pint-sized prodigies!

What's great about Le PeTiT CiRqUe is that they can tailor their shows to suit any event theme including Halloween and Christmas. They can also live-stream and pre-record custom routines for virtual events.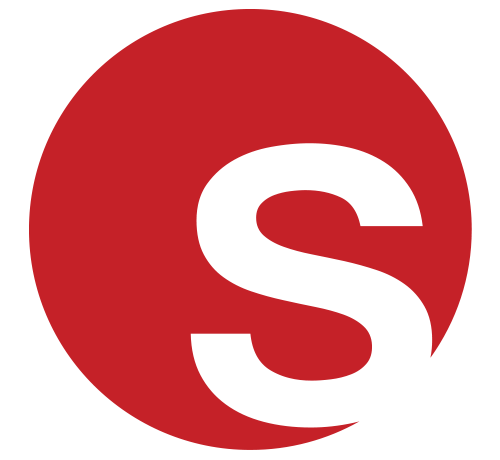 Currently Trending - Circus Entertainment In United Kingdom
Daniela's top tips for hiring circus acts
Things to consider before hiring circus entertainment
Determine your event goals
There are a ton of acts that come under the circus entertainment umbrella which may be overwhelming at first. Start by clarifying your event goals and how you envision circus entertainment fitting into your event. For example, you may want circus entertainers to greet guests upon arrival and mix and mingle throughout your event, or perhaps you're looking for a full circus show to surprise guests on the main stage - or maybe both! Small-scale or extravaganza, our team of experts will recommend the very best circus performers that align with your vision.
Customisation
 Our circus acts can be customised to suit your event preferences from lineup and set list to costume and choreography. So, if you've got a particular theme with a clear vision in mind, we can make it happen. Our Custom Creations department are experts at concepting, creating, and casting shows, and can put together a bespoke cirque production package that ticks all your boxes.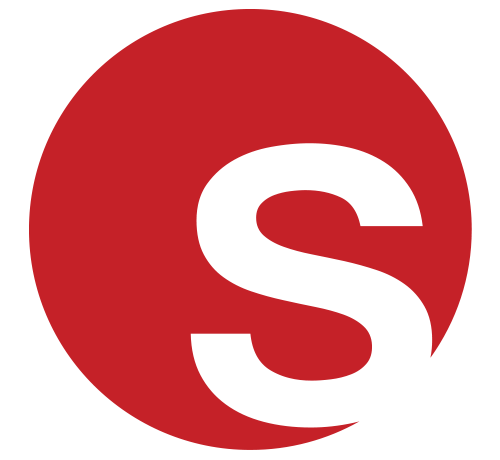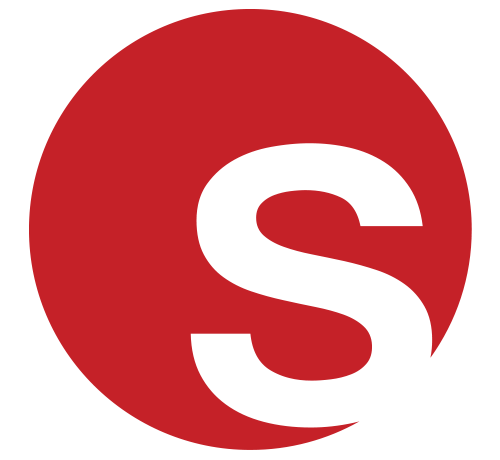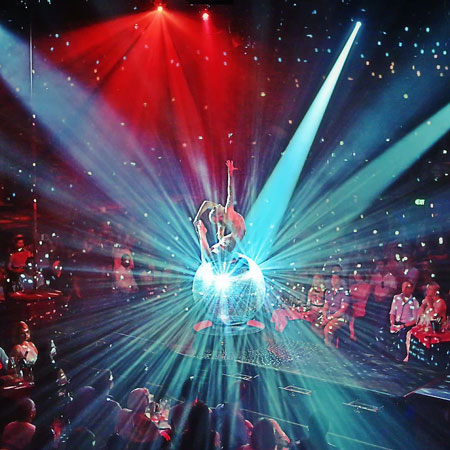 New and Exciting Circus Entertainment
Lights up on our wow factor Mirror Ball Act, a glamorous and sophisticated circus act guaranteed to take your breath away. Featuring show-stopping contortionism, hand balance, and acrobatics, our female cirque artist is sure to wow guests as she performs impressive feats on top of a dazzling disco ball. 


Based in London, our Mirror Ball Act is a great circus entertainment option for corporate and private events and is available for hire across the UK and internationally.

Click here for act profile
Who are some famous Circus Entertainment?
Viktor Kee - AGT Juggling Act

The history of the modern circus dates back to the 18th-century, but when most people think of the circus nowadays, Cirque du Soleil springs to mind. Cirque du Soleil is the largest contemporary circus producer in the world; in Las Vegas alone, 9,000 people watch a Cirque du Soleil show every night! A notable Cirque du Soleil performer is Viktor Kee (pictured) as seen on America's Got Talent. Viktor is renowned for his utterly mesmerising routines that beautifully blend acrobatics, dance and juggling, all seamlessly synchronised to music. The result is beguiling and a remarkable reinvention of juggling as we know it.