WOW Factor Entertainment in the US
Hire high-impact entertainment for never-seen-before experiences
In need of exceptional entertainment to set your event apart? You've come to the right place. Here at Scarlett Entertainment, we specialise in developing a roster of unique acts, exceptional shows and luxury performers for events. 
Immersed in the US entertainment industry and at the cutting edge of entertainment trends, our Entertainment Experts will stop at nothing to spot new and emerging talent for high-profile and private events. We can help you choose fantastic WOW factor entertainment to create an unforgettable experience for guests that will ensure your event is talked about for years to come. 
From liaising between you and our trusted artists to create custom entertainment concepts to managing logistics for high-tech performers and being there on the day to take care of the entertainment, we'll ensure a smooth-running process. 
We've booked luxury and wow-factor entertainment for Las Vegas' Venetian Hotel, celebrity birthdays, international expos, corporate summits and for brands in industries spanning tech, fashion, leisure and beyond.  
Create an immersive environment by custom video mapping New York's iconic Apollo Theater or LA's Hollywood Bowl. Deliver an out-of-this-world entertainment experience with world-first shows incorporating mesmerising storytelling, unique technology, jaw-dropping special effects, virtual reality and more. 
With an exceptional roster of elite acts ranging from daring circus performers and cutting edge technology to stars of America's Got Talent, and live musicians, our professional artists for events bring dreams to life with their stunning theatrics. 
Make a splash with the best in luxury and never-seen-before entertainment and partner with Scarlett Entertainment for your next extra special event.
Request a call back
&nbsp
QUICK QUOTE
WOW Factor speciality live music shows for corporate and special events
Hire speciality music acts in the US. Our top 5 music production shows for events in North America...
Create the WOW factor with our most Popular Party and Dance bands
Guaranteed to have your guests dancing all night long! Our top 5 bands in the US...
WOW guests with talent using the latest technology
Speak to our entertainment experts in the US about our local talent that can incorporate technology into their show. Here are 5 of our top ideas...
WOW Factor Amazing Cirque Performers and Show Productions
From acrobats to CYR Wheel, Aerialists to Contortionists - our circus performers are some of the best in the USA. Here are 5 of our top cirque productions to hire for events...
Hire entertainment from an American TV Talent Show - Most popular
Book an act from America's Got Talent or one of the leading TV Talent Shows to perform at your event...
Our most Impressive Cultural Shows based in the US
Showcase an international culture at your event by having one of our authentic cultural shows from around the world. Some of our top 5 are based in the US to help reduce the need for travel and visas...
Ideas for WOW Factor speciality entertainment in North America
WOW your guests with our amazing entertainment. Here are our top 5 speciality acts to hire for events...
CASE STUDY:

Percussion Group with an Egyptian twist

KO Squad Egypt, were looking for ways to attract footfall to their trade show booth at Joe Weider's Olympia Fitness & Performance Weekend. KO Squad champion Egypt's up-and-coming athletes, so what better way to impress visitors, then with a powerful percussion group with an Egyptian twist? Our LED Drumbots Las Vegas customised their explosive routine with Egpytian costuming. Dressed as Pharaohs with Egyptian style makeup, our drummers marched through the Las Vegas Convention Center and led visitors to KO Squad's stand.

This huge annual exhibition attracts celebrities and thousands of fitness fanatics every year. It's an international bodybuilding contest with a protein-packed schedule of intense competition, pageant posing and muscle flexing!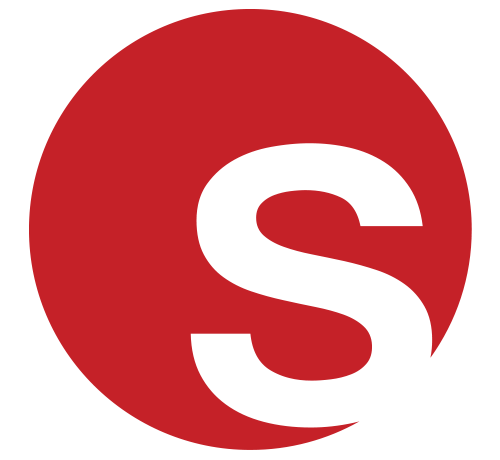 ENTERTAINMENT NEWS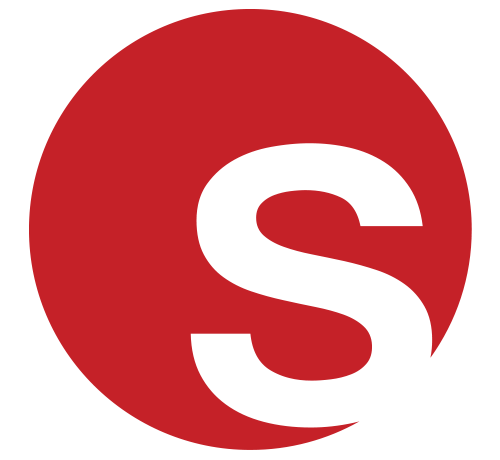 World Champions Make Waves At Lago Mar
World Champions Make Waves At Lago Mar
World Champions Make Waves At Lago Mar
Grace Henley
|
24/06/2020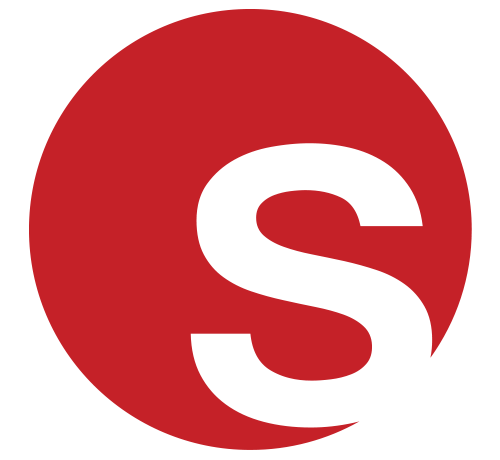 Scarlett Entertainment And Unbridled Production Bring Various Cultures Together At A Corporate Gala In Texas
Scarlett Entertainment And Unbridled Production Bring Various Cultures Together At A Corporate Gala In Texas
Scarlett Entertainment And Unbridled Production Bring Various Cultures Together At A Corporate Gala In Texas
Grace Henley
|
26/11/2019
RECEIVE UPDATES ON OUR LATEST ACTS AND NEWS
We will send you monthly updates featuring some of our new and exciting acts, entertainment trends and latest news.