Hire Halloween Event entertainment
Halloween themed entertainment hire for global events
Our world class roster of ghoulishly unique Halloween themed shows provide thrilling experiences that boldly stand out from the event crowd. From custom scare characters and freakishly flexible acrobats to family-friendly walkabout acts and presenters, our extensive roster of sought after entertainment will capture the imagination of guests of all ages.

---
Book Halloween Entertainment For Events
Ghostly Greetings! Firmly established as one of our busiest and most anticipated seasons in the annual calendar, Halloween is a one of a kind opportunity to celebrate all things spooky at artistically inspired events of all themes and scales.
Year on year, our Halloween themed custom entertainment just gets bigger, better and more thrilling. Our entertainment hire experts stay ahead of the trending event crowd with innovative designs and groundbreaking custom acts that guarantees that every guest experience stands out from the Halloween hire events crowd.
From custom produced theatrical residencies at large scale attraction parks to exclusive parties with elite guest lists, we provide exemplary Halloween themed productions that will delight private entertainment guests and powerfully engage public event visitors of every age group and guarantee your themed celebration is frighteningly unforgettable.
---
Frequently Asked Questions
What entertainment ideas do you have for Halloween entertainment?
Halloween is a uniquely fun events season to plan entertainment for - in fact, it's one of our favourite seasons at the office! We never fail to be inspired by classic symbols of Halloween that include vampires, witches, ghosts and carved pumpkins through to poetic gothic literature, iconic thriller films and Day of the Dead festivities. Discover our freak show flashmobs, eery walkabout characters and gloriously glamorous vampires performing cabaret acts to blow audiences away. Or treat your guests to a fright night in a custom haunted house, complete with tarot card readers and professional character actors!

What Halloween characters can I have at my event?
We have a huge selection to choose from! Our creative teams are constantly developing new concepts and designing fresh costumes designed to turn heads and engage event visitors around the world. From possessed puppets and creepy clowns to thrilling triple threat performers, mystical mermaids and stilt-walking mummies. Got a specific vision forming? Get in touch with our dedicated artistic team today to find out more about how we can bring your ideas to life. 
Ideas for music at a Halloween event?
Our sought after bands can be dressed specifically themed costumes to tie together every element of your entertainment. We also provide Halloween themed entertainment that is meticulously curated. From larger than life Tim Burton inspired musicians rocking out with live percussion shows through to living dead walkabout characters ready to meet and greet your guests to the venue, we have acts ready to spookily bring down the house for every event type.

Do you offer immersive Halloween entertainment?
Absolutely! Along with stand-alone immersive entertainment that includes virtual haunted houses and mesmerising digital stories, we can also combine real world themed acts with metaverse based guest experiences. Halloween is an occasion that calls for full sensory immersion. From live music and theatrically themed decor to frighteningly fabulous food and custom-designed cocktails, our extensive roster of specialist acts will equally terrify and delight your guests!

What Halloween shows do you have available to hire?
We offer an exciting array of Halloween themed entertainment that encompasses live music, theatre, circus, cabaret, magic and surprise guest experiences. From the frighteningly festive to the hellishly hair-raising, we provide artistic solutions for audiences of every type.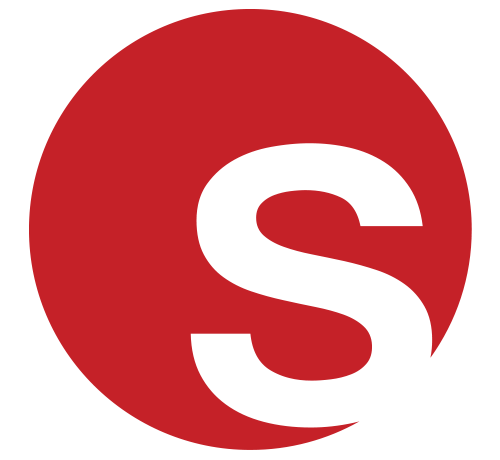 Featured Act
Featured Act: Alice in Horrorland
Take your guests on a fairytale inspired adventure down the rabbit hole to discover exactly what isn't quite as it seems and which enchanting moments might hold the kind of artistic madness Lewis Carroll was describing in his legendary literature - all with a horrifyingly entertaining Halloween themed entertainment twist!
Invite our eccentric Mad Hatter to your themed party accompanied by an ensemble of disturbing walkabout characters serving smoke shrouded molecular cocktails with our brilliantly bizarre take on Alice in 'Horrorland'. Incorporating bespoke costumery and unique special effects make-up, our roaming scare characters encapsulate the imagination of event audiences with every guest clamouring for photo opportunities.
Click here for profile
CASE STUDY:

Haunted Horror Maze

Our Global Creative Producer Kim recently supplied an original package of custom Halloween entertainment for an exclusive international client. Supported by a full cast of handpicked acting talent, Dubai witnessed its very first haunted horror maze - complete with bespoke designed props and intelligently conceptualised storylines.

Luring in unsuspecting event visitors, our 'spooktacular' horror maze experience included spine-chilling scenes, chilling haunted rooms and horrendous horrors. With Kim on hand to provide vital support and expert guidance throughout the production process, our theatrical thriller Halloween themed package left a lasting impression in more ways than one!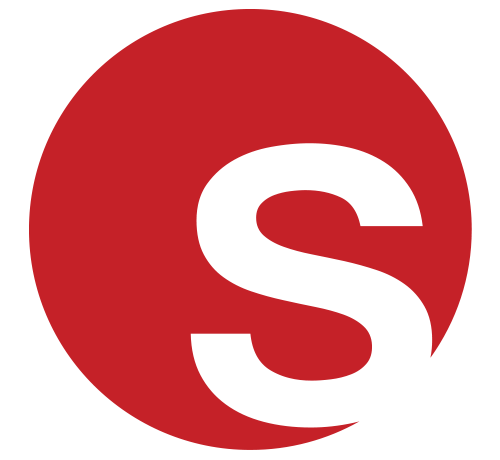 EVENT ENTERTAINMENT INSPIRATION
Currently Trending - Halloween Themed Acts In United Kingdom
Expert Advice on Hiring Halloween Themed Acts
Our Head of Artist Development Daniela shares her expert insights
Halloween Characters Provide Picture-Perfect Photo Opportunities
Halloween consistently generates excitement and this high engagement on social media platforms. It's therefore the ideal time for commercial brands to increase awareness of their company and to promote newly launching products to their target audiences. An ideal Halloween entertainment hire option would be our live scare characters who can mix and mingle with guests and encourage photo moments that can be shared online using a custom hashtag tailored to your event. Our custom branded photo booths complete with horrifying set props are also an excellent themed option!

Consider an Interactive Entertainment for a More Memorable Event
Along with specific Halloween focused designs and character acts, we also supply immersive event experiences that engage and inspire event guests. Enjoy some creative pumpkin carving activities that can be adapted for audiences of all ages. Watch your guests light up with excitement and admiration as they watch one of our world class food sculptors transform the surface of a pumpkin into the faces of celebrity stars. In fact, last Halloween our popular UK based fruit sculptor was filmed carving the faces of music legends onto pumpkins for a national radio contest!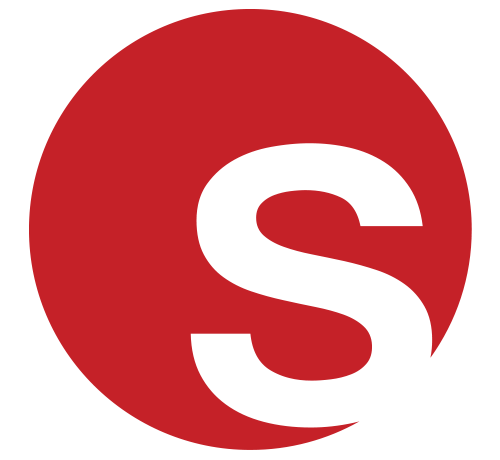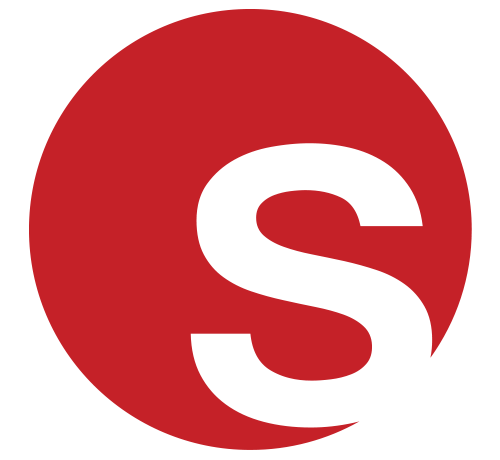 New and Exciting Halloween Themed Acts
Welcome to the wonderful virtual world of pumpkin carving! Inspired by the popularity of virtual entertainment during the global pandemic and far beyond it, our outstanding food artists expertly now offer captivating virtual masterclasses and artistic demonstrations for delighted worldwide audiences.
Provided with all the materials your team will need, our virtual pumpkin carving classes and workshops are an ideal solution for corporate motivational sessions and global conference events. With hands-on opportunities to unite teams and develop alternative cognitive skills, our food sculpting workshops are the perfect way to celebrate the Halloween season!
Click here for act profile
Who are some famous Halloween Themed Acts?
The Sacred Riana

An Indonesian Illusionist with a bizarre and terrifying twist on black magic. With her petrifying, 'possessed child' persona, Riana has been disturbing and unnerving global audiences around the world with televised appearances on America's Got Talent following winning Asia's Got Talent. Riana expertly harnesses the power of telekinesis and sinister spirits as part of her spooky stage routines. It's astonishing how, despite rarely using words, Riana is able to captivate her audience with signature hypnotic stage presence and intensity. Our award-winning artist has credentials to impress with her online videos alone amassing over 85 million views!