Hire Electric String Musicians
Electric String ensembles offer dramatic, dynamic sets with variable line-ups and electrifying sound.
Exhilarate audiences with our exceptional Electric String Musicians for an unforgettable live music experience. Accomplished musicians, many of which are internationally acclaimed, are masters of many genres from the classics to the contemporary.

---
Why Choose Electric Strings?
The answer is simple; electric strings electrify any atmosphere, every time! Our ensembles revel in surprising their audiences; they start by playing beautiful classical harmonies to their unassuming crowds before dramatically switching to extraordinary, high-octane renditions of popular contemporary songs including Pop and even Heavy Metal Rock. 
For added impact, our string sensations can combine their spectacular performances with video mapping, light shows or even lasers, for a high-tech edge. If you're looking for something a little less conspicuous, then rest assured that Electric Strings are highly versatile; many of our musicians can offer diverse repertoires including more romantic, elegant songs for intimate gatherings and wedding ceremonies. 
---
Frequently Asked Questions
How long is an Electric String Quartet typical performance?
This depends on what type of performance you'd like from an electric string quartet. For a stage show performance, we recommend 10-20 minutes of live music. For background music during a drinks reception or dinner, two sets of 45 minutes is generally the norm. Of course, this can always be tailored to your event. Many of our ensembles will perform both a show and background sets for entertainment throughout the evening!

What type of music do Electric Violinists perform?
The beauty of electric strings is that musicians can play an enormous range of music from classical pieces and film scores to contemporary hits. Depending on your event and the atmosphere you want to create, our expert team, along with our artists, can recommend top picks from their repertoires. 
Take your guests on a journey through history with your electric string musicians' setlist, or contribute to your theme with repertoire choices. 
Do you have a particular genre or song in mind for a special moment such as a brand launch or first dance? Many of our artists will happily learn new pieces and take requests. 
I am looking for entertainment with a surprise element, will Electric Strings be suitable?
Yes! Electric string quartets can incorporate many different surprise elements into their performance. From an unexpected repertoire and thrilling transitions in tempo to furious choreography full of drama and energy to LED instruments, laser beams and more, electric strings are perfect for creating buzz and excitement. 

Do you offer unique electric string musician ideas?
Many of our electric violinists have got creative with their performances and offer exciting, never seen before options. Discover laser violinists, LED violins, violinists with video mapping, dancers, lie vocalists, beatboxers and more on our roster.

How many electric violinists can I hire for my event?
You can hire as many as you like from a solo up to a large group, but the standard number is usually a trio or quartet.

What's in an electric string quartet?
A string quartet is made up of specific string instruments. The four instruments played in a string quartet include two violins, a viola, and a cello.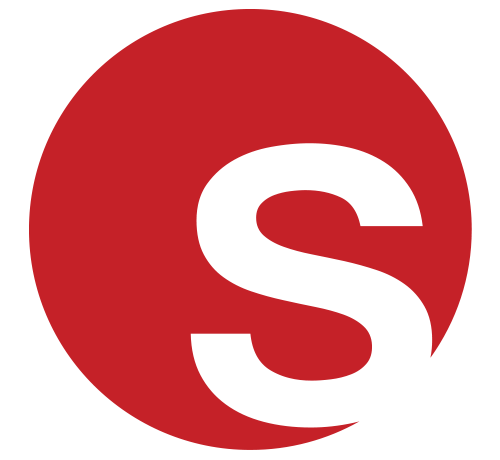 Featured Act
Featured ELECTRIC STRING Quartet
Having performed with some of the biggest names in showbiz including Beyonce, Shakira, and Andrea Bocelli, our incredible electric string quartet are ideal for clients looking for a high-class, high-end entertainment. 
Expertly balancing string tradition with modern sound with a range of genres, from the international chart hits, classical, rock and even some heavy metal! 
Click here for profile
CASE STUDY:

Luxury Car Launch in Beirut

At the launch of Range Rover's exquisite Evoque series in Beirut, our incredible Electric String Quartet: Asteria, cemented the impact of this luxury car brand in true, sophisticated style. Like Range Rover, Asteria are internationally renowned. This classically-trained quartet has travelled the world for years performing spectacular routines that combine electrifying symphonies and slick choreography with sensational costumes.

If that wasn't enough exciting enough, Asteria was joined by the equally glamorous, Female Fusion Group; an all-female band consisting of a DJ, vocalist, saxophonist, violinist and percussionist for ultimate party vibes! Our Gatsby Burlesque star also attended this exclusive event and performed a sultry yet sophisticated martini glass routine that was, of course, sensitive to Lebanese culture.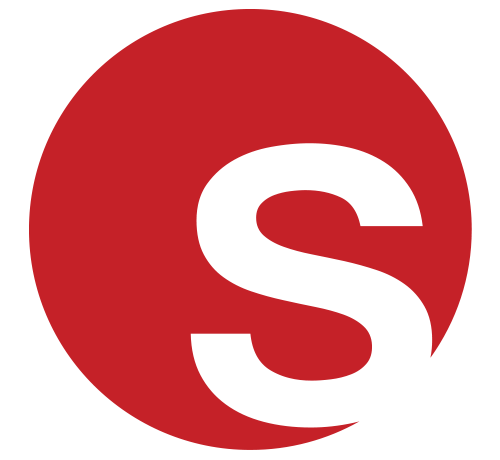 Currently Trending - Electric String Musicians In United Kingdom
Expert Advice on hiring Electric String Musicians
Our Head of Artist Development Daniela gives her top tips
Musicians Are Perfect For Adding Value
A great way to maximise your entertainment value is to request mixed sets. Musicians can perform an acoustic set whilst welcoming guests, before changing costumes and providing an electric stage performance later on in the event. 2-in -1 entertainment!

String Ensembles Are A Versatile Option
String ensembles are perfect for a range of budgets. For those looking for high-impact stage performances, we can provide up to ten performers. Or, as a dynamic alternative, some of our artists can incorporate aerialism into their routines! For clients with modest budgets, string duos and trios are cost-effective line-ups without compromising on impact.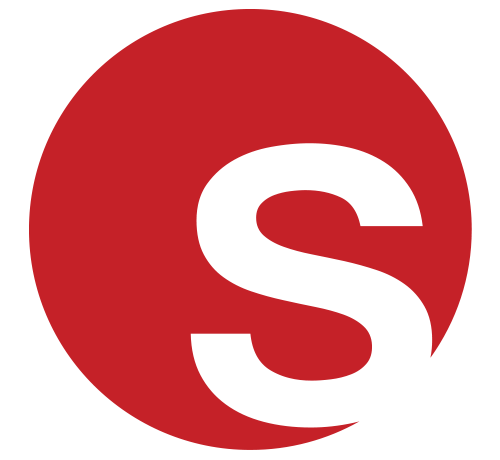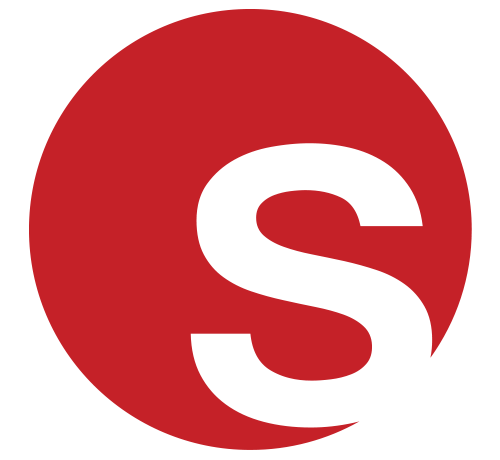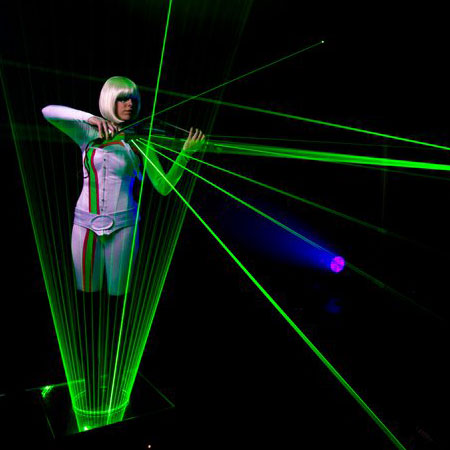 New and Exciting Electric String Musicians
An incredible laser violin act that incorporates technology and superb musical talent to perform a WOW-factor laser light spectacular. Our performer expertly manipulates the lasers with just her hands to create an unusual visual display that wonderfully complements her virtuosic performance. 
With such a unique offering, it's no surprise our performer has been chosen to play alongside the likes of Beyonce, Cee-Lo Green, Cheryl, Gnarls Barkley, Gorillaz, Jay-Z, Kanye West, Mark Ronson, Noel Gallagher, Rod Stewart, Dame Shirley Bassey, Simply Red, Take That and The Killers. This is one of our favourite top-tier, high-impact acts!
Click here for act profile
Who are some famous Electric String Musicians?
Bond Quartet

Often hailed as "The Spice Girls Of Classical Music", BOND Quartet are the best-selling string quartet in the history of the music industry! With 56 million platinum discs sold, they're one of the most highly regarded musical groups within the classical genre and have played at VIP events across the globe. Accolades include entertaining HRH the Prince of Wales at Windsor Castle, performing at the FA Cup, Champions League and Football World Cup. O electric quartet are perfect for injecting elite, high-energy classical music into any event.

Escala

First rising to prominence in 2008 on the second series of Britain's Got Talent, Escala made it to the finals and have stayed in the public consciousness ever since. Featuring four incredible performers who have toured with superstars across the globe, there is no doubt that you're left in incredibly capable hands whenever Escala takes to the stage. These ladies WOW audiences with remixed renditions of both classical and contemporary music, everytime.