Hire a snake dancer in the UK
Fascinate your event guests with a mesmerising snake dance
Deliver one of a kind entertainment at your corporate or private event with an enchanting snake dance performance, combining elegant choreography with bespoke costumes and masterful snake handling.

---
Why hire a snake dancing act?
Our snake dancers promise a unique entertainment experience for all guests and are sure to make a lasting impact. Seamlessly blending hypnotic belly dance moves with expert snake charming, our glamorous dancers are always an entertainment highlight. From cultural events and corporate functions to private parties and themed festivals, our snake dancers are sure to make your special occasion extraordinary.

---
Frequently Asked Questions
What can I expect from a snake dance?
A stunning visual spectacle that combines beautiful choreography with bespoke costumes and enthralling snake handling. Our snake dancing acts feature raw sensuality, exciting energy and a connection to nature that is sure to bewitch and fascinate your guests.

Can I hire a bespoke package?
Of course! Our Custom Creations team can create bespoke entertainment packages entirely from scratch. If you're looking to enhance your event theme with exotic entertainment our team can cast various performers including snake charmers, belly dancers and Arabic musicians to take your event to a whole new level.

Can I hire a snake dancer outside of the UK?
Yes, our roster features snake dancers in various locations all around the world however we always recommend hiring local snake dance acts where possible due to travel restrictions. While some airlines allow you to travel with snakes, many do not which can make transportation logistics a little difficult.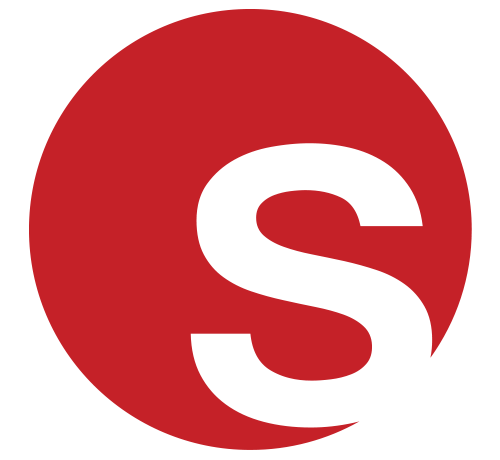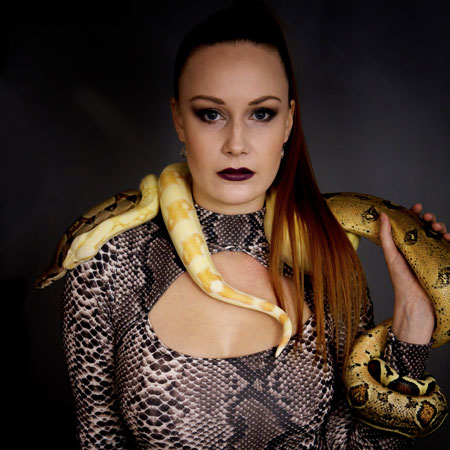 Featured Act
Spotlight on London Snake Dancer
Looking to allure your guests with a unique and exciting entertainment experience? Look no further than our stunning Snake Dancer, a professional performer with the ability to deliver captivating routines with snakes wrapped around her body. From walkabout sets to theatrical main stage performances, our Snake Dancer is guaranteed to fascinate your guests whatever the setting. Based in London, this talented artist is available to hire throughout the UK and internationally.

Click here for profile
Currently Trending - Snake Dancers In United Kingdom