Booking Festive Entertainment
Discover the best seasonal entertainment for your festive event
Get into the Christmas spirit with festive family-friendly fun for christmas parades, parties, pantomimes, christmas light switch-ons, winter wonderlands and more. From fully-fledged holiday shows to strolling characters, our ever-growing roster can offer fantastic and flexible festive entertainment, to allow you to enjoy the magic of the season. 
Illuminate the city centre ahead of a christmas light switch-on with twinkling LED dancers and sparkling stilt walkers. Hire the perfect party band to celebrate an epic xmas party with classic christmas songs and dance floor fillers. Re-create your own winter wonderland with recognisable characters from Santa himself to acrobatic elves. Or get in touch with our Custom Creations department to create a truly original or alternative christmas entertainment package. 
For all these acts and more, check out our Christmas themed entertainment category for no chills, all thrills, feel-good fun!
Our Top 5 Virtual Entertainment Ideas For The Festive Season
Spread Christmas cheer and bring people together with festive-themed virtual entertainment. Here are our top picks for celebrating in style this holiday season.
Our top 5 Winter Wonderland themed entertainers to hire for events
Looking to create a Winter Wonderland at your next festive event? We exclusively represent Bjorn the Polar Bear which is the perfect act to WOW your guests this Christmas! Here is a selection of our top 5 Winter Wonderland themed acts to hire...
Our most popular ideas for live Christmas music at events
It's Christmaaaaaaaaaassssss! Our top 5 all christmas live music ideas for your events! From traditional carol singers to all of your favourite Christmas hits (PS the Scarlett office start their Christmas music in November)
Hire fun festive roaming entertainment - Perfect for shopping malls
Excite shoppers and guests with our festive roaming characters. Beautiful seasonal costumes that will create instagrammable moments for your guests! Here is a selection of our favourites...
Our Top 5 Bands to hire for Christmas Parties
Planning the office Christmas party and in need of an AMAZING live band? Look no further! Here are our top 5 most popular party bands - guaranteed to have your guests dancing all night long...
CASE STUDY:

Welcome to Winterfest

We were delighted to provide a comprehensive Christmas entertainment package for a fantastic client in the Middle East. To celebrate the merry season, attract visitors to the area and excite everyone ahead of Christmas Day, Bluewaters Island held a month-long festival called Winterfest! Bluewaters Island is a man-made destination off the coast of the Dubai Marina. Home to Ain Dubai (the world's largest observation wheel) high-end bars, restaurants and entertainment complexes, Bluewaters Island is a luxury playground that's open to all, especially families.

Our winter-themed characters roamed key locations across the island, spreading festive cheer as they entertained young families. The sheer joy on the little ones' faces was absolutely priceless as they squeezed our friendly, interactive Roaming Polar Bear tight in sheer delight! As a 'bubble-whammy' our charming Bubble Performer doubled up as a Jack Frost-inspired character. To promote the fantastic facilities at Bluewater Island, our Santa character wore a custom blue Santa suit. This is a great example of how our In-House Production team can really tailor any entertainment.

At the weekends, our A Capella Carol Singers, Soul Singer & Songwriter and Female Pop Harmony Trio sang heart-warming Christmas carols. Their busker-like, street style performances spurred excitement in the lead up to Christmas and paid tribute to the festive season.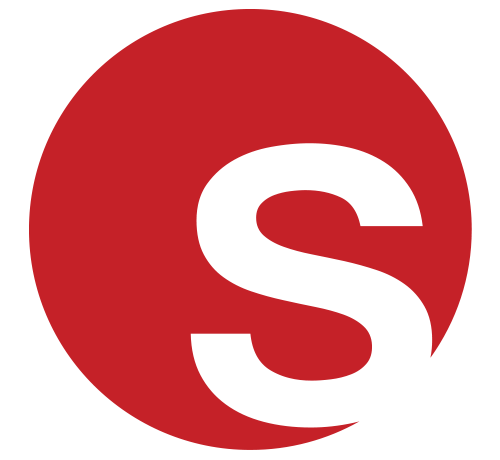 ENTERTAINMENT NEWS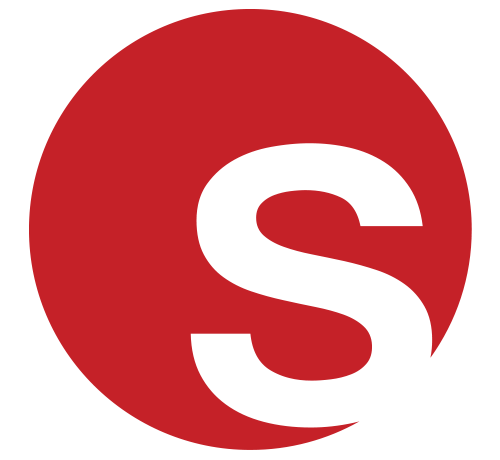 Flash Mob Dancers Spread The Festive Spirit At Corporate Christmas Party
Flash Mob Dancers Spread The Festive Spirit At Corporate Christmas Party
Flash Mob Dancers Spread The Festive Spirit At Corporate Christmas Party
Grace Henley
|
27/12/2019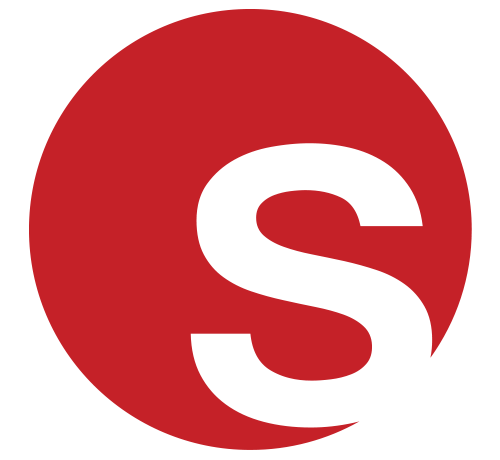 The Gatsby Showgirls Add Sparkle To A 1920s Christmas Party
The Gatsby Showgirls Add Sparkle To A 1920s Christmas Party
The Gatsby Showgirls Add Sparkle To A 1920s Christmas Party
Grace Henley
|
24/12/2019
Festive- Global INSPIRATION
RECEIVE UPDATES ON OUR LATEST ACTS AND NEWS
We will send you monthly updates featuring some of our new and exciting acts, entertainment trends and latest news.