Entertainment and Events in Turkey
A country that lies across two continents is bound to tell a story unlike any other. 
With an unparalleled history, a cultural fusion of East and West and sublime scenery on offer, a trip to Turkey is impossible to resist! Did you know that Turkey is one of the top 10 destinations for meetings and congress? Arts, culture and activities are key factors of course, but Turkey's excellent location undoubtedly entices businesses from both the East and the West to convene in vibrant cities such as Istanbul. 
Art, music and poetry isn't just entertainment to people in Turkey; it's part of their identity. Invite guests to sample a little "Turkish delight" with traditional acts, from Belly-dancers and Whirling Dervishes to Ebru Artists and Shadow Puppet Shows. We'd also highly recommend our video mapping artists and mesmerizing illusionists to really impress audiences after a successful congress.
POPULAR ENTERTAINMENT REQUESTS IN TURKEY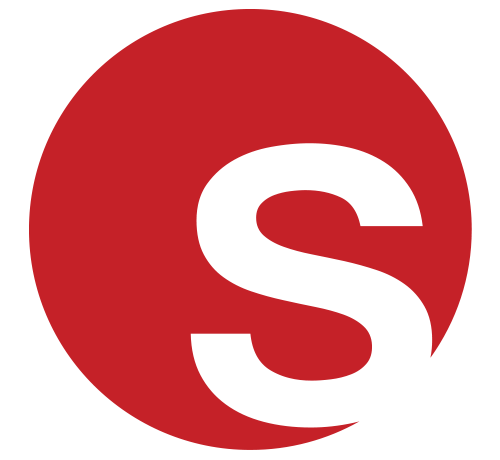 Featured Act
Blades of Bursa
Turkish Sword Dancers in authentic costumes perform only to the sound of clashing swords and swinging shields. Known as Kılıç-Kalkan, this folk dance has been performed since the 14th century and recognises the Ottoman conquest of the Turkish city, Bursa.
Our talented performers have entertained high-profile audiences including political heads of state! This cultural act is perfect for welcoming international guests to your event in Istanbul, celebrating national holidays, Turkish festivals and weddings in Turkey.

Click here for profile