Tap dancers for hire in the UK
Discover the very best tap dancers for corporate and private events
Captivate your audience with our glamorous tap dance artists as they perform mesmerising routines showcasing quick rhythms, dynamic footwork, and lots of style.

---
Why hire tap dancers?
Tap dance is an exciting form of entertainment that is suitable for a vast range of events. Whether you're looking to entertain a huge crowd or a small number of guests, our top hat tappers and street stomp acts are highly scalable and can be adapted to suit any setting.

---
Frequently Asked Questions
What is tap dance?
Tap is a unique style of dance comprising precise and rapid footwork. The dancer's shoe, equipped with metal taps on the ball and heel, acts as a drum with each part making a particular sound. Over time, the style has been developed by famous tap dancers who have created their own new and exciting moves to showcase within their choreography.

What can I expect from a tap dance performance?
A fun and expressive showcase of dance featuring a blend of jazz, ballet and contemporary styles. Tap dance is a feast for the eyes and ears and combines fast footwork with impeccable precision and musicality that is sure to delight guests.

Can I hire a bespoke package?
Absolutely! Our Custom Creations team are experts at conceptualising and creating entertainment packages from scratch. After establishing your event goals, our team can begin casting professional tap dancers, designing costumes, making soundtracks and choreographing routines all in-house.

Can I hire a tap dancer outside of the UK?
Of course. Our roster features exceptional tap dancers all over the world so you can hire an international act regardless of location. Similarly, if you're hosting an event overseas then do let us know as our Entertainment Experts can select acts in accordance with your venue location.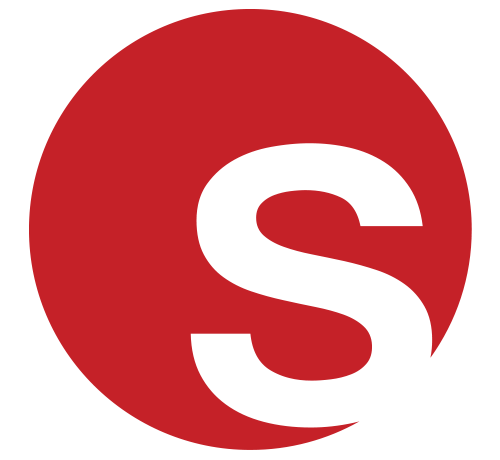 Featured Act
Spotlight on Tap Group
Make a statement at your next event with our epic Tap Group who have worked with celebrities including JLS, Olly Murs and Ne-Yo. Fusing commercial dance with fast and heavy footwork, our spectacular Tap Group are guaranteed to leave guests in astonishment. Based in London, this talented troupe of artists can deliver an unforgettable tap dance performance at events across the UK and all over the world.

Click here for profile
Currently Trending - Tap Dancers In United Kingdom