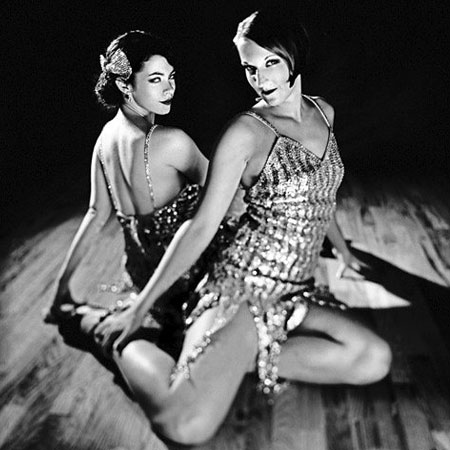 1920s Tap Sensations
The hottest sensation to surface in the Cabaret scene in years
Swingin' & shufflin', tappin' & flappin' their way around speakeasy street
Perfect for prohibition parties and roaring 20s themed events
The gals will give you a glimpse of what has been referred to as "sizzle"
Based in New York & available to perform at events worldwide
1920s Tap Sensations PHOTOS
The glittery gals are swingin' and shufflin', tappin' and flappin' their way around speakeasy street, hoping to give you a glimpse of what has been referred to as "sizzle"! Gin and Kristen Minsky are the hottest sensation to surface in the Cabaret scene in years!
The 1920s Tap Sensations have been moving their way into the hearts of audiences since they were barely able to walk. Having been raised backstage on the Vaudeville circuit by Eloise and William, widely known as Ellie and Billy Minsky, stage mom and pop of New York's best burlesque house, the pair learned to dance as a way to give their parents a break between acts.
From the bible belt to Boston, Gin and Kristen developed their natural sense of style and flair onstage, eventually settling around New York's Greenwich Village when Vaudeville seemed to be on its last legs. Famed for its jazz and nightlife, soft-shoe turned to tap, sweet turned to sass and the Sisters shortened their hemlines, rolled their stockings and haven't looked back since!
IDEA ARTICLES RELATED TO 1920s Tap Sensations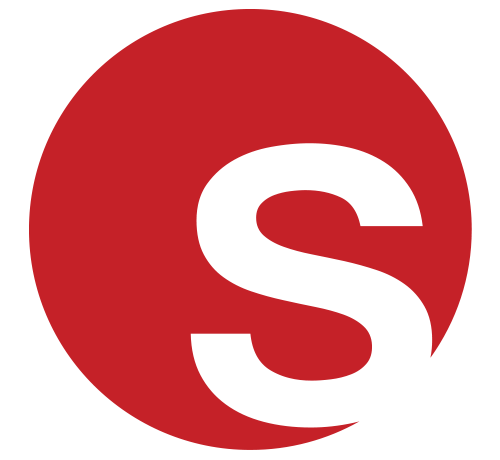 How To Throw The Ultimate Great Gatsby Party
Your Guide to Planning a 1920s Themed Party
Tracey Renowden
|
04/11/2021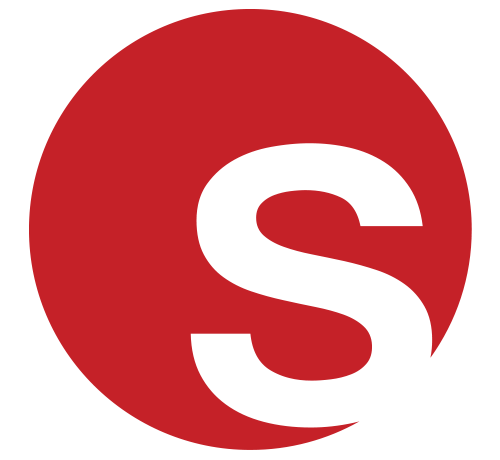 Our Most Popular Event Themes from 2018 and What to Expect for 2019
Our Most Popular Event Themes from 2018 and What to Expect for 2019
Juliana Rodriguez
|
19/10/2018