Hire a clown in the UK
Spread joy at your next corporate or private event with a side-splitting comedy clown
Create a buzz at your event with our party clown acts as they deliver fun-filled meet and greets, interactive walkabout sets and hilarious stage productions for all event types.

---
Why hire a clown?
Clowns have a ton of entertainment potential and can offer multiple elements within a performance. Face painting, magic, juggling, dancing, singing and storytelling are just some of the things a clown can do to keep the fun flowing.

---
Frequently Asked Questions
What events are clowns suitable for?
Clowns can adapt their performance to suit any setting, scaling up or down depending on your event requirements. Whether you're looking to hire a clown for a birthday party, themed event, family fun day, corporate event or charity function, we've got you covered.

What can I expect from a circus clown performance?
Awe-inspiring makeup, brightly coloured costumes and theatrical performances that will leave your guests in stitches. Our clowns boast incredible acting and slapstick skills that will entertain children and adults alike.

Can I hire a bespoke package?
Of course! Our Custom Creations team are experts at building bespoke packages and can create concepts from scratch that exceed your event expectations. Using a combination of our roster and talent scouting, we can cast exceptional circus performers including circus clowns to deliver a performance your guests will never forget.

Can I rent a clown outside of the UK?
Absolutely! Our global roster lends itself to international hire so you can book any party clown on our website regardless of location. Similarly, if you're hosting an event overseas and require local talent then do let us know. Our Entertainment Experts can handpick acts in accordance with your event location to minimise costs and environmental impact.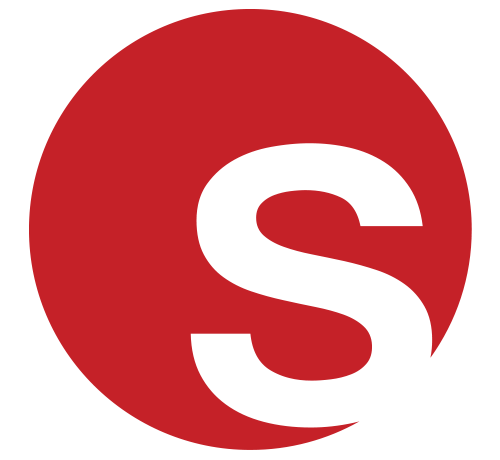 Featured Act
Spotlight on Greatest Circus
Starring first-class performers with spectacular talent, our Greatest Circus is a thrilling fun-filled show suitable for audiences of all ages. Featuring cheerful clowns and mind-boggling contortionists, our Greatest Circus show is guaranteed to astonish audiences and leave them in total amazement. Based in Devon, our magnificent circus show is available for hire at events throughout the UK and is sure to leave a lasting impression on guests.

Click here for profile
Currently Trending - Clowns In United Kingdom