Hire Chinese entertainment in the UK
Discover exceptional Chinese entertainment for corporate and private events
Our Chinese acts are a cultural celebration filled with colour and creativity. From traditional Kung-Fu to spellbinding circus shows, we have a vast selection of incredible entertainment available for hire right now.

---
Why hire Chinese entertainment?
Vibrant and visually captivating, our Chinese acts are fascinating to watch and offer audiences incredible insight into Chinese culture. From traditional Chinese dragon dance to intricate displays of Kung Fu, our roster features phenomenal talent that perfectly encapsulates China's rich history. 


We have a ton of acts that can work together to create a spectacular Chinese show for any event, including circus performers, plate spinners, martial arts and tea pourers. So if you're looking for an eclectic mix of talent to create an authentic atmosphere for your next corporate or private event, you're in the right place.

---
Frequently Asked Questions
What Chinese acts do you offer?
Our roster features a diverse range of Chinese entertainment from traditional acts to contemporary shows. Choose from circus performers, acrobats, Chinese dancers, traditional calligraphers and much more. Have a browse for yourself and discover the incredible entertainment options we have to offer - there's something to suit every occasion.

Can I hire a bespoke Chinese dance show?
Yes! Our Custom Creations team are experts at developing concepts from the ground up. If you'd like a bespoke package for a Chinese dance show, our CC team are the perfect people for the job. Using the incredible acts on our roster and talent scouting where necessary, we can cast a range of asian dancers, choreograph stellar routines, and create a full production fit for any corporate or private event.

Can I hire multiple Chinese acts?
Absolutely. There are no restrictions on the number of acts you can hire but these are always subject to availability. If you'd like to hire a number of different acts, get in touch with one of our Entertainment Experts. They'll be able to select acts that compliment each other whilst ensuring their full availability.

Can I hire a Chinese act outside of the UK?
Of course! Whether you're looking to hire a Chinese show spectacle or a group of Chinese dancers, you can do so no matter where you're located thanks to our global roster. If you're hosting an event overseas we can supply you with local talent to avoid unnecessary transportation costs.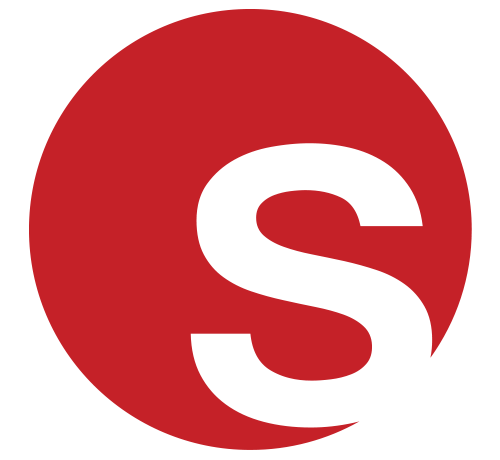 Featured Act
Spotlight on Multi Percussionist
Blow your guests away with our sensational Multi-Percussionist as she plays from her unique repertoire that fuses classical and contemporary music together. Featuring a variety of percussive instruments and a mix of Chinese and British music, our Multi-Percussionist is sure to leave a lasting impression on guests as a solo performer or alongside other musicians. Based in London, our music maestro can perform at corporate and private events throughout the UK and all over the world.

Click here for profile
Currently Trending - Chinese In United Kingdom