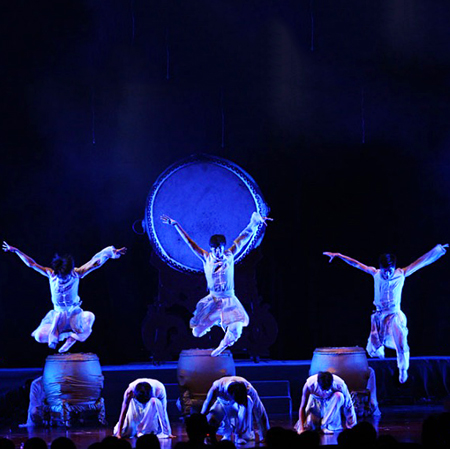 Traditional Chinese Drum Shows
These traditional Chinese drumming shows add genuine authenticity to events all over the world
Fully tailorable line-ups, drumming types and costume options to best suit your event
Have performed for Olympic opening ceremonies, Spring Festival galas, world expos and cultural events
Combines masterful drumming techniques, impressive choreographies and fascinating theatrics
Based in Shanghai this traditional Chinese entertainment is available for events worldwide
Traditional Chinese Drum Shows VIDEOS
Traditional Chinese Drum Shows PHOTOS
Chinese drumming is one of the most globally recognised forms of traditional Chinese entertainment. It has a very rich cultural heritage and Chinese drumming shows come in all shapes and sizes with a variety of disciplines and theatrics. 
Genuine Chinese drum shows for worldwide audiences
Based in Shanghai, the Chinese drumming group was formed by a collective passionate about this traditional Chinese entertainment. They are now a diverse collective offering tailorable line-ups and a wide variety of traditional Chinese drum shows to best suit the clients. They have taken their Chinese drumming shows to the United States, Norway, Japan, South Korea, Thailand and many other countries. Some of their events have included Olympic opening ceremonies, Spring Festival galas, world expos and cultural events.
Their Chinese Drumming shows include:
Qin2 wang2 point soldier (Qin wang dian bin)
Buffaloes tiger (Niu dou hu) 
Women general of Yang family (Yang men nv jiang)
Marry your mouse (Lao shu dian bin)
The war drum (Zhan gu)
The Yellow River boatman (Huang he chan fu) 
Golden pheasant mountain (Jin ji chu shan)
Roll the walnut (Gun he tao)
Interpret a dream (Yuan meng)  
Cicada drum and eternal (Chan gu ming xin)
Traditional Chinese entertainment customised to your event 
All the Chinese drumming shows can be tailored to your event. Whether your event is indoors or outdoors, the group sizes can vary in size and have a wide range of fantastic authentic costume options as well as varying in duration. 
Speak to our multi-lingual team to book a Chinese drum show for your event.
Yong Le
Alcatel-Lucent
China Tobacco
IDEA ARTICLES RELATED TO Traditional Chinese Drum Shows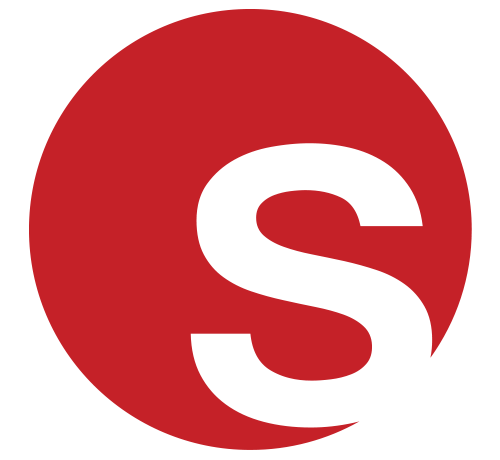 Culture Marketing: How Brands Use Cultural Entertainment to Add PR Value
Culture Marketing: How Brands Use Cultural Entertainment to Add PR Value
Juliana Rodriguez
|
12/07/2019